Malaika Arora Wished Arjun Kapoor On His Birthday In A Special Way, Seen Feeding With Her Hands!!
Bollywood actor Arjun Kapoor is celebrating his 37th birthday today. On this special occasion, the actor is spending his personal time in Paris with his lady love actress Malaika Arora. On this special occasion, the industry's famous dancer actress Malaika Arora Khan has congratulated her love of the life and long time boyfriend Arjun Kapoor on his birthday in a very special way. The actress has wished her partner's birthday by sharing a cute post on her social media handle.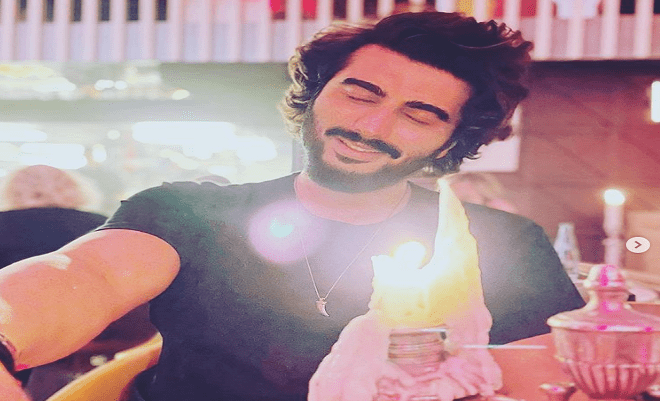 Malaika Arora
In this post that is shared some time ago, the actress has shared a picture of actor Arjun Kapoor and a cute video of him. While sharing this cute post on her boyfriend's birthday, she also gave it a cute caption. Malaika Arora wrote, "Ask for some wish my love. I hope all your wishes and dreams come true. Happy Birthday Arjun Kapoor."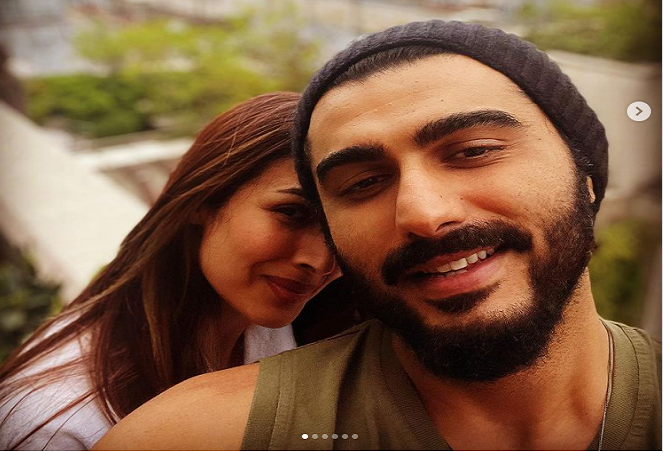 Malaika Arora
In this shared video, Malaika Arora is seen feeding cake to Arjun Kapoor with her own hands. At the same time, Arjun is also looking very happy in both the picture and the video. In such a situation, it would not be wrong to say that both are spending quality time together on the occasion of the actor's birthday. Malaika's post is being liked very much by the fans of both the artists and many other celebs. Everyone is also wishing the actor a happy birthday in this comment section of this post.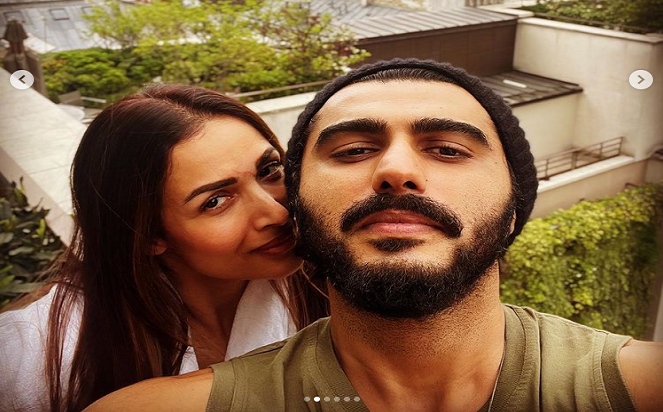 Malaika Arora
Few months back there was a rumour about the couple too, according to few media reports it was reported that the duo got separated to due some unknown reasons. But later the news was denied by Arjun Kapoor by sharing a picture together with Malaika.