Margot Robbie Opened-Up Her Kiss With Brad Pitt in Babylon Shoot, Read Here
Margot Robbie and Brad Pitt are in their upcoming film Babylon, which is one of the highly anticipated films. By doing so, there was an incident that happened on set, which was spilled out by the actress, Margot Robbie on E! News. that Margot Robbie kissed Brad Pitt off the script and she did that intentionally, when came to light she revealed that 'I did that for me'.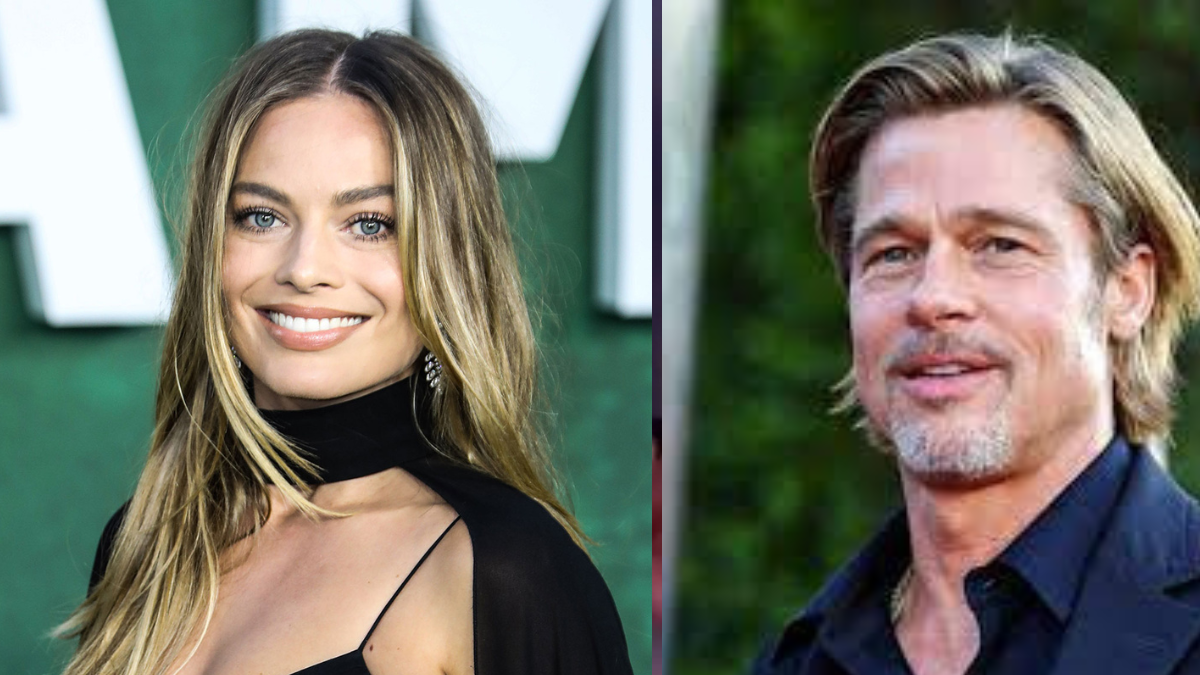 Babylon has a huge expectations among the fans, on the release of the trailer it picked up the internet and had massive positive responses. The film helmed by Damien Chazelle is going to be a chaotic world of the industry and describes an unbridled ambition. As we all know, Margot Robbie is rather a phenomenal actress to do a critical role. With that said, she opens up a secret that has been kept among the three from the day the film starts.
In an interview with E! News, Margot said one of her best moments was between Margot and her co-actor Brad Pitt. Which was a kiss involved from nowhere, and it leaves everyone surprised. Further news landed on her if it was not scripted why did you do that, Margot replied in a pacific manner. "it was Brad Pitt, if it wasn't that day then how am I gonna feel that". She did that on purpose, and further described with the director Damien Chazelle.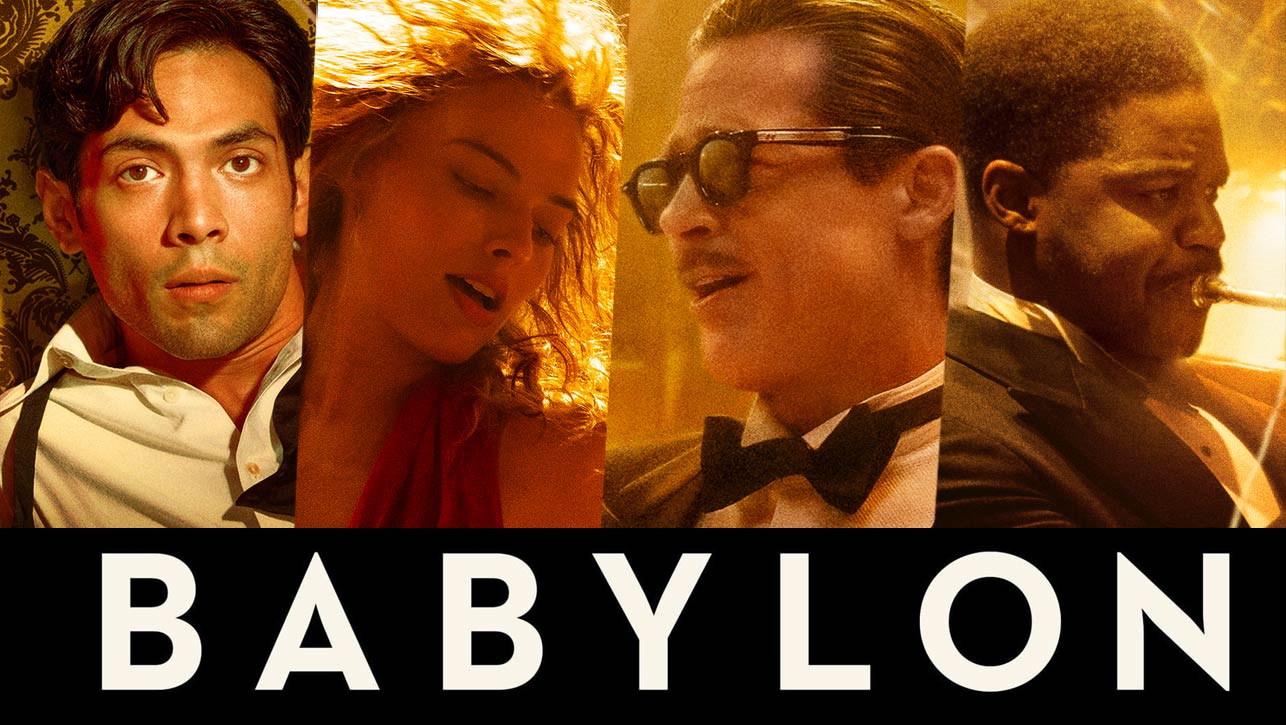 Margot Robbie spilled the beans on, and she had to convince the director to make that happen. She adds up on conversation with the director about the kiss, and how it went, she said, "I said, Damien, I think Nellie would just go up a kiss Jack, and Damien was also like, well, she could wait, and hold on". Director said, "if you want to do that then it is going to sue me, but you will never get a chance to kiss Brad Pitt, and it was not etched on the script".
With the exclusive inclusion, the film Babylon is going to be in theatres on December 23, and adding on the stars Jean Smart, Jovan Adepo, Li Jun Li, etc…