Mika Ki Dulhania's Name Surfaced, Singer Will Choose This Actress In The Finale Episode!
These days Famous Bollywood and Punjabi singer Mika Singh are busy in search of his bride. The singer is looking for his partner through his Swayamvar which is being aired on Star Bharat. The final stop of Singer's Swayamvar, which is being broadcast under the name Mika Di Voti, has arrived. Meanwhile, now the name of the contestant who won the show has also been revealed.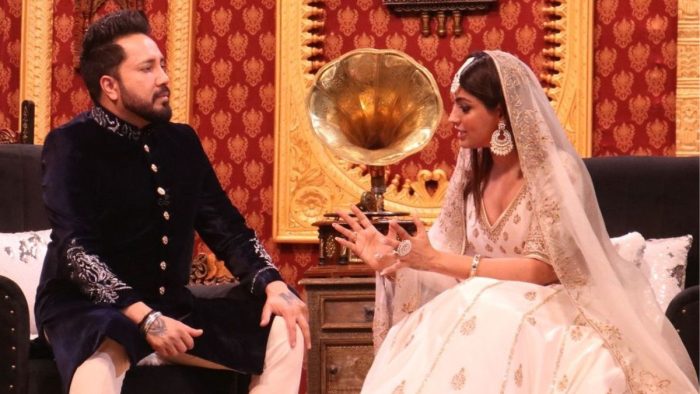 According to the recently revealed report, Mika Singh has found his bride through this show. According to media reports, actress Akanksha Puri, who appeared in the show, has won this Swayamvar.
According to media reports, Mika Singh has chosen Akanksha Puri as his bride. Prantika Das and Neet Mahal of Bengal were finalists in the show along with Akanksha Puri. But defeating both, Akanksha Puri has won this Swayamvar of Mika Singh.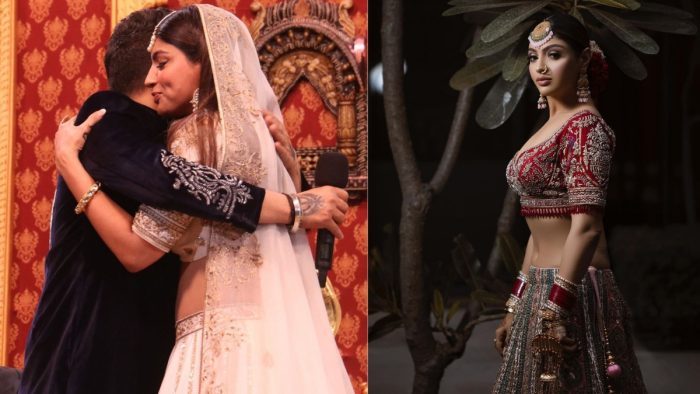 Akanksha Puri took a wild card entry in the reality show Swayamvar Mika Di Voti, which started a month ago. Akanksha's arrival in the show was quite a surprise for Mika too. Both Mika and Akanksha have known each other for 13 years. Even before the start of this show, the news of their affair became quite viral. However, during that time Akanksha was in a relationship with someone else.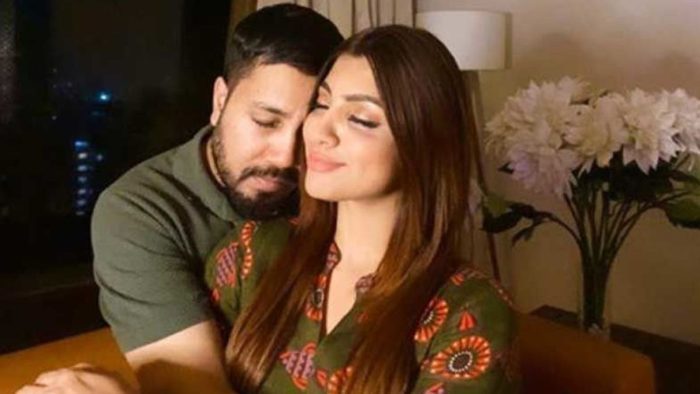 While the fans were very excited by the sudden entry of Akanksha into the show, the other contestants were in trouble. Through this show, Akanksha expressed her love for the first time while telling her heart to Mika. This show is entertaining the fans so much. The grand finale of the show has not aired at the moment. The finale episode will be shown on TV soon, in which actor Ranbir Kapoor and actress Vaani Kapoor will be seen promoting their film Shamshera. During this time the name of the winner will also be announced officially.