Mika Singh Will Charge Rs 50 Crore For His Swayamvar On TV, Rakhi Sawant Will Join The Show- Checkout!
Singer Mika Singh is often in the headlines for his songs, but for some time he is in a discussion about his Swayamvar show coming on TV. He is all set to explore Apni Dulhania on National Television. Of course, everyone will be surprised by the news that is coming now. Mika has asked the producers for a substantial amount for this show.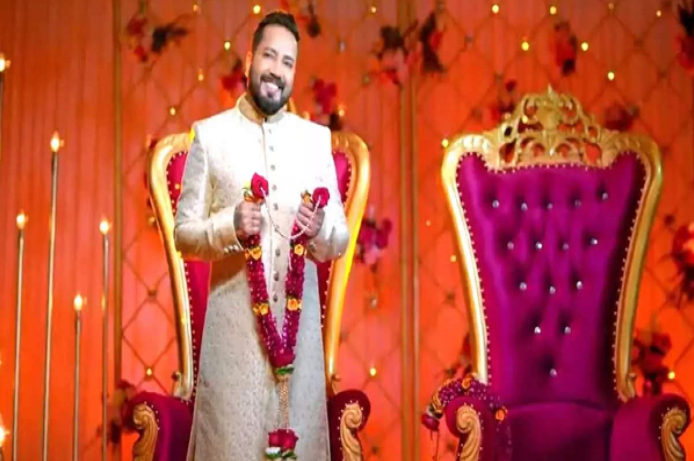 Mika Singh
According to media reports, Mika has asked the TV channel for a fee of Rs 50 crore to get himself Swayamvara on the reality show. When the makers approached Mika for the show, he put his condition before him that he should be given Rs 50 crore for the show. The makers also agreed to give him the exorbitant amount, as performing Mika's Swayamvar could prove to be a win-win deal for the makers.
Mika has once made headlines by kissing Rakhi Sawant at the birthday party and there is also news that Rakhi can also be a part of this show. Although this news is not confirmed yet, so just wait for the statement of Rakhi now.
If Mika likes a girl in this show, then he will only get engaged on the set. He will complete the rest of the rituals of his relationship and marriage calmly after the show.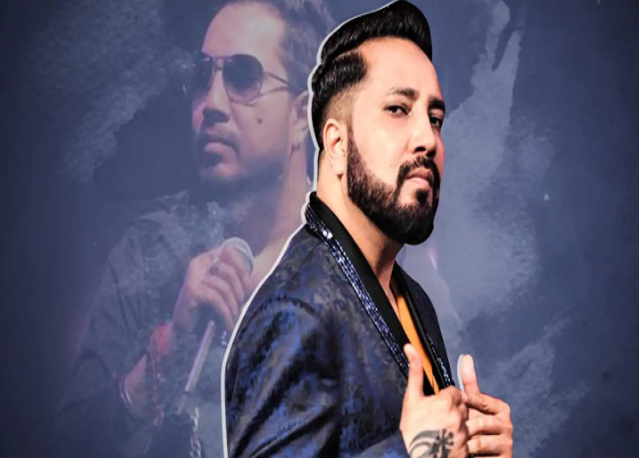 Mika Singh
Before Mika, many celebs including Rakhi got engaged to Elesh Parunjwala in her Swayamvara. However, after some time both of them separated. Ratan Rajput also had a swayamvar. She had chosen Abhinav Sharma as her groom. The two got engaged on the show. However, the relationship broke up after a year. Then there was the Swayamvar of Rahul Mahajan. He married Dimpy Ganguly. After a few years of marriage, the two separated. Mallika Sherawat also had her own Swayamvar on TV.
Mika does not need any introduction to the world of music. Mika Singh is the younger brother of Punjabi singer Daler Mehndi. Mika's real name is Amrik Singh. Mika is a big name in the music industry. He has sung for almost every actor. Mika gave his voice in the song 'Aankh Mare' from the movie 'Simmba'. Apart from this, many of his songs like 'Aaj Ki Party Meri Taraf Se', 'Dhinka Chika', 'Ganpat' and 'Mauja Hi Mauja' became super-duper hits. Mika is very popular, especially among the youth.