Mira Rajput Makes Her Parents Proud; Read To know The Entire Story
Actor Shahid Kapoor's wife Mira Rajput has never stepped back from treating her fans with her adorable Instagram posts. Recently, she shared a post through her Insta handle in which her parents could be seen pointing to a large poster of her advertisement at a mall. Her mother and father were seen posing next to the poster giving off wide smiles. The happiness on their face makes it evident that the two are super proud of their daughter's achievements
In the caption, Mira wrote, "I owe everything I am today to my parents. And I can't even begin to describe this feeling…I love you, Mom & Dad!" Mira further added the hashtag 'gratitude' in the caption.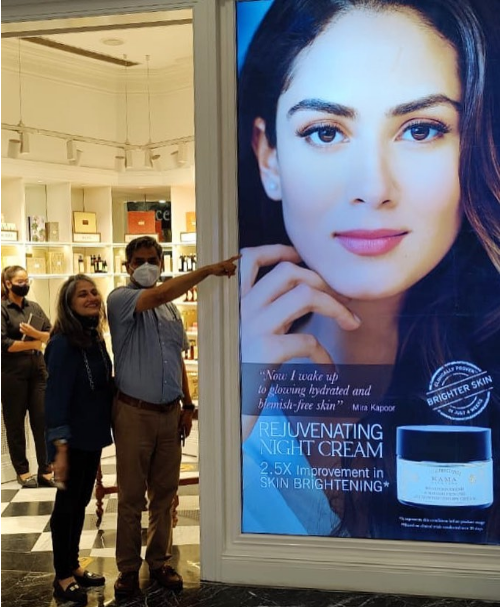 Shahid Kapoor and Mira Rajput got married in 2015. The couple had welcomed their first-born, daughter, Misha in 2016 and later, in 2018, the couple got blessed with their second child, son, Zain. Since their wedding, Mira has been active on Instagram. She frequently shares pictures and videos of her happily married life and she also promotes brands on the platform.
In 2018, Mira had promoted an anti-aging cream, when she was 23 years old. Later she faced backlash for the same on social media.
On Mira's Instagram handle, we get to see many pictures of her workout videos and some AMA sessions. Some time ago, Mira was asked by a fan about splitting parenting duties with her husband, Shahid Kapoor to which Mira replied, "Definitely. You know, I read something the other day, which said, 'Don't treat dad as a babysitter, treat him like a parent.' By that, what you mean is, dad is not going to be there when mom needs time off. Dad is going to do what dad does, he is not going to fill in for mom because he has his own role."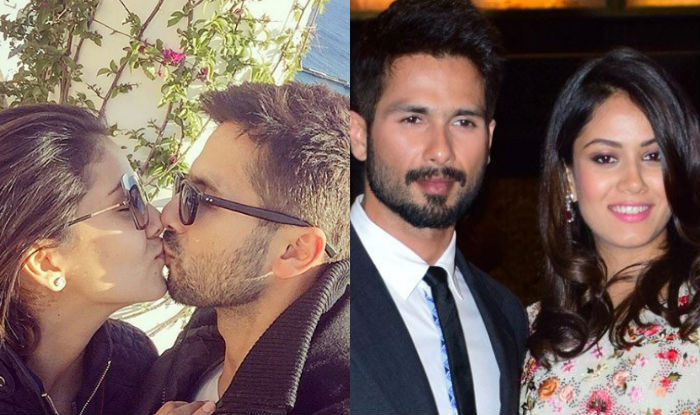 Shahid also never misses a chance to shower love on his wife. In an interview with Filmfare, Shahid had praised his and had said, "Marriage is like a book. Mira's my biggest reality because we share our lives."
About Mira Rajput
Back in 2015, Shahid Kapoor startled everyone with his decision to marry a girl outside the industry. The girl, Mira Rajput started trending as soon as details of her came out. She belongs to Delhi and has her roots in Punjab. Her parents are affluent business personalities. Mira is a doting wife and a mother. She is about to make her career in the glamour industry.