Morning Detox Drinks To Shed Belly Fat
Want to kick start your morning routine with something healthy? That's where these morning detox drinks come to your rescue. They go a long way in helping you control your appetite and body weight. It flushes out the toxins from the body and gives you glowing skin. These drinks when mixed with herbs and spices boost your immunity thus improving your overall health. Here are some of the morning detox drinks to lose belly fat.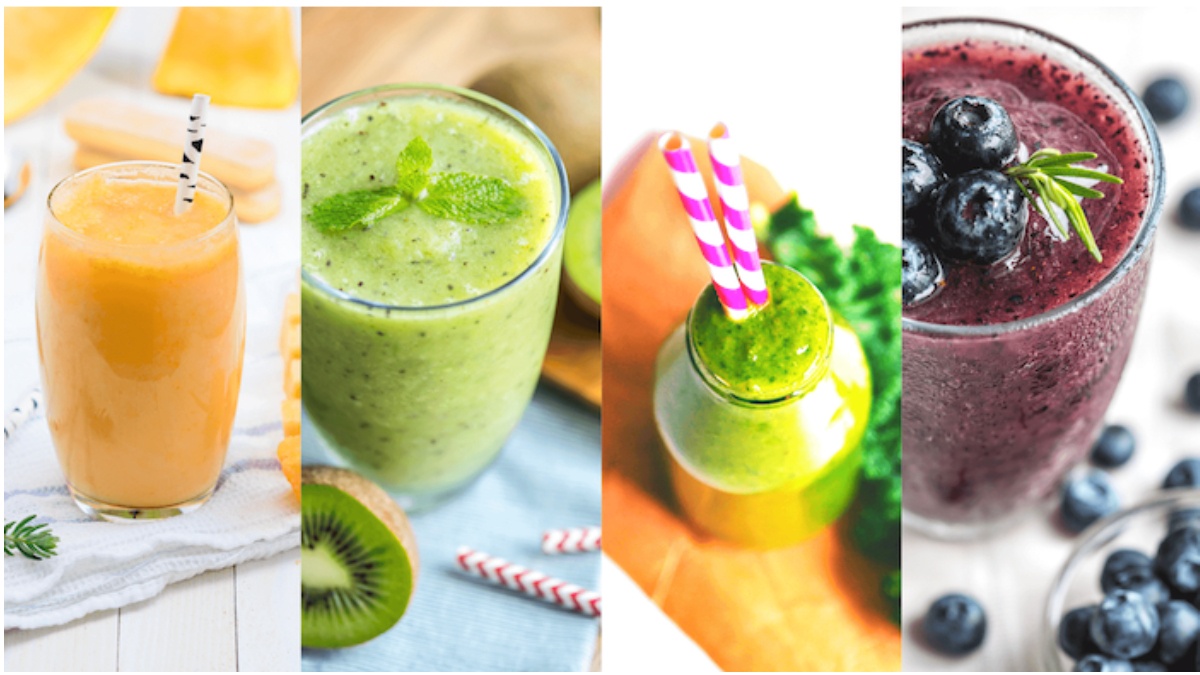 1. Lemon And Honey Tea
A cup of lemon and honey tea charges you up and will get your morning off to a good start. It will also help with weight management and metabolism stimulation. Also, your lemon tea should have one to two tsp of honey.
2. Amla Juice
Amla juice is one of the best morning drinks to lose belly fat as it is high in antioxidant content and the ability to flush out toxins from the body. To prepare this drink mix two tablespoons of amla juice in a glass of water. Consume this drink on an empty stomach in the morning.
3. Green Tea
Green tea is known as the best detox drink to lose belly fat and speeds up metabolism. Also it is packed with antioxidants and has anti- bacterial properties that helps protect the body from illness and maintain a strong immune system.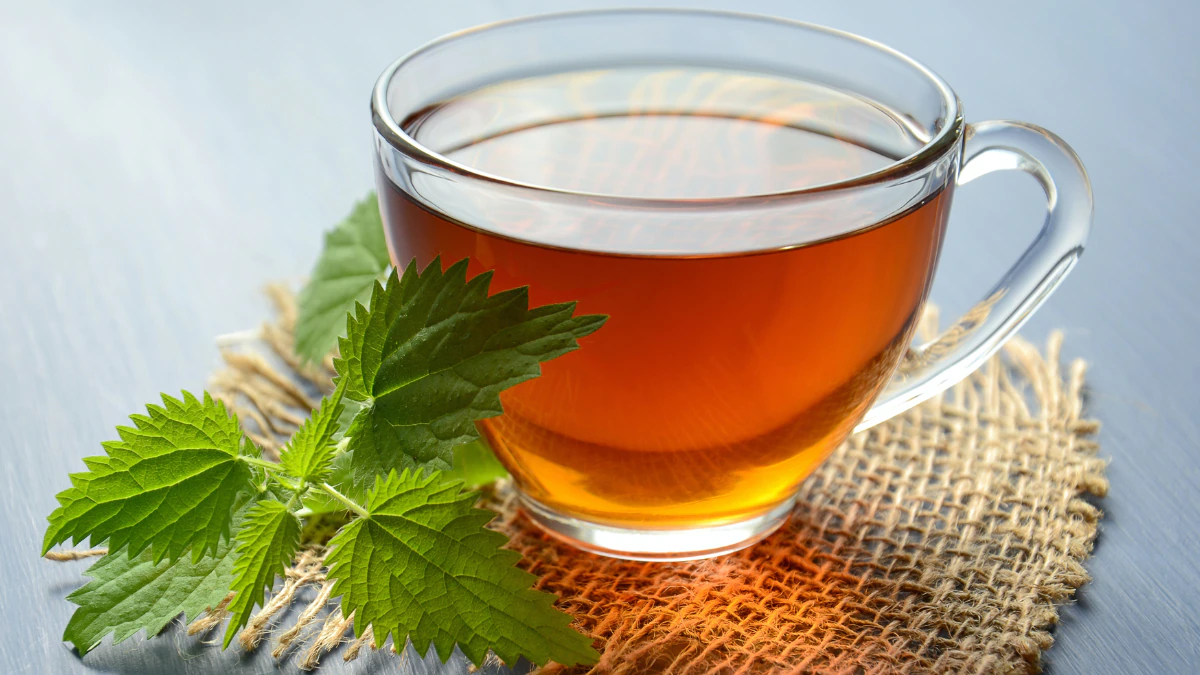 4. Jeera Water
Jeera is a staple spice in all Indian kitchens. This wonder spice is low in calories, regulates blood sugar level in the body and leads to metabolism. With all these properties your body burns fat faster. To make jeera water, soak a tsp of jeera in a glass of water overnight, boil it in the morning and have it when it is lukewarm.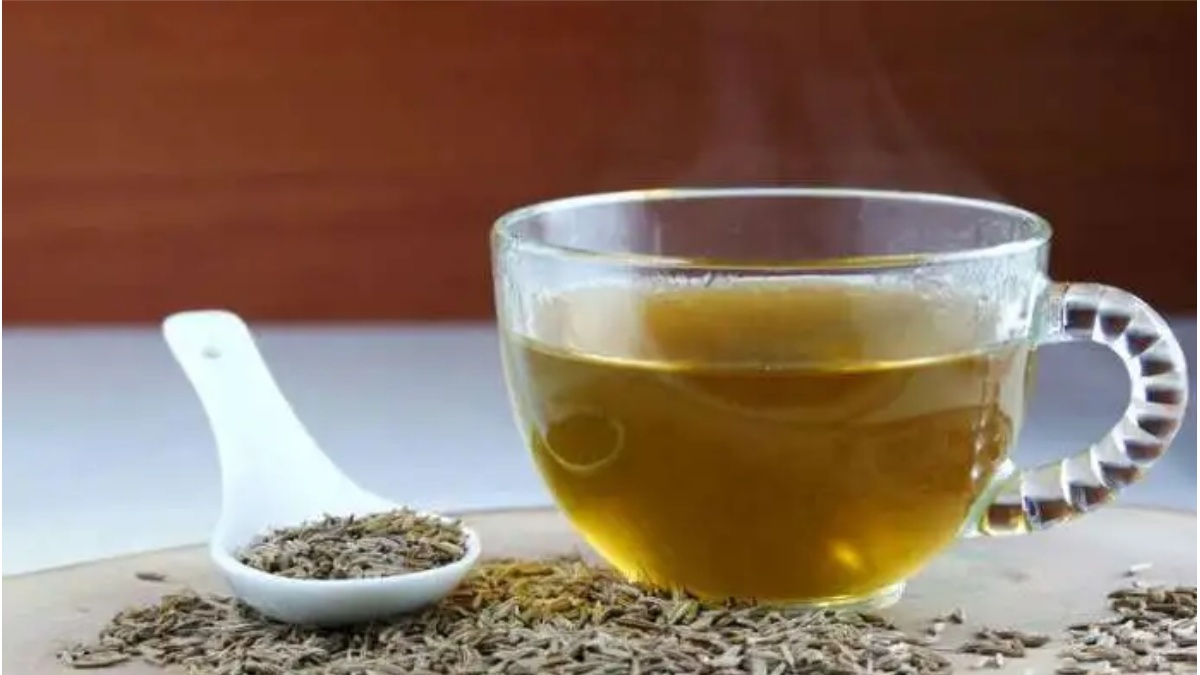 5. Fennel Seeds
Just like jeera, fennel is a wonder spice which helps in burning belly fat. It is a rich source of antioxidants ,minerals, and fibres and all of these help in burning belly fat. Fibres help you stay full for a long time which reduces your cravings to binge on unhealthy foods.It removes toxins from the body when you drink fennel water regularly.
6. Ginger Tea
Ginger tea is the king of teas and is good for indigestion and bloating, and is served hot with a bit of honey. This drink boosts metabolism and is an excellent drink for weight loss.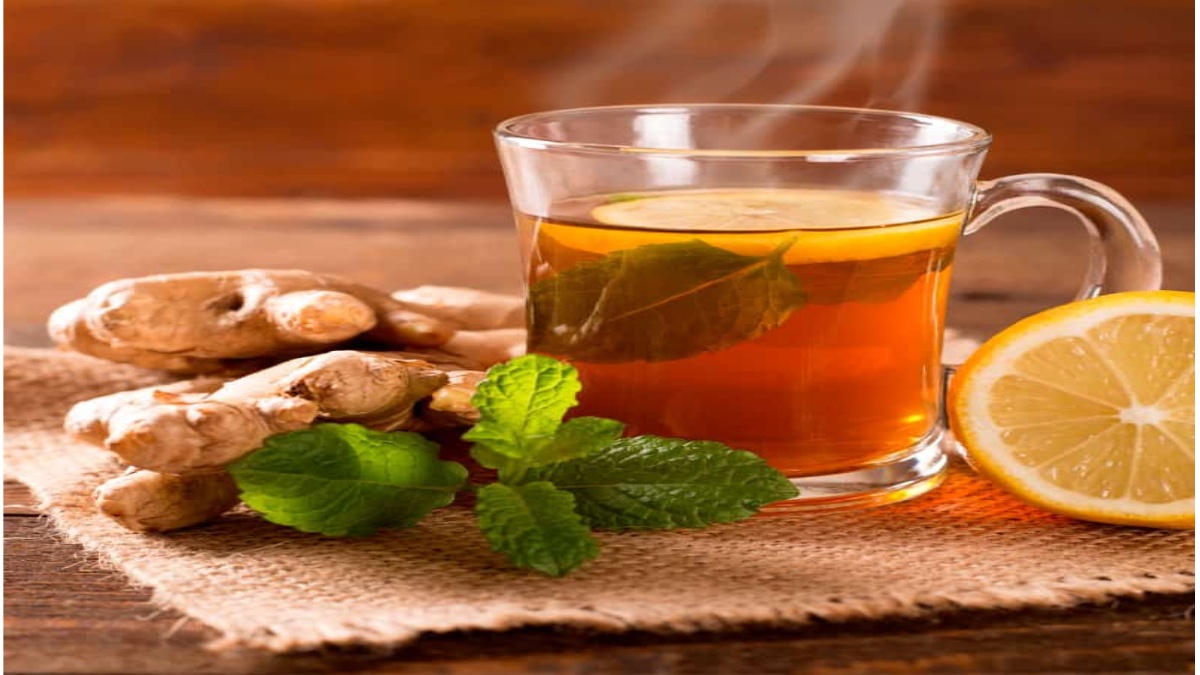 7. Cinnamon Water
Cinnamon water makes for an excellent weight loss drink. It boosts metabolism and keeps insulin level in check. You can use cinnamon sticks or cinnamon powder to make this drink. Boil a glass of water for about 10 minutes with a cinnamon stick and let it cool for a while until it becomes lukewarm. Now add honey to it and drink it on an empty stomach. One can also have it between meals and at night before going to bed so that your body sheds fat when you are sleeping.