Netizens Call Kareena Kapoor Khan 'Kitni Ghamandi Hai' For Ignoring A Guard
Bollywood actors and actresses are always watched for what they do? How do they react? Where do they go? and so on. They are always subject to being trolled by netizens for one or the other thing. Bollywood actress Kareena Kapoor Khan is no stranger to such trolls as she faces the wrath of netizens quite often.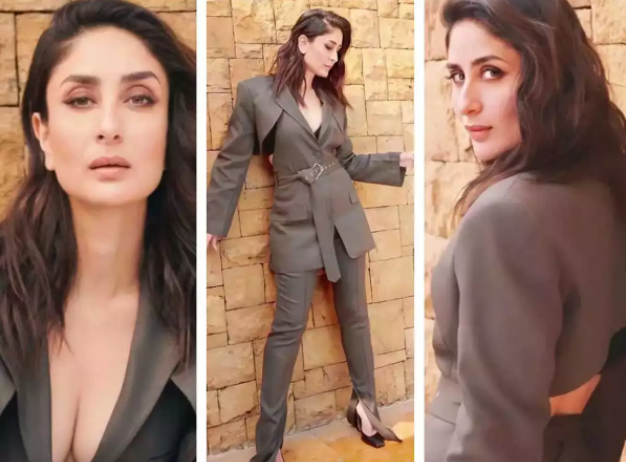 Kareena Kapoor Khan
In a video shared by one of the actress's fan pages, netizens lashed out at Kareena Kapoor Khan for ignoring a guard who was waving at her, while she was walking up to her car. In the video, Kareena is seen in an ice blue shirt and biker shorts, carrying a cup in her hands and walking to her car. After watching the video, netizens felt that she was throwing attitude as she didn't respond to a man who saluted her while she walked past him. According to the netizens, Bebo was arrogant and insulted the man in the video. The video was shared by her fan page 'Kareena Kapoor Khan FC' on Instagram.
Kareena Kapoor Khan
As soon as the video was uploaded, people started calling her 'ghamandi' and a 'poor woman' who lacked respect. In the comment box, one user wrote, "why don't you greet your employee who is picking up his hand for you." Another user commented, "see her attitude, even have time to respond to that man….this shows how much poor is your heart Kareena.."
https://www.womansera.com/iaf-officer-subjected-to-two-finger-test-after-being-raped-by-colleague-exclusive/
However, some of her fans were quick to rescue her. Few users pointed out that Kareena didn't even notice the man and was looking the other way, the reason why she did not respond to him.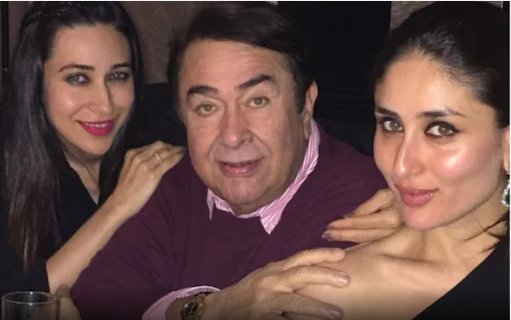 Kareena Kapoor Khan
Earlier, Kareena Kapoor Khan found herself in the middle of controversies after naming her sons Taimur and Jehangir. In one of the interviews, the actress said, "Honestly, these are names that we just liked; it's nothing else. They are beautiful names and they're beautiful boys. It's unfathomable why somebody would troll children. I feel terrible about it, but I have to just focus and get through it. I can't be looking at my life through the trolls."