Nita Ambani's Day Starts With Highly Expensive Tea; Read Here To Know Cost
Nita Ambani is the chairperson of Reliance Foundation. She is also the chairperson of Dhirubhai Ambani International School and is known all over the world for her social welfare work. She was ranked in the list of 20 women in the world by America's famous lifestyle magazine Town and Country for social service work during the COVID-19 pandemic. She is the first woman in India to receive this honour. Nita Ambani has immense wealth. Obviously, her lifestyle will also be very luxurious. Today we are going to tell you about the special tea of  Nita Ambani.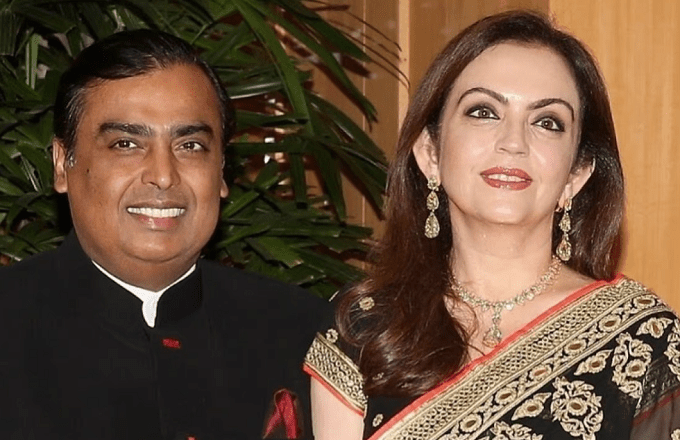 Generally, every man starts his morning with tea, so does Nita Ambani. But her tea is special. No matter how much expensive tea a person drinks, its price will not exceed Rs 50-100. But knowing the price of the tea that Nita Ambani drinks, you will be shocked.
Many people will not believe this, but it is true. Nita Ambani starts the morning with tea worth Rs 3 lakh. This tea is very special. There are few people in the world who would drink such expensive tea. Not only the tea, the cost of the crockery in which they drink tea is also mind-blowing.
Nita Ambani is very fond of tea. During an interview, when she was asked about her fondness for food and drink, she mentioned tea. The tea that Nita Ambani drinks, its leaf comes very expensive. Apart from this, the cup in which she drinks tea is one of the most expensive brands in the world.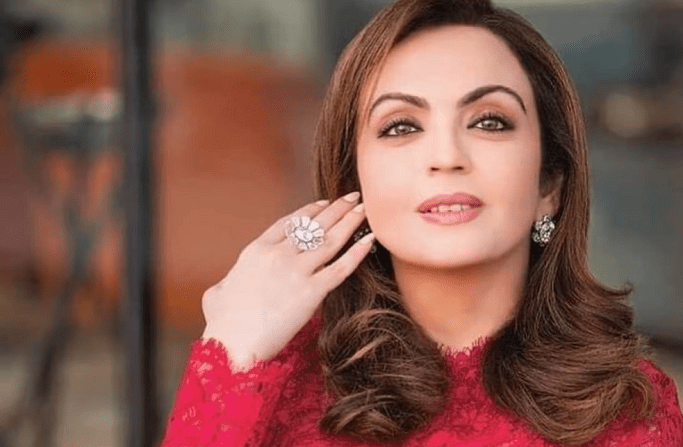 Nita Ambani drinks tea in a cup made by Noritech, Japan's oldest and most expensive crockery brand. This crockery set comes in 50 pieces and its cost is about 1.5 crore rupees. Its cup has a gold border.
Some time ago, Nita Ambani mentioned a different type of tea in a video made to wish her daughter-in-law Shloka Mehta a birthday. In this video, she told that her daughter-in-law Shloka loves Gin & Tonic tea and Sundae Tea. Nita Ambani told that earlier she did not know about such tea, but since Shloka has come to her house, she is getting different types of tea to drink. 'Gin & Tonic tea' and 'Sundae tea' are very expensive teas. It is considered very good for health.
Gin & Tonic tea is a mixture of juniper berries, coriander, fenugreek, lemon balm and green tea. On the other hand, Sundae tea is a type of green tea that comes in vanilla, mango, strawberry and pineapple flavours. It can also be drunk with a topping of Marigold Petals. This tea is not available in India. It is ordered online from abroad.