North Korean Citizen Who Smuggled 'Squid Game' Sentenced To Death!
The residents who import labour USB sticks with the Korean drama were shot to death. The students who purchased it was sentenced to life in prison. While the other students who watched along with them were sentence to five years of labour reformation.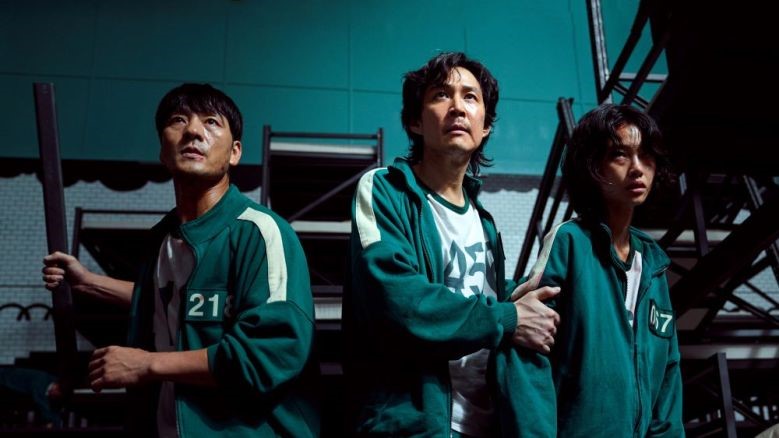 It was revealed that the students were caught after one who watched the show with the student who purchased the USB, told other students about the show. While they passed around the USB, they were reportedly caught.
First time ever, harsh punishment was given to a juvenile for committing such an offence. It was done after the country strengthened its censorship of 'foreign content'. Reports state that the investigation and punishment of the offenders will continue as the borders are closed due to COVID-19.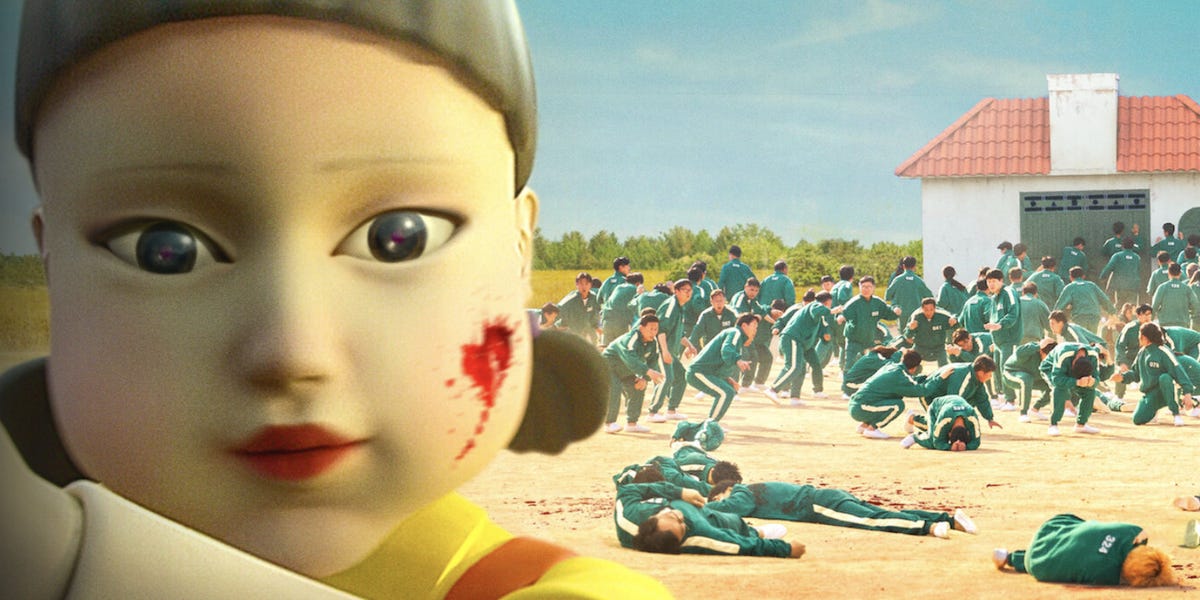 It wasn't just the students who were punished, but even the principal, youth secretary and teacher from the high school were dismissed from their respective positions. Following the arrest, the law enforcement agency conducted a thorough search for other foreign media and hardware devices in the nearby area which caused the whole neighborhood to panic in 'fear' of their lives. Insider spoke to two North Korea specialists from the SOAS in the UK who concurred that North Korea's security has become increasingly tight but also said that some items can get through.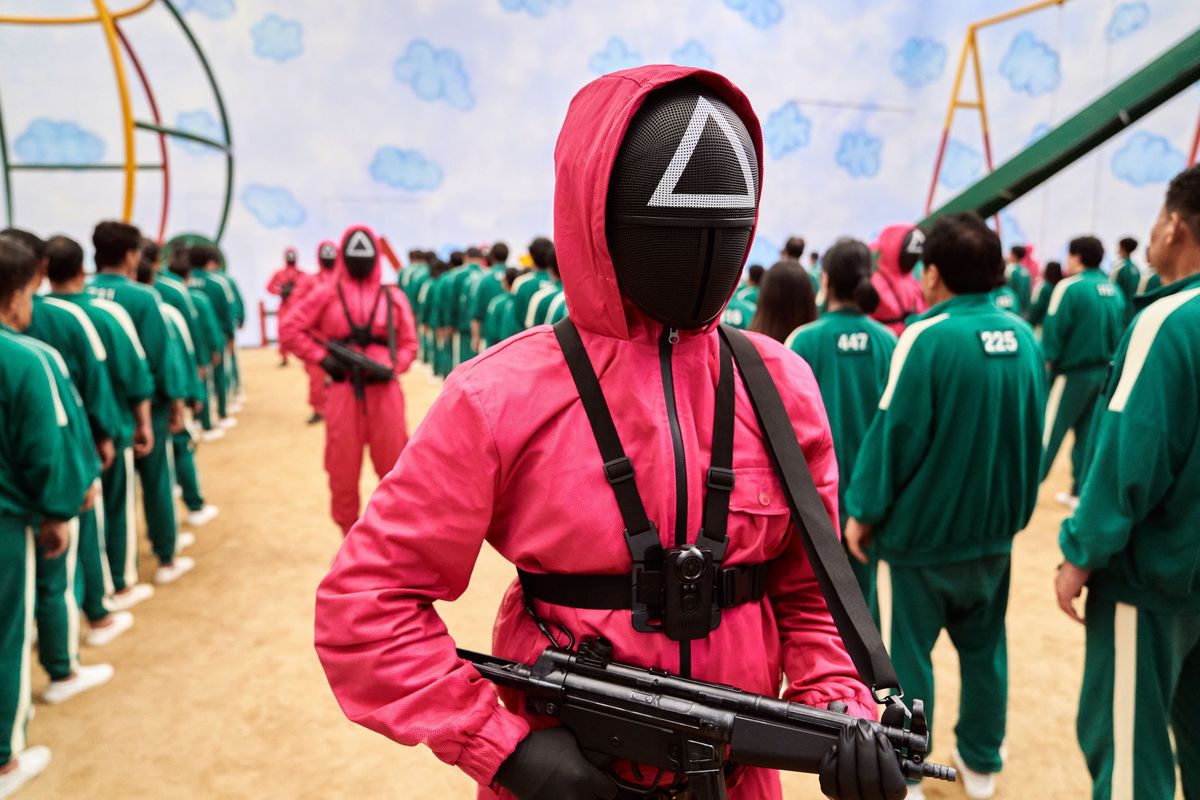 According to the insider, the show's essence "parallels" the reality for some in North Korea, especially the wealthy residents of Pyongyang. It is a show containing graphic and violent elements telling the story of 456 South Koreans in debt battling in a series of life-or-death children's games to win $38 million.