Nusrat Jahan Deleted Wedding Photos From Instagram After Getting Separated From Nikhil Jain
MP and Bengali actress Nusrat Jahan is in the news for her separation from her husband Nikhil Jain. Nusrat has issued a statement disclosing her separation from Nikhil and has also made serious allegations against him. Now she has deleted all her wedding pictures from her official Instagram and Twitter accounts.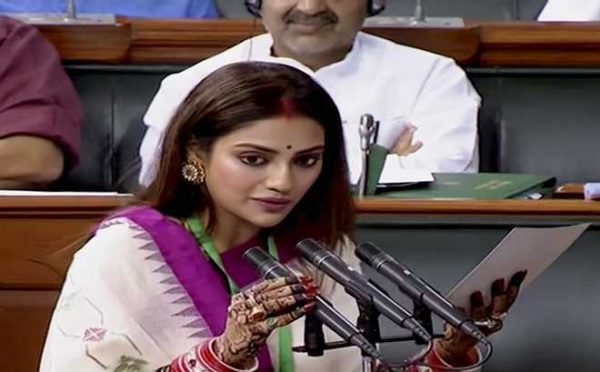 Nusrat Jahan
Nusrat Jahan and businessman Nikhil Jain's wedding was one of the most talked-about weddings of the year 2019. The wedding photos of both of them also became viral on social media. Now Nusrat has deleted all the pictures of Nikhil Jain's wedding in Turkey from her Instagram account. Nusrat married in 2019. But on Wednesday, Nusrat issued a statement calling her marriage illegal. Both have been living separately from each other for about six months.
Nusrat shared a photo of herself and wrote, 'I do not want to miss that woman who kept her mouth shut. That's how I am happy.' Recently, news of Nusrat Jahan's pregnancy had surfaced, on which Nikhil said that he was not aware of Nusrat's pregnancy. If so, then that child is not theirs. Nusrat Jahan has said that her marriage with Nikhil Jain is not valid. So the question of getting a divorce does not arise.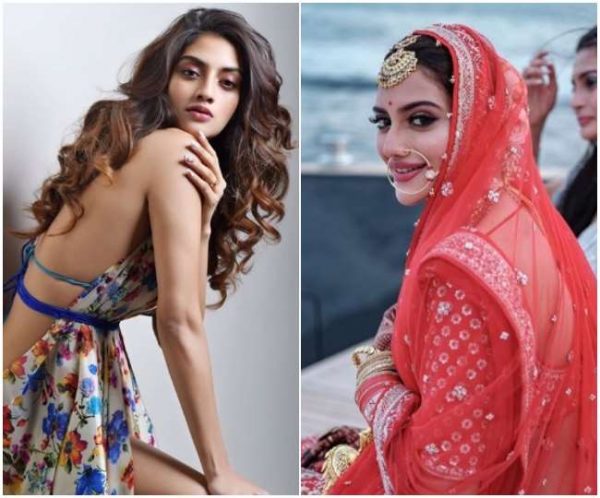 Nusrat Jahan
Nusrat said in a statement, 'Being on foreign land, our marriage is void as per the Turkish Marriage Regulations. Also, because it was a marriage between people of two religions, it needed to be given legal recognition in India but it did not happen. So the question of divorce does not arise. Legally this marriage is not valid but a live-in relationship.
Not only this, but Nusrat has also accused Nikhil of money laundering. Nusrat said that Nikhil has withdrawn money from her account without her knowledge. "Illegally took money from my bank accounts at any time of the night by pretending to be a rich man. This continues even after the separation of both of us."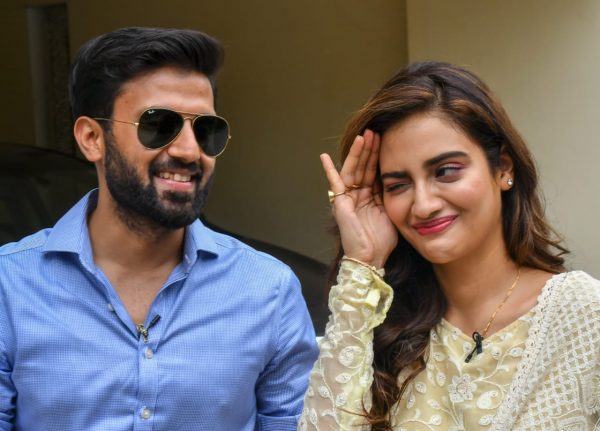 Nusrat and Nikhil
Nusrat further said, 'We had separated long ago, I wanted to keep my private life to myself. Whatever was mine is still with him. I feel sorry to inform you that all my ancestral jewelry which my family members gifted me is with Nikhil.
Let us inform you that on June 19, 2019, Nusrat Jahan and Nikhil Jain tied the knot. Before that, both of them dating each other. The wedding rituals took place in Turkey where only family and friends were present. The couple later organized a reception in Kolkata. West Bengal Chief Minister Mamata Banerjee also attended this reception.