Pankaj Tripathi Shares His Opinion On The Boycott Trend, Know What The Actor Said!
These days the trend of a boycott of Bollywood films is increasing rapidly across the country. The effect of this boycott trend, which started in protest against actor Aamir Khan's film Laal Singh Chaddha, is now being seen on almost every Bollywood film. Due to the boycott, these films are also facing a lot of loss. Many artists of the industry have given their views on this trend going on on social media. In this sequence, now another artist from the industry has put forth his stand on this.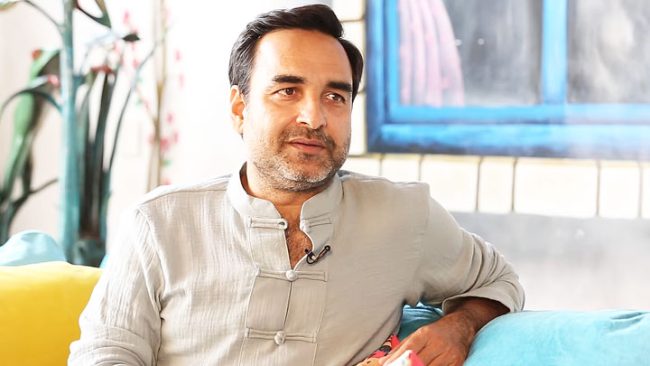 One of the talented and best actors of Bollywood, Pankaj Tripathi shared his thoughts while talking on this. During this, he also discussed why films are not playing after the pandemic. Self-evaluation has become very important. It is extremely important because that is the main drawback."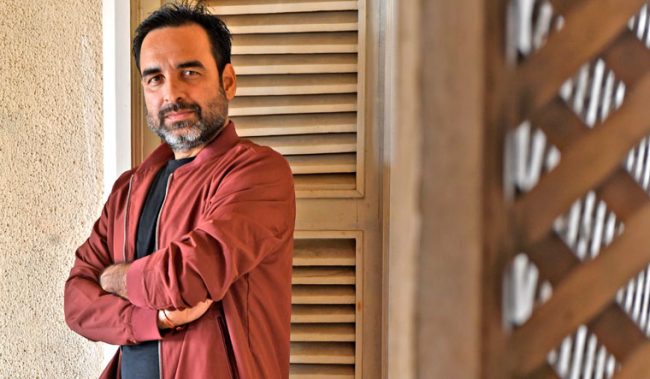 On the boycott trend, Pankaj said that "If a film is not good, it will flop and it is not boycotted. If people do not go to the cinema hall, then it is also a boycott? Still no social media campaign. Nor would there be any hashtag, but still the film doesn't work. But yes, self-evaluation is needed."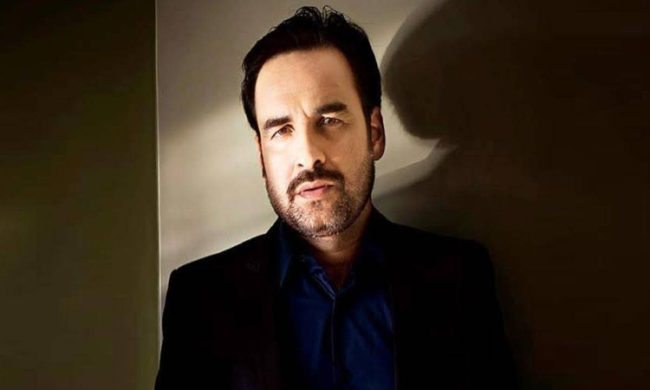 During this, while talking about his film 83, which did not do anything special at the box office, Pankaj said, "I don't regret the poor performance of the film, I have invested a little money in the film." He said that "I just invested talent in the film. Whatever I did I did it sincerely and what happens after that is not in my hands." Talking about the work front, Pankaj Tripathi is seen in the recently released series Criminal Justice: Adhura Sach. Also that OMG 2 – Oh My God! 2 more Bhavadeeyudu is working in Bhagat Singh.