Paparazzi Called Prateek Sahajpal The Second Siddharth Shukla, Know Actor's Response
Prateek Sahajpal, who was the first runner-up of Bigg Boss season 15, may not win the show but he has made a special place in the hearts of crores of viewers which he deserved. Whenever Prateek meets the paparazzi or his fans, he is as courteous as he was usually inside the Bigg Boss house. When Prateek Sahajpal recently met the paparazzi at the airport, they said something in the praise that Prateek was just silent on hearing that and he could not understand what to answer.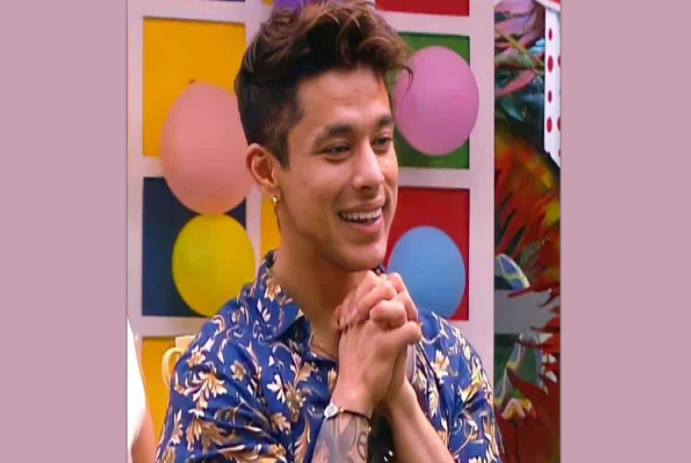 Prateek Sahajpal
However, after stopping for a moment, Prateek Sahajpal emotionally replied to the paparazzi, everyone's face came with a smile after hearing his answer. Now this beautiful video of Prateek has gone viral on the internet. In this video, the paparazzi can be heard telling Prateek that he is another Siddharth Shukla. To which Prateek Sahajpal gives an emotional reply.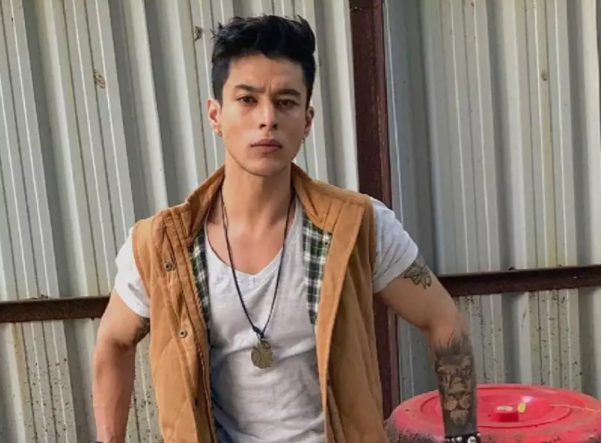 Prateek Sahajpal
Prateek Sahajpal said, 'He is one and will always be one. He will always be there.' Hearing this, Prateek Sehpal's fans also became emotional and were seen praising him in the comment section. It is known that in Bigg Boss season 15, there was a tough competition between Prateek Sahajpal and Tejasswi Prakash.
However, in the Grand Finale episode, Prateek Sahajpal fell behind by a few votes and Tejasswi Prakash got ahead of him. After the end of Bigg Boss 15, the fans of Prateek Sahajpal created a lot of ruckus on social media but once the decision is taken, who can change it and people have to accept the fact that he lost the show.