Pawandeep Rajan, Arunita Kanjilal Return Following High Public Demand, To Be Seen In A Music Reality Show!
After the stupendous success of Superstar Singer Season 1, Sony Entertainment Television is coming up with yet another stellar season of its homegrown singing reality show for kids 'Superstar Singer'. Celebrating singing tomorrow, Superstar Singer will present some of the extraordinary little singers from across the country who have exceptional musical expressions as well as dedication and passion. A full panel of captains will be appointed to groom and guide these young singing talents.
Indian Idol season 12 finalist Arunita Kanjilal will be seen playing the role of a captain in the upcoming season of Superstar Singer. After winning millions of hearts with her captivating voice, this melodious singer from West Bengal can prove to be an inspiration for young promising voices across the country. In search of the best for this season, Arunita travels across the length and breadth of the country to discover unique and unique voices that this country has never seen or heard before.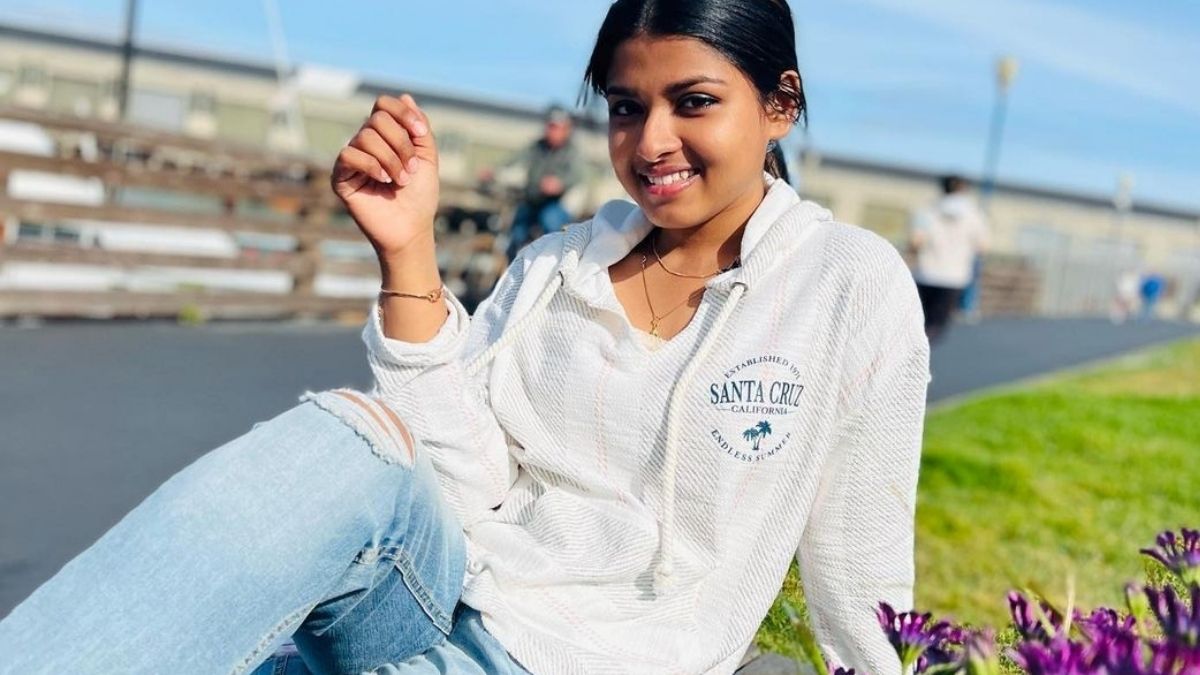 Expressing her excitement about the show, Arunita Kanjilal said, "I am extremely excited about my journey as the captain of Superstar Singer 2 along with my friends and contemporaries Pawandeep Rajan, Danish and Sayli. We are all originals of the show. Will join Captain Salman. It seems like it was just yesterday when we used to sing songs together on every occasion. Today we realize how much it has helped us grow personally and as singers. While we will always have a healthy competition, we all know our strengths, and now we want to share this lesson with the young contestants of the show. Now I can't wait for the moment when the audience will get to know the contestants of this season. I am sure they will be blown away by the talent of this show, which is just like me!"