Vicky Kaushal & Katrina Kaif Gets Their Marriage Officially Registered After Three Months!
It has been three months since the marriage of Bollywood's newly born couple Vicky Kaushal and Katrina Kaif. Both of them got married on December 9 last year in Rajasthan, but legally their marriage was registered last week. According to reports, on March 19, both of them reached the court along with their families and completed the marriage registration process.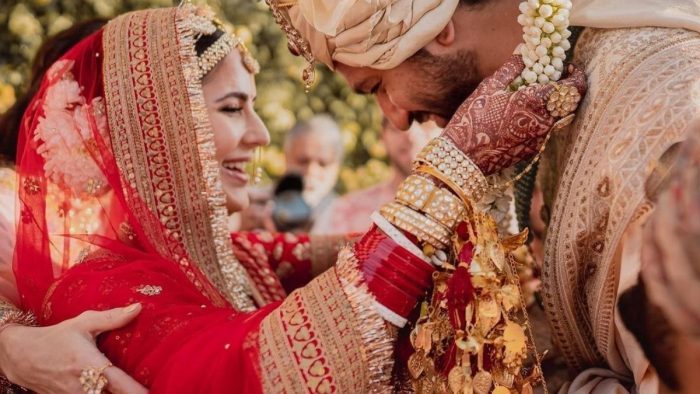 Along with this, there are also reports that when the couple reached dinner with their family on March 19, this was the main reason for it. The entire family had gathered to celebrate the joy of completion of the legal process of a marriage of both. However, this has not been confirmed yet.
Before the marriage of Vicky and Katrina, it was also reported that both had registered their marriage during a private ceremony at Vicky's house. During that time, Katrina was also seen going to Vicky's house and it was speculated that they had a registered marriage as both were required to register the marriage under the Special Marriage Act 1954. During this, Vicky's father Sham Kaushal had also arranged food for the journalists present outside Vicky's house.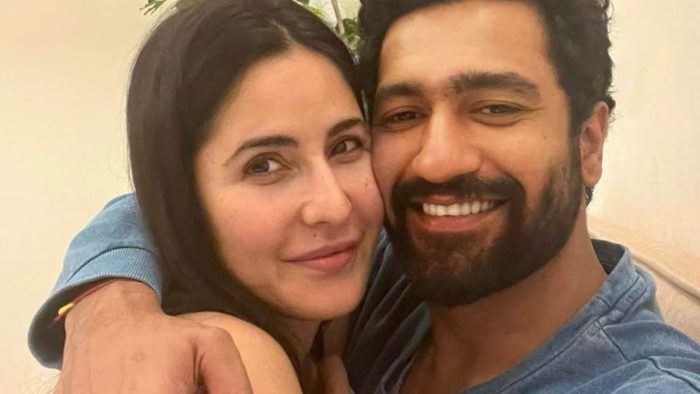 Let us tell you that Vicky and Katrina kept their affair hidden before marriage. Only family and close friends were invited to the wedding of both. At the same time, now after marriage, both are often seen showering love on each other by sharing pictures on their social media accounts.
On the work front, Katrina will be seen in her next film tiger 3 with Salman khan while Vicky Kaushal will be seen with Sara Ali Khan in the next film. Sara and Vicky have completed their film shooting.