Payal Rohatgi Arrested, Accused Of Threatening To Kill The Chairman Of The Society.
Actress Payal Rohatgi, who is often in the headlines due to her statements, has been arrested by the Ahmedabad Police. The actress is accused of abusing the chairman of society and threatening to kill him.
The chairman filed a complaint against Payal Rohatgi. Payal is accused that even after not being a member of the society, she went to its meeting on June 20 and she quarreled and abused many people including the chairman. She also fought fiercely with the people about the children playing in the society.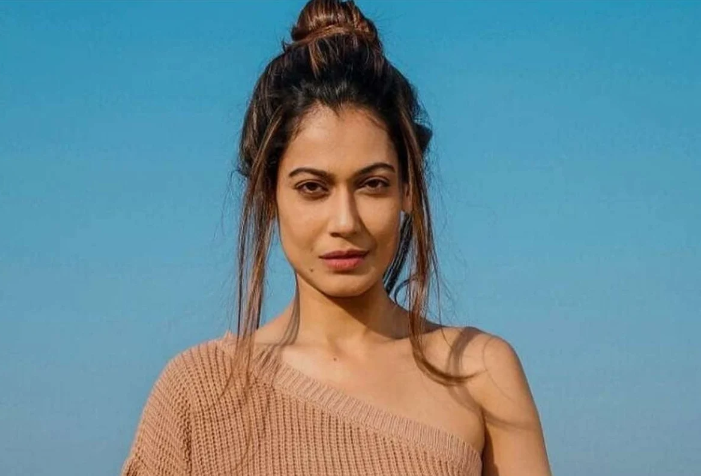 Payal Rohatgi
Payal Rohatgi uploaded a video on social media in the year 2019, in which she made indecent comments on the Gandhi-Nehru family. Mumbai Police had already blocked her account on Payal's such antics. In this case, Rajasthan Police arrested Payal from Ahmedabad in Gujarat. However, she got bail in this case.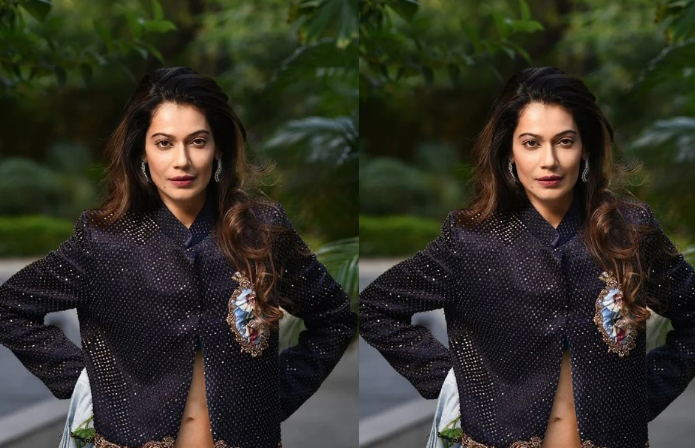 Payal Rohatgi
Talking about Payal Rohatgi's work front, her career has not been special. She has worked in films like Refugee, Tumse Mikal, Rakt, Tauba Tauba, 36 China Town, Dhol, Aagi Aur Pagli, Dil Kabaddi. Apart from this, she has also worked on TV. Payal was seen in Bigg Boss, from where she got the buzz. She was also seen in Fear Factor India 2.