'People Rejected It Without Watching' After Karan Malhotra, Sanjay Dutta Opens About Shamshera's Failure
Actor Sanjay Dutt has made a comeback to the silver screens after a long break. The actor was dealing with cancer and personal trauma before finally getting back to the cinema. However, the hard work put in by the star cast and the actor didn't turn out to be enough to pull the audience to theaters. Shamshera was declared a flop at the box office, making it the fifth Yash Raj film in recent times.
The movie performed badly at the box office so much so that the shows had to be canceled. The actor played the role of an antagonist Daroga Shuddh Singh in the film and has recently talked about the film's failure. The actor took to his social media account and wrote a heartfelt note mentioning that Shamshera is his movie.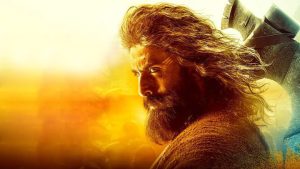 Unlike other actors who sideline themselves after the film's failure, Sanjay didn't abandon the film. Earlier, the director of the film had also shared a similar post in which he stated that he was quiet because he was soaking in all the love, hate and rage the film was receiving. He also mentioned that Shamshera is his movie.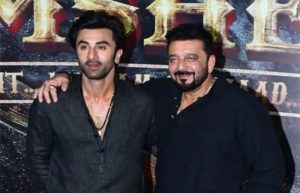 Sanjay Dutt in his long post wrote that "Films are acts of passion – passion to tell a story, to bring to life characters you've never met before". He also mentioned that every movie finds its audience and Shamshera will also find its viewers sooner or later.
The movie was backed by Yash Raj Studios and was made with over 150 crores. However, Shamshera couldn't recover half of the money spent in the making and there were hardly any moviegoers to watch it.