Pic Talk: Fashion Hunter Nayanthara's Glamorous Pictures Will Leave You Asking For More; Checkout Story!
South Indian actress Nayanthara is one of those actresses in the industry, who has made her the iconic symbol of south Indian cinema. Nayanthara has been in the film industry for a long period of time. She has a good name for her boldness so far, other than she has been convicted of surrogacy after being married to Vignesh Shivan.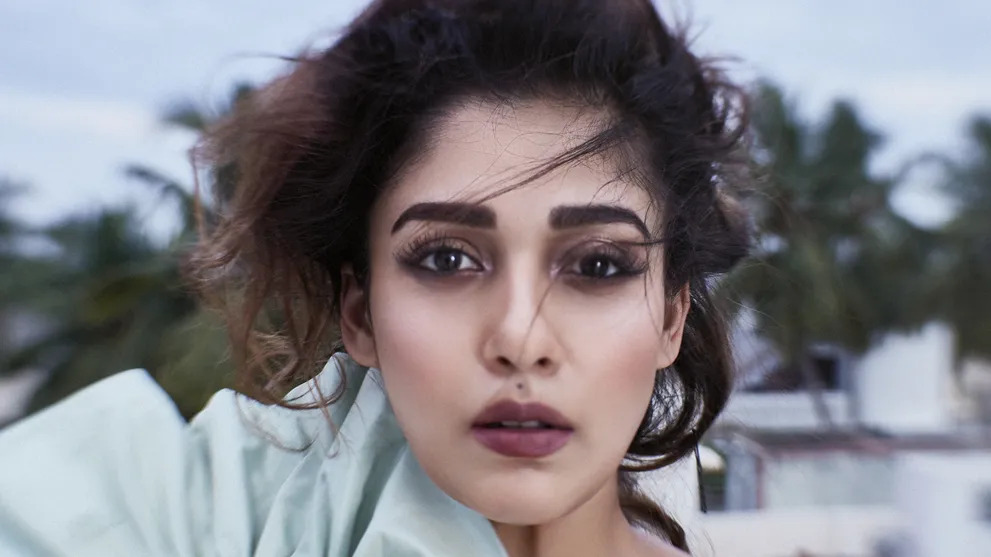 Nayanthara, rather known for her phenomenal supporting performance on the movie, has been playing the main character in her recent films. Followed by that, now the actress entered the fashion world, to make and invite changes to South Indian culture. Nayanthara took a Glamorous photo shoot for the cover of Vogue India, and ever since it was disclosed fans have been praising her, " she will never become old". 
38-year-old Nayanthara's dazzling photo has been etched on the cover of vogue. In that, she looks stunning in the blue wearing, similar photos were popped on the internet. Once again in these pictures, Nayanthara's bold and glamorous look is impressing everyone.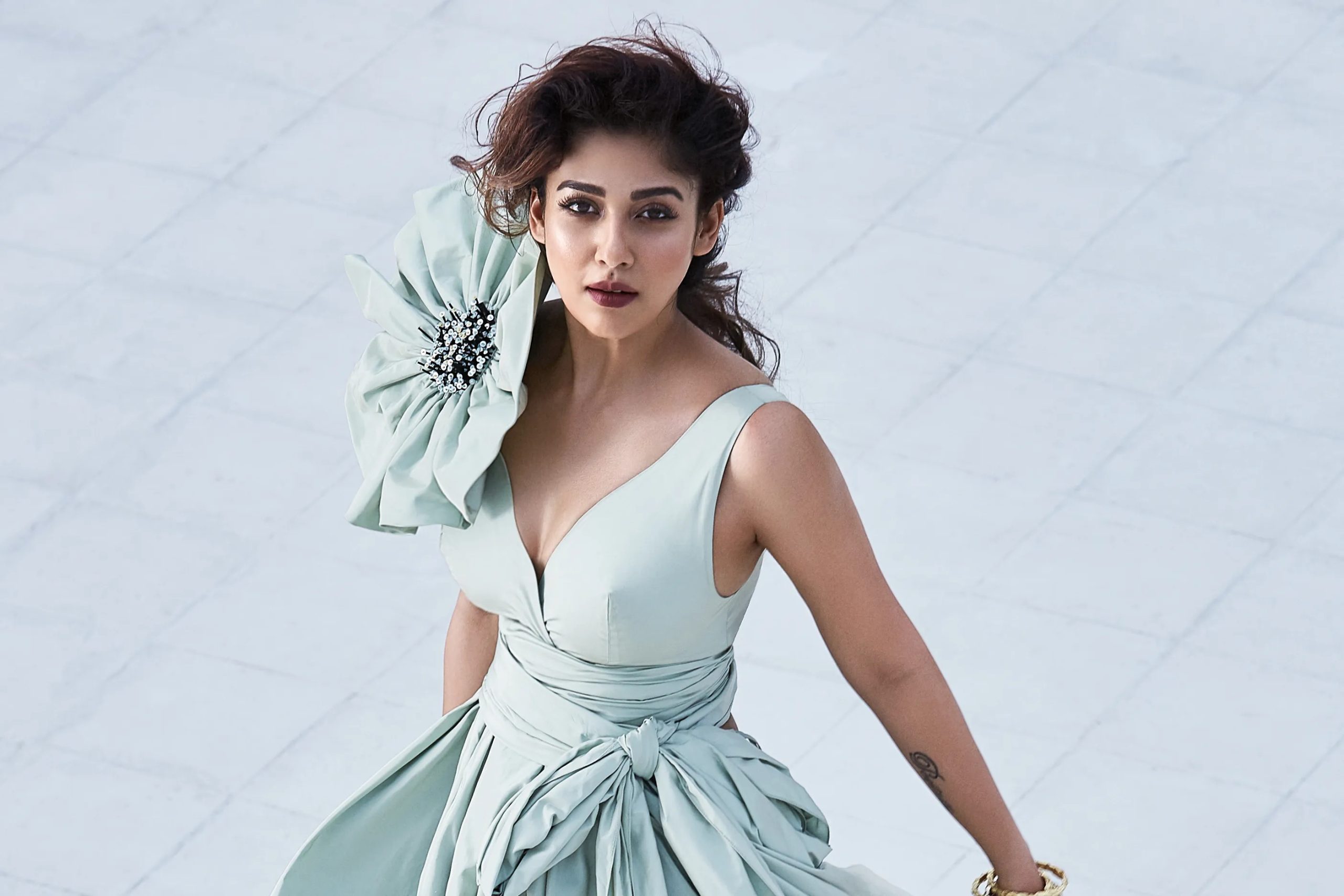 Fans are supporting her new start, put that, somebody called her 'you look stunning' and another one, 'are you married'. Actress like Nayanthara has been impressing south Indian film fans for years. By this, the fashion and stylish culture will head to something new. 
Nayanthara's upcoming movies have been piled up, and soon after February she will be on the big screen to make you all entertain. In the next film Jawan, she is going to play alongside Shah Rukh Khan, and south Indian actor Vijay Sethupathi.