Prakash Raj Took A Jibe At BJP, Shared Before And After Pictures Of Lord Ram and Hanuman!!
The controversy over the Ashoka Pillar is increasing. After the politicians, now the film stars are giving their opinion on this issue. On one hand, 'The Kashmir Files' director Vivek Agnihotri and actor Anupam Kher have slammed the opposition. On the other hand, actor-producer Prakash Raj has taken a dig at the BJP. Yes, the actor has targeted the Bharatiya Janata Party over the national symbol by tweeting on his social media account on Thursday.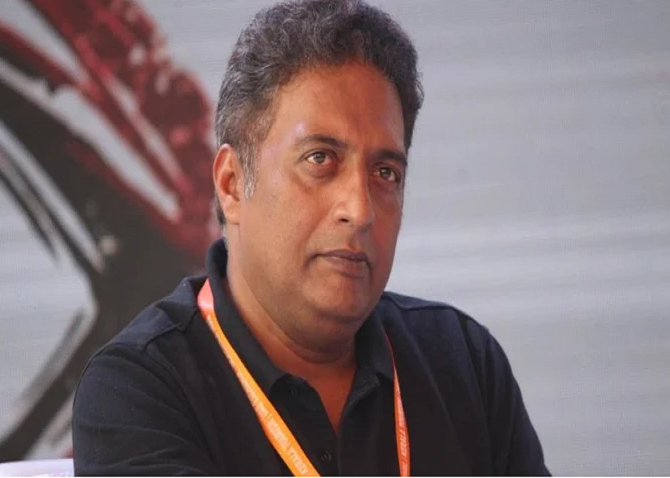 Prakash Raj
The actor has posted a collage on Twitter. In this collage, God is seen quite calm in the pictures in the column named 'Pehle'. At the same time, their aggressive portrayal is visible in the pictures in the second column. Along with the pictures of Lord Rama and Lord Hanuman in this collage, the picture of before and now Ashoka Pillar is also there.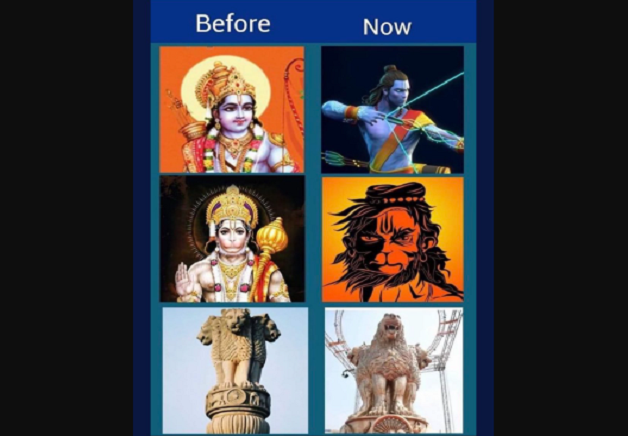 Prakash Raj Shared Picture
Posting this collage, Prakash Raj asked, "Where are we going #'JustAsking'." The actors use the hashtag Just Asking to raise questions on various issues on their social media accounts. On Thursday too, the actor shared 'before' and 'now' pictures of Lord Ram and Lord Hanuman using the hashtag JustAsking.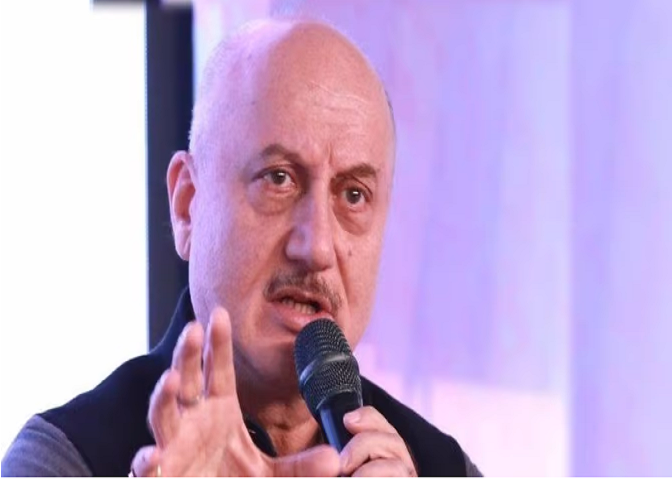 Anupam Kher
Apart from this, The Kashmir Files fame actor Anupam Kher has also given his opinion on this issue. The actor while praising the new step of BJP government and slamming the opposition wrote, 'Hey brother! If a lion has teeth, he will show it! After all, this is a lion of independent India. Can bite it if needed! Jai Hind!'