Pratik Gandhi Will Be Seen Together With Patralekha In Mahatma Jyotiba Phule's Biopic 'Phule', First Look Released!
On Monday, April 11, on the occasion of the 195th birth anniversary of Mahatma Jyotiba Phule, who fought for the right to education and equality, the filmmakers released the first look of his biopic film Phule. Fans are very excited about the film as soon as the first look of the film is released. In the poster, actor Pratik Gandhi and actress Patralekha look exactly like Mahatma and Savitri Phule.
Actor Prateek Gandhi shared this poster on his official Instagram and wrote, "Feeling honored to take the legacy of Mahatma Phule as an actor to the world with Patralekhaa. He further wrote, On the occasion of the 195th birth anniversary of Jyotiba Phule, unveiling the first look of Phule, a Hindi biopic directed by Anant Mahadevan under the banner of Content Engineers and Dancing Shiva Productions. This Hindi biopic of Mahatma Jyotiba Phule will release in 2023 next year. However, the date on which this film will be released is not yet known.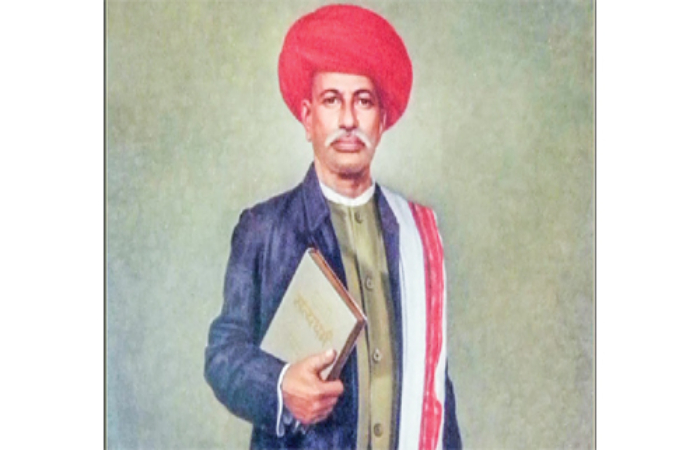 Mahatma Jyotiba Phule along with his wife has led a long agitation and demonstration against untouchability and caste discrimination. He founded Satya Shodhak Samaj in the year 1873, strongly advocating equal rights for women, Dalit, and backward, and supported providing education to all sections of the society. Along with this, he also fought a lot to remove the prevailing division and discrimination in Indian society. Mahatma and Savitri Phule are also remembered for their significant contribution to the field of school education for women.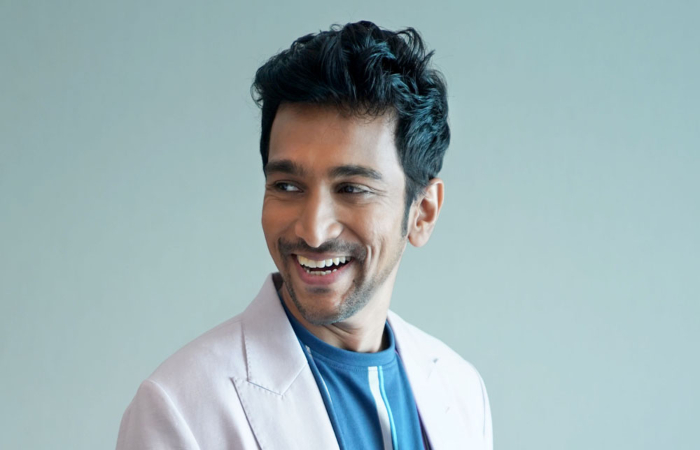 Pratik Gandhi, who made a place in the hearts of people with the web series 'Scam 1992', can be seen in many films this year. The actor will soon be seen in Pulkit's directorial Dedh Bigha Zameen. In this film, Pratik Gandhi will be seen fighting the system in favor of farmers and the poor. Khushali Kumar is going to be seen with him in the film. Apart from this, he is going to be seen in the lead role along with actress Taapsee Pannu in the film Woh Ladki Hai Kahan, directed by Arshad Saeed.