In a conversation with the media, Upasana Kamineni disclosed that she would use insurance for her delivery. She further discussed her ambitions to raise her child in the spotlight. Here is the due date for her child! Read on to know more!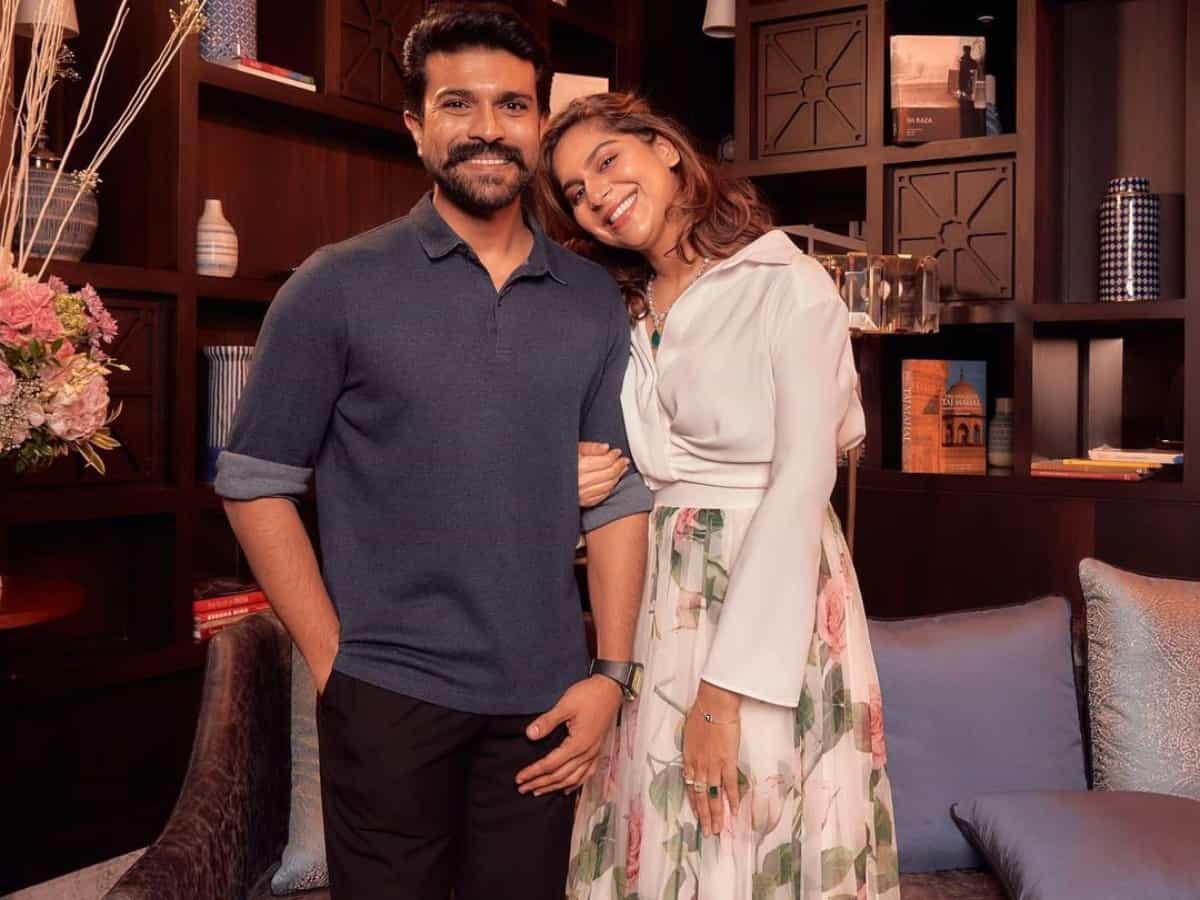 Ram Charan and Upasana Kamineni, a star couple in Tollywood, are in the best time of their lives as they are prepared to welcome their child. Ram Charan and Upasana revealed to their massive fan following on December 12, 2022, that they were expecting their first child together. The new mommy-to-be recently discussed regarding her pregnancy and parenting her soon-to-be born child in a recent interview.
Upasana Kamineni reveals her due date
Upasana Kamineni disclosed that she is currently in her third trimester and that her delivery date is due in July. She revealed this in an interview with the Hindustan Times. She said she and her actor-husband, Ram Charan, are very pleased to start a family. Her husband, Ram Charan has been a great support to her during her pregnancy. Upasana continued, adding that she wants to provide her child the liberty to be who he/she desire to be.
"Like every parent, we are also excited. The child will be allowed the freedom to be themselves but with a certain set of guidelines and responsibility that they actually carry forward because sometimes fame comes with a huge responsibility and it must be valued."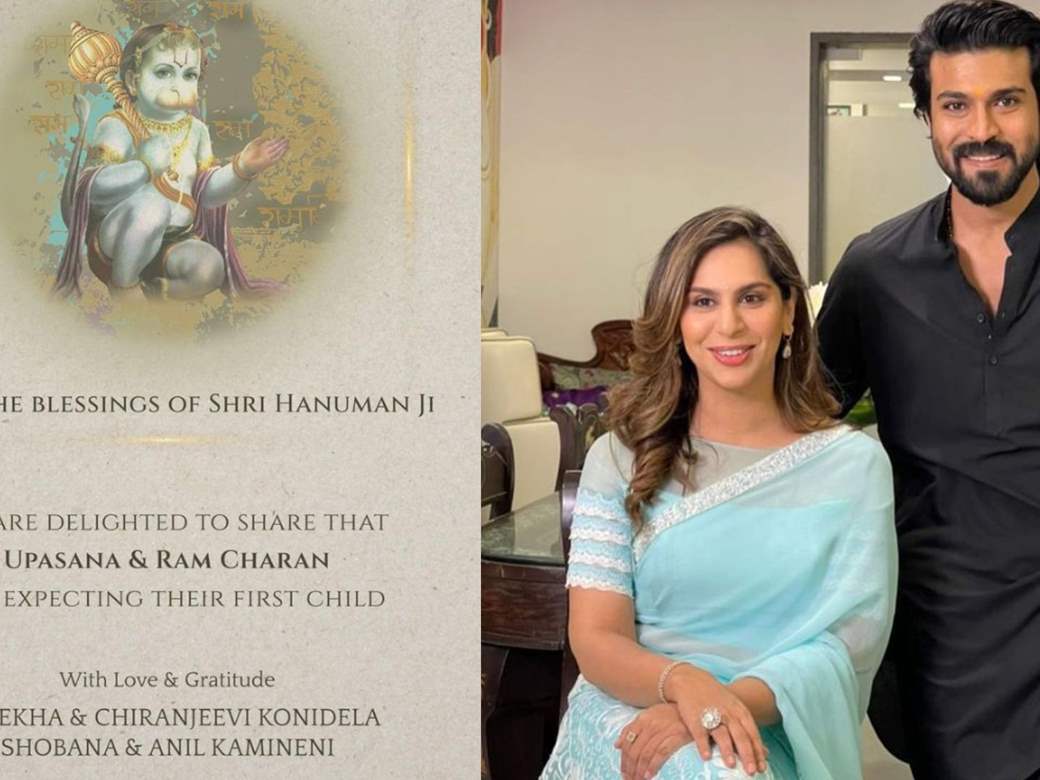 The Telugu actor, lately appeared on the well-known talk show Good Morning America. Ram Charan expressed remorse for not being able to be with his expectant wife Upasana at this time when the GMA hosts inquired about his and his wife's pregnancy. The actor asked for the contact information of GMA anchor Dr. Jennifer Ashton, a gynaecologist and the chief medical correspondent for ABC. Upasana will spend some time in the US, the devoted husband said. Fans went curious to know the truth behind Upasana's delivery in the US. However, the parents-to-be haven't confirmed the news yet. They will give an official announcement about the same.
Upasana will use insurance for childbirth
Upasana also stated her desire to raise awareness of parenthood in the workplace and underlined the need for personalized maternity leave. The soon-to-be mother mentioned that she will use insurance for her pregnancy and delivery. She praised the affordability of health care in our nation. She said:
"Why is maternity leave only structured to six months and why not three months or nine months. And why cannot it be personalized?…Health care is very affordable in our country. We must know the different channels to actually afford it. While I have all this support I know my organization is going to take care of my childbirth. So insurance will cover me. So even I will be using insurance for my child birth."
Ram Charan reveals his new daddy fear
Ram Charan was questioned by the GMA host about how it feels to soon become a father. He revealed his dread of becoming a father soon. In response, Ram Charan said that he and his wife, Upasana Kamineni, had not made any plans over the years and continued: "All of these years when we did not plan, I was pretty available for my wife. Right now, I am packing and unpacking so much."
Upasana wishes to be a successful mother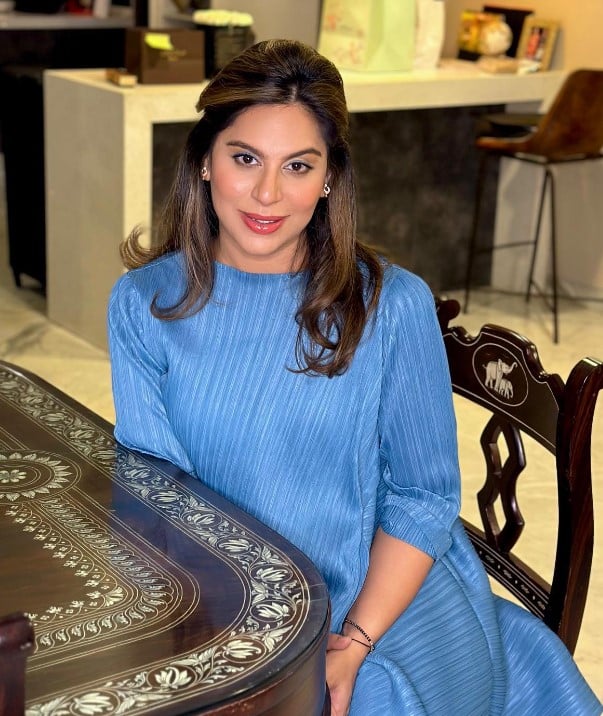 Upasana Kamineni is now working while expecting because she wants to provide her soon-to-be born child the best care possible. She stated in the same interview that she wants to support working mothers and emphasized how parenthood is just like any other stage in a woman's life. Upasana continued, saying that she wanted to strive to create the perfect balance between caring for her child and her career at the same time:
"Why should motherhood be different from any other time in your life?" I do have a lot of help but the thing is that I also want to be a hands-on mother. While being a hands-on mother, I want to try and strike the absolute balance between taking care of my child and my career at the same time. I'm still figuring out how I can use myself as an example to get more women back into the workforce as soon as possible without compromising the well-being of their child."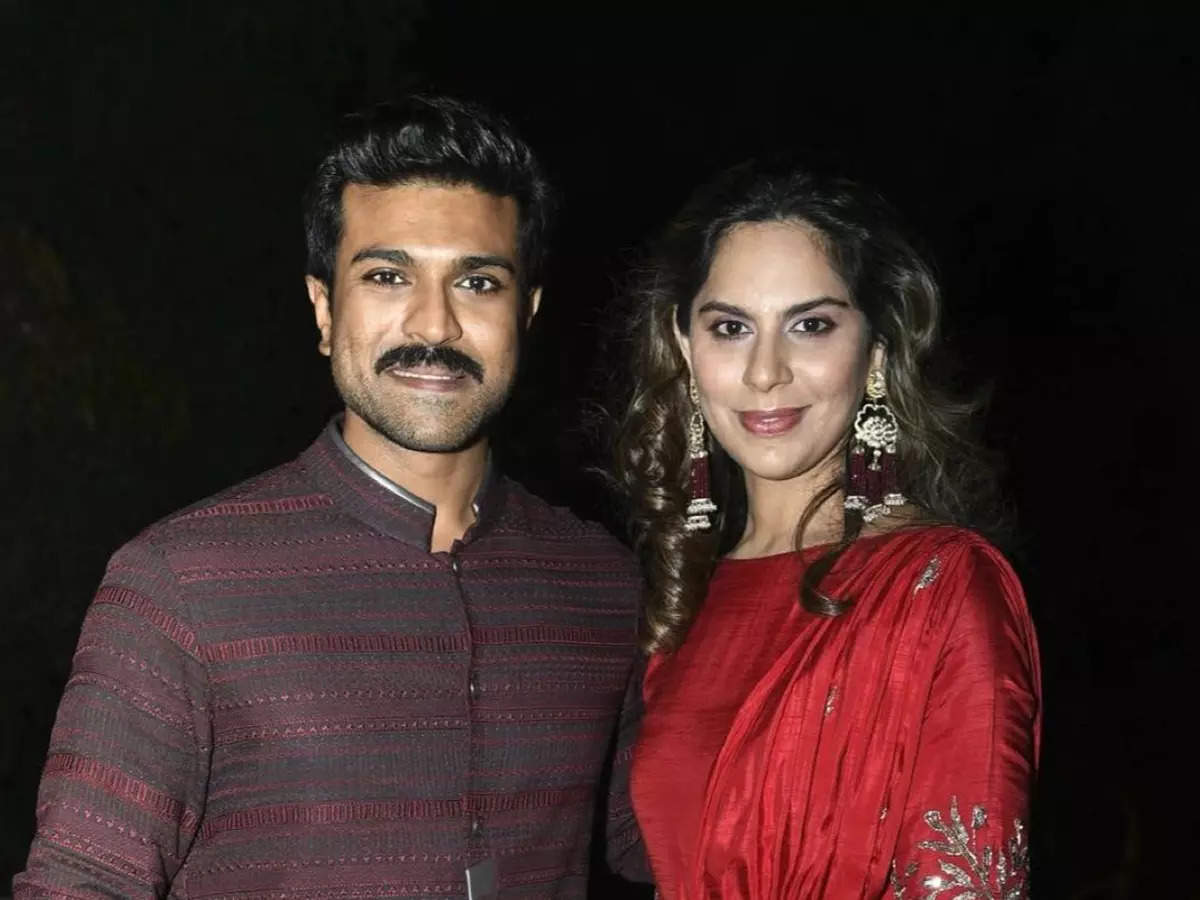 Upasana's relationship with hubby, Ram Charan
Ram Charan and Upasana have been married for more over ten years. The duo have developed a closer bond over time. Upasana mentioned that she and Ram believe in sticking together through their lows. They will continue to celebrate their highs together as a way to maintain balance in their relationship despite the ups and downs.
She believes that husbands know their wife best. Receiving backlash from husband should not be taken in a pessimistic note. The need is to locate common grounds that you share with your partner and adjust with them accordingly. Even Gods underwent certain ups and downs in their relationships as delineated in the texts of Ramayana and Mahabharta.