Preity Zinta Shares Her Twins, Jai And Gia's First Independence Day Celebration Pictures: Check It Out!!!
Preity Zinta, an actress from Bollywood, posted gorgeous pictures of her twins Jai and Gia's first Independence Day celebration. Jai and Gia, are the gorgeous twins that Bollywood star Preity Zinta is a devoted mother too. With her children, the actress is relishing every second. She makes sure to maintain her children's Indian cultural roots in the midst of all of this. Preity shared views of the day's festivities with her children Jai and Giam on the occasion of the nation's 75th Independence Day.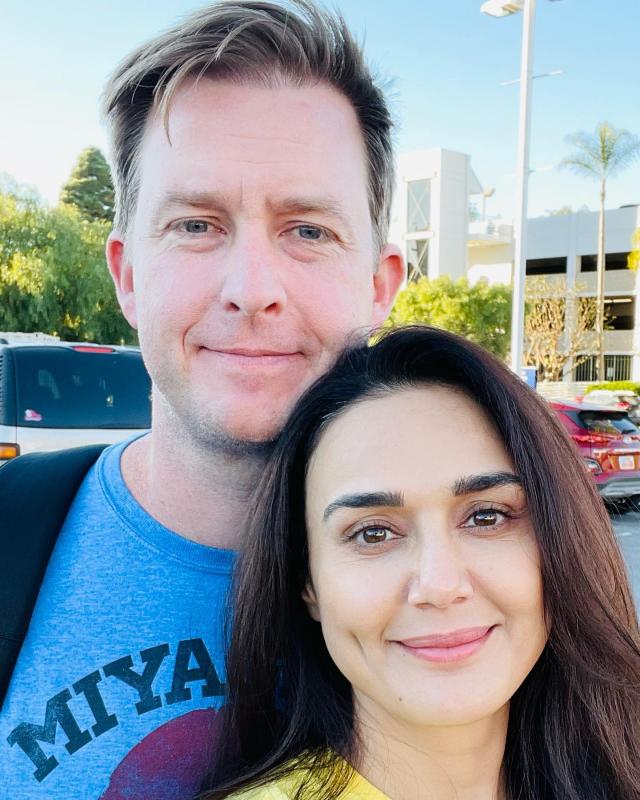 For the unversed, after five years of marital bliss, in 2021, Preity Zinta had embraced motherhood via surrogacy. Sharing the happy news, she had also revealed the names of her munchkins Jai and Gia. She also thanked all the people, who had made her parenthood journey smooth and beautiful.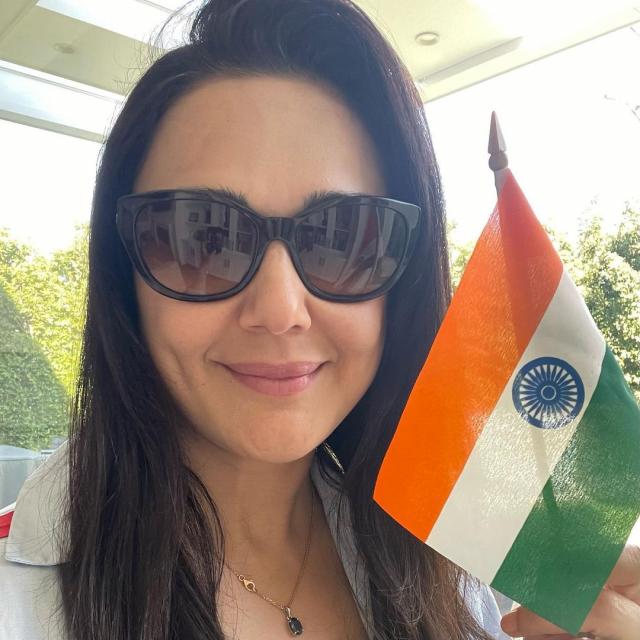 For the uninitiated, Preity Zinta has chosen surrogacy to become a mother in 2021 after five years of blissful marriage. She had shared the names of her two children, Jai and Gia, along with the joyful news. She also expressed her gratitude to everyone who had helped make her transition into parenthood easy and lovely: "Happy Independence Day to my fellow Indians all over the world from the three of us. #75years of independence #harghartiranga."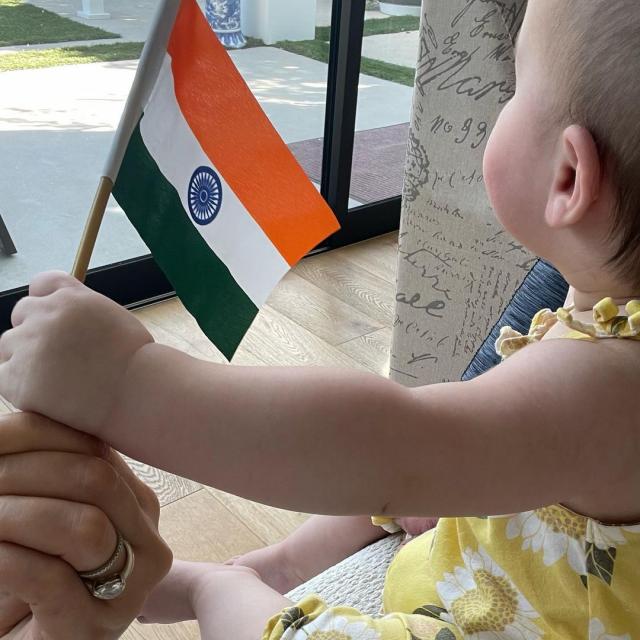 Preity had shared the first picture of her twins on social media in honour of Mother's Day. Preity was seen in the picture holding her infant daughter Gia while her mother was holding her infant son Jai. Her daughter had been dressed in a lovely pink tutu outfit with a matching floral headband. Her son Jai, on the other hand, had looked sharp in a blouse with a checkered pattern.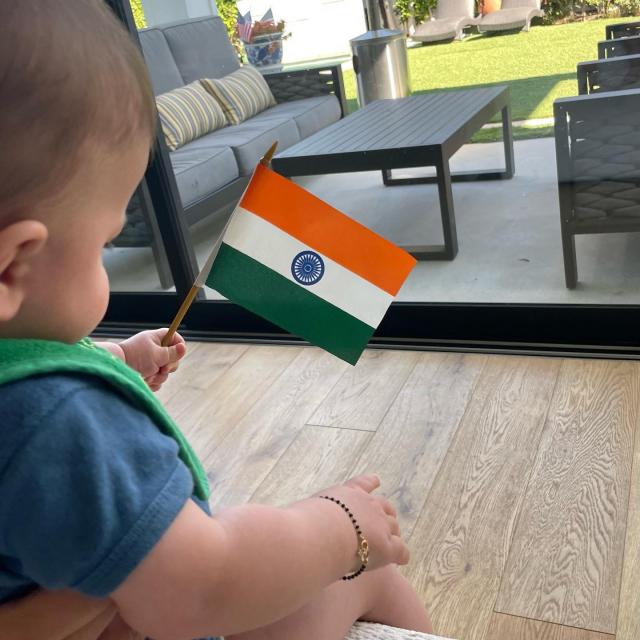 Preity Zinta had penned her mother a touching note to go with it. She had stated that she was unconcerned by her mother's concerns and care. Preity is now aware of all of her mother's worries. She prayed for her kids' increased sensitivity and understanding of her. An example of her note would be as follows: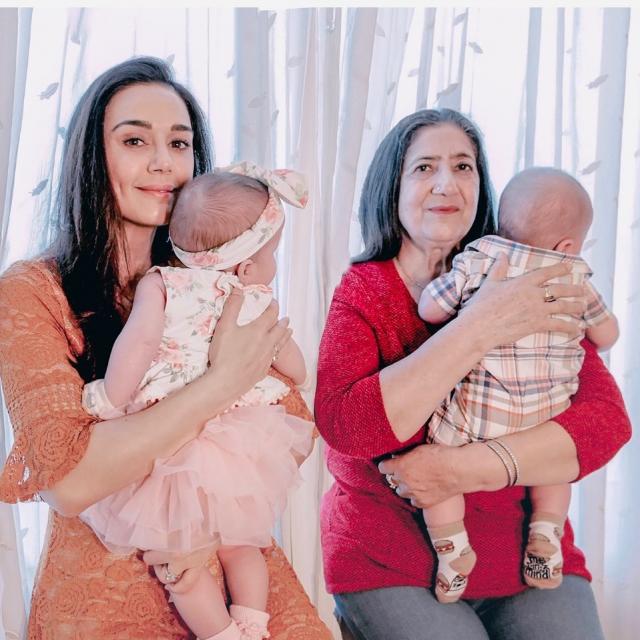 "I never understood why my mother called me so much, worried about me constantly & wanted to know my whereabouts, as I galavanted around the world as a teenager & an adult, till I became a mother. Now I'm beginning to understand it. From thinking of myself first, to learning to put my kids first, I'm beginning to understand what motherhood is all about."