Anushka Sharma, Virat Kohli Hoist The Indian Flag At Home On Independence Day And Fans Are all Hearts For The Couple: See Here!!!
Everyone has been posting sentimental content in honour of Independence Day today. It is quite a feat to consider that we have been a nation for 75 years now after first gaining independence. Recently, Anushka Sharma and Virat Kohli joined the cause by raising a flag at their residence. Additionally, while posing with Virat, Anushka posted a photo on social media.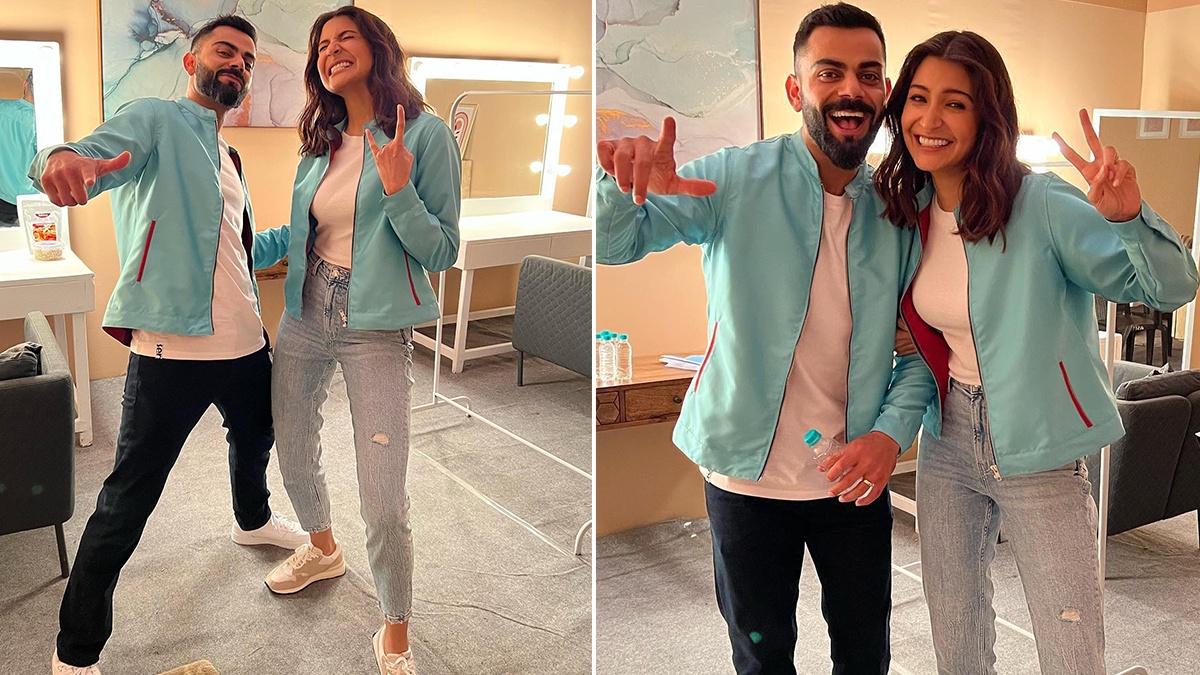 Anushka Sharma posted a joyful photo of herself and Virat Kohli celebrating India's Independence Day at home on her Instagram page. As we commemorate our nation's 75th year of independence, every Indian is beaming with happiness. Everyone is joyfully celebrating #HarGharTiranga and is in a happy mood. Yes, to celebrate this auspicious national holiday, every Indian family is visible hoisting an Indian flag today.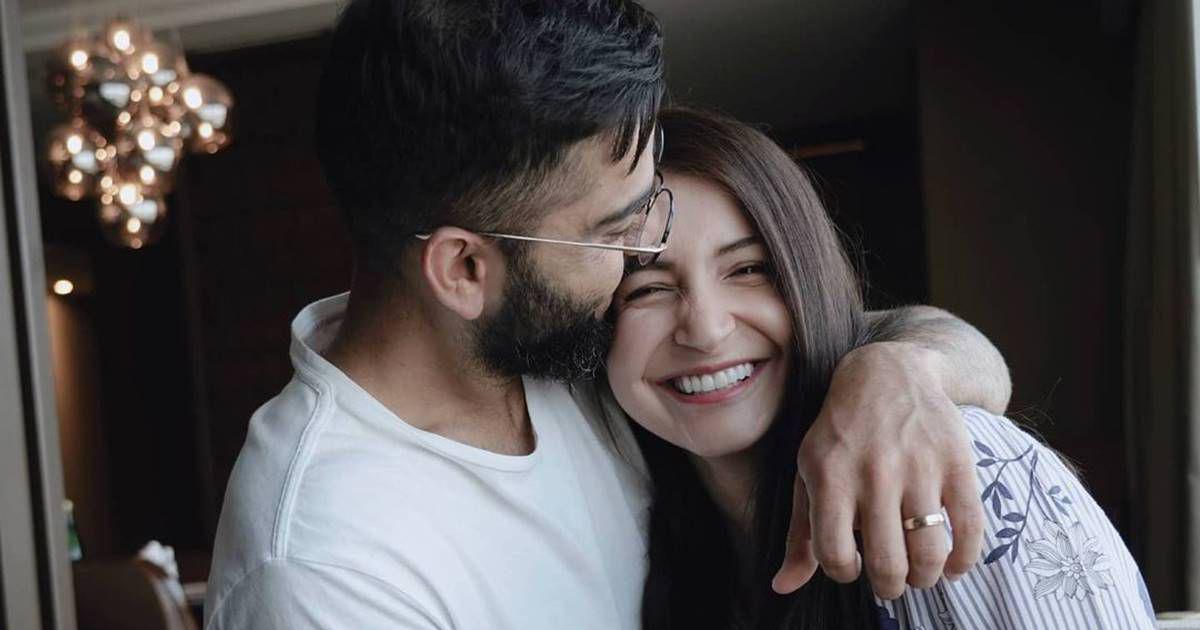 How can our Bollywood stars fall behind when everyone else is enjoying this great day? Indeed, you read that correctly. Bollywood actors have taken to their Instagram and Twitter accounts to wish the nation's citizens a very happy Independence Day, and messages of congratulations are flooding social media sites.
On Indian Independence Day, Anushka Sharma and Virat Kohli also raised the national flag at home and smiled while holding a tiranga. Yes, Anushka shared a happy selfie of herself and Virat when they are posing for a picture on her Instagram page. Distributing, while she wrote "Celebrating 75 years of our independence Wishing all the Indians around the world a very #HappyIndependenceDay! Jai Hind"
Take a look at the picture here:
View this post on Instagram
PM Narendra Modi addressed the nation and raised the national flag earlier this morning. In addition to discussing a variety of pertinent subjects in his speech, he praised "woman strength," tribal people, and all Indians who struggle to improve their nation.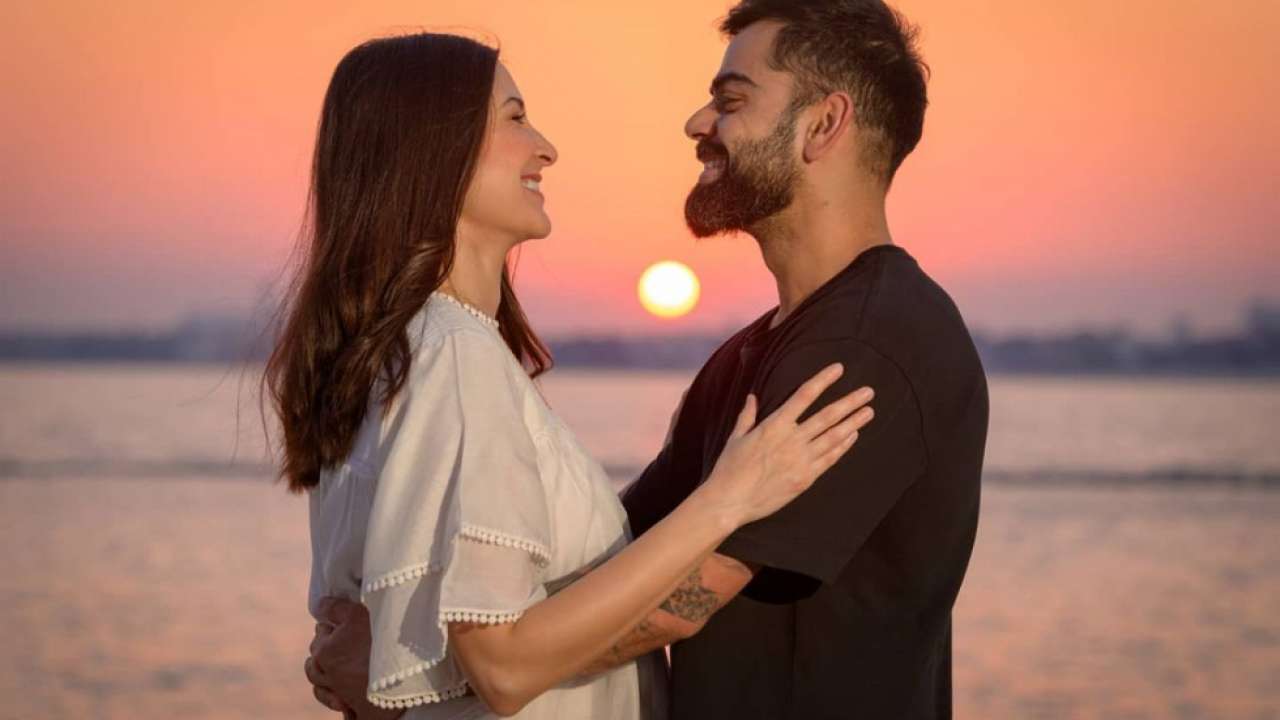 He stated this in his speech, "The citizens are thankful to Bapu, Netaji Subhash Chandra Bose, Babasaheb Ambedkar, Veer Savarkar  who gave their lives on the path of duty." India, according to PM Modi, is the "Mother of Democracy." "Many people had expressed concerns before Independence that the exit of the British would throw India into disarray. We have proved them wrong," he added.
On the professional front, Anushka Sharma will be seen in Chakda Express. Happy Independence Day to all of you!