'Does Size Matter?' Read What Kareena Said On This Question Of Karan Johar!!
The seventh season of Karan Johar's chat show 'Koffee With Karan' is in the news these days. Actually, during the show, Karan asks his guest's many private questions many times. On which film stars also give him very interesting answers. During the show, Karan often asks such questions, after which he has to face the anger of the audience on social media. In fact, the audience do not like him to peek into people's personal lives. Today in this article we will know about such an anecdote of Karan and Kareena, knowing about which everyone's senses will be blown away.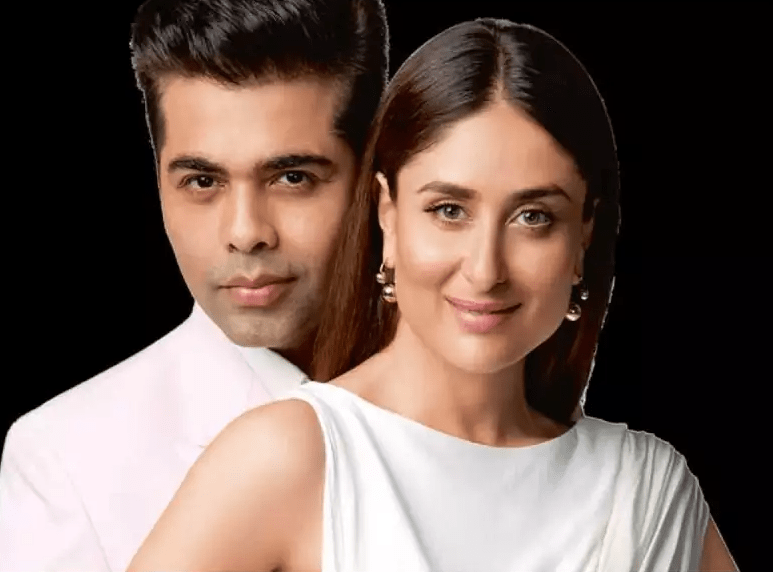 Karan and Kareena
Karan Johar and Kareena Kapoor Khan are considered very close friends. The story we are going to tell today is very old. Actually, a few years ago, Kareena Kapoor reached Karan's show Koffee with Karan with actor Imran Khan. During this, in the rapid fire session, Karan asked many personal questions to Imran and Kareena.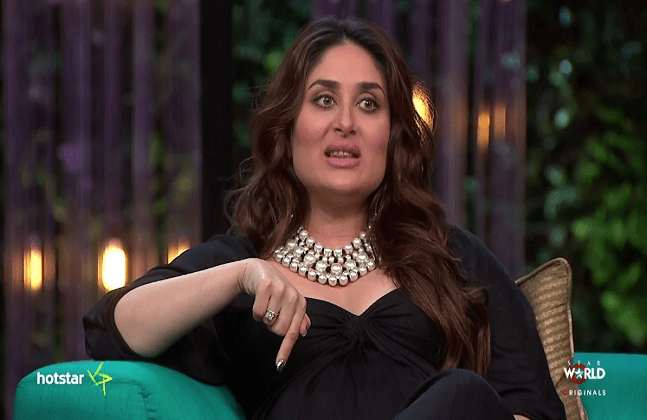 Kareena Kapoor Khan
Karan first asked Imran Khan, 'Can you have a relationship with a woman for money?' In response to this question, the actor said. Why not, if you give enough money, I will definitely do it.' After this Kareena's turn came. Actually, initially, Kareena refused to play the rapid fire round but then Karan insisted her. After which Karan asked, 'Does size matter?'
After listening to Karan's question, Kareena became completely silent and then Imran immediately says that please answer this question. Then after waiting for some time, Kareena replied with impunity saying that size does matter for her.