Preity Zinta's 'Har Dil Jo Pyaar Karega' Completes 22 Years, Fans Wish To See Her Again In Movies!!
Preity Zinta, popularly known as Bollywood's Dimple Girl, may not be seen in films since her marriage, but she continues to make her presence felt on social media. The film 'Har Dil Jo Pyaar Karega' was released in the year 2000 on 24th July. Apart from Preity Zinta, Salman Khan and Rani Mukerji were also seen in the lead roles in the film. Today the film has completed 22 years. On this occasion, Preity Zinta shared a short video clip of the song 'Piya Piya O Piya' from the film.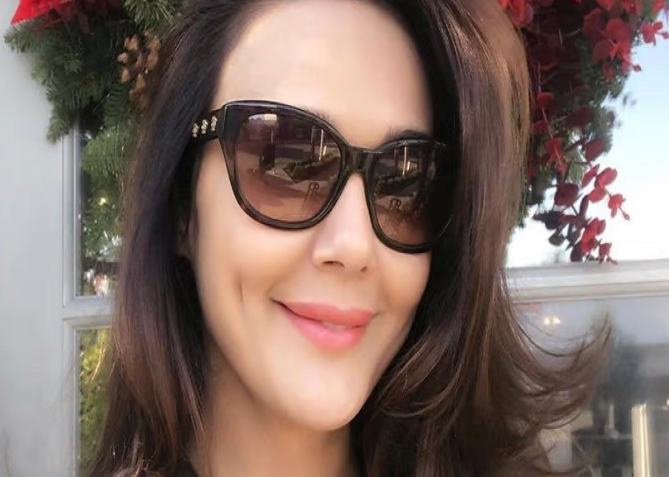 Preity Zinta
Today, Preity Zinta has shared a video clip of the song Piya Piya on the completion of 22 years of the film 'Har Dil Jo Pyaar Karega', in which she can be seen performing on the song from the film. As soon as she shared the videos, the old memories of the fans have also been refreshed. While many fans are seen showering love fiercely, many are seen requesting her to come back to Bollywood.
https://www.instagram.com/realpz/?utm_source=ig_embed&ig_rid=22359267-9c43-4c89-a32c-06ecb05a50fc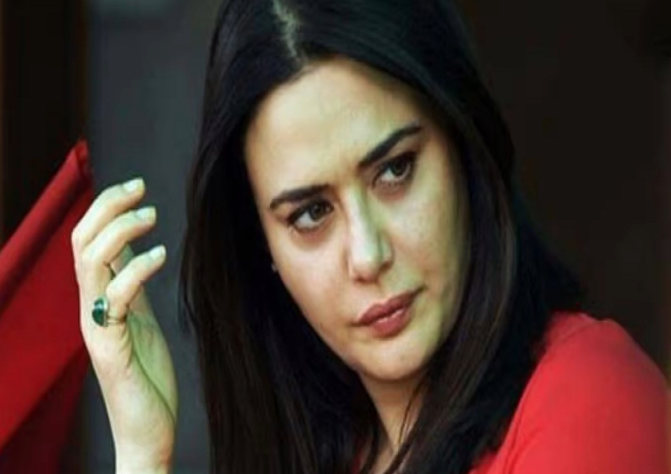 Preity Zinta
On Preity Zinta's post, a user wrote, "Miss you ma'am…..Want to see you again in the Bollywood industry". Similarly, another wrote – "My favorite song of my childhood". Another fan wrote- "My childhood memory you are my childhood favorite, always keep smiling". So other fans are also seen giving their positive response.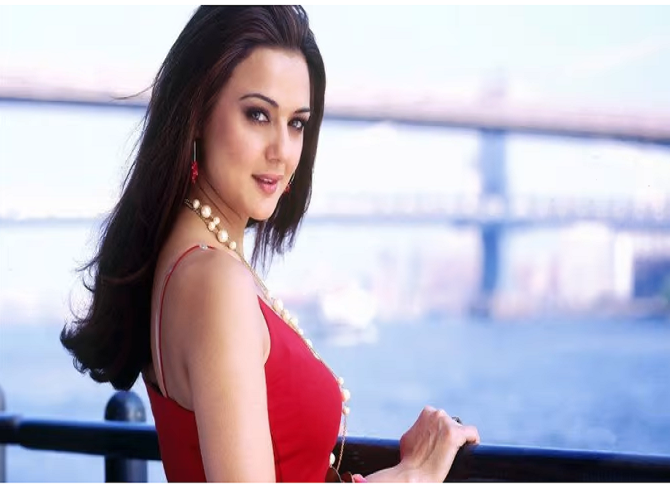 Preity Zinta
In the film 'Har Dil Jo Pyaar Karega', Preity Zinta played the role of Pooja Oberoi i.e. Rani Mukerji's friend and Raj i.e. Salman's girlfriend. In the film, Raj saves Pooja in an accident but she falls into a coma and when she regains consciousness, she falls in love with Raj but Raj falls in love with Pooja's best friend Janhvi (Preity Zinta) during this time. This film was very much liked by the fans and even today people like to watch it on TV.