'Producers Ask For Sex In Return Of Work', Said Shama Sikander On Casting Couch!!
Casting couches have become a common thing in Bollywood. Many actresses have raised their voices about this. Recently, Shama Sikander has also shared her experience regarding Casting Couch. She has exposed the dark truth of the entertainment world. Shama Sikander has had a long journey in the film industry. She has also worked in TV and web series. Shama Sikander says that earlier the attitude of the producers towards her was not right, but now the industry has changed.
Shama Sikander
Shama Sikander has been away from the screen for a long time, but now she is preparing to return to the screen. Shama says, "Now the industry has changed a lot and this change is positive. The new generation of producers are very professional. They treat everyone with respect and do not demand sex for work. However, in the past, I met a producer who was not well."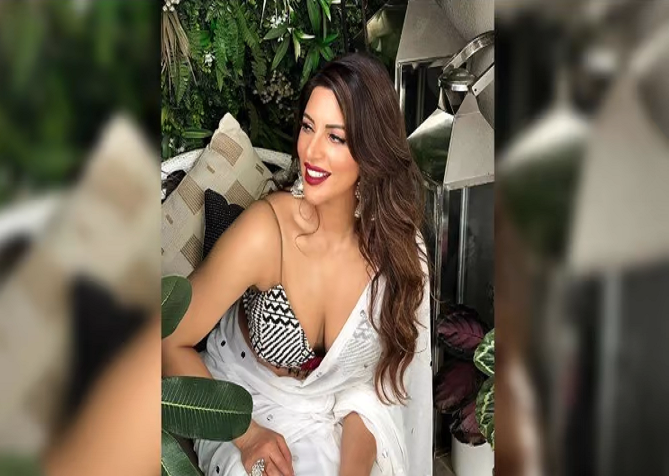 Shama Sikander
Shama Sikander expressed her pain on the casting couch during an interview. She said- 'Many producers wanted to make me their friend with the wrong intention. I used to think, how can we be friends if we don't work together? I thought he really wanted sex in return for work. These include many well-known names in the industry.' She further said that it is not just limited to Bollywood, but it is everywhere.
Shama Sikander also told that she has found some people in the industry who have made her feel secure, so it is wrong to allege that everyone is like this in the industry. Let us tell you Shama Sikander has worked in the film Man. She said that today's young producers are not like that, they treat people with respect.