The rumour of Raghav Juyal and Shehnaz Gill's affair has gathered a lot of attention on social media after Salman Khan's confession. Raghav Juyal has now broken his silence over his romance with Shahnaz Gill.During the film's trailer debut a few days ago, Salman Khan revealed that he spotted chemistry between the two on set, but no one was trying to take it further.
Raghav Juyal speaks about His Affair with Shehnaaz Gill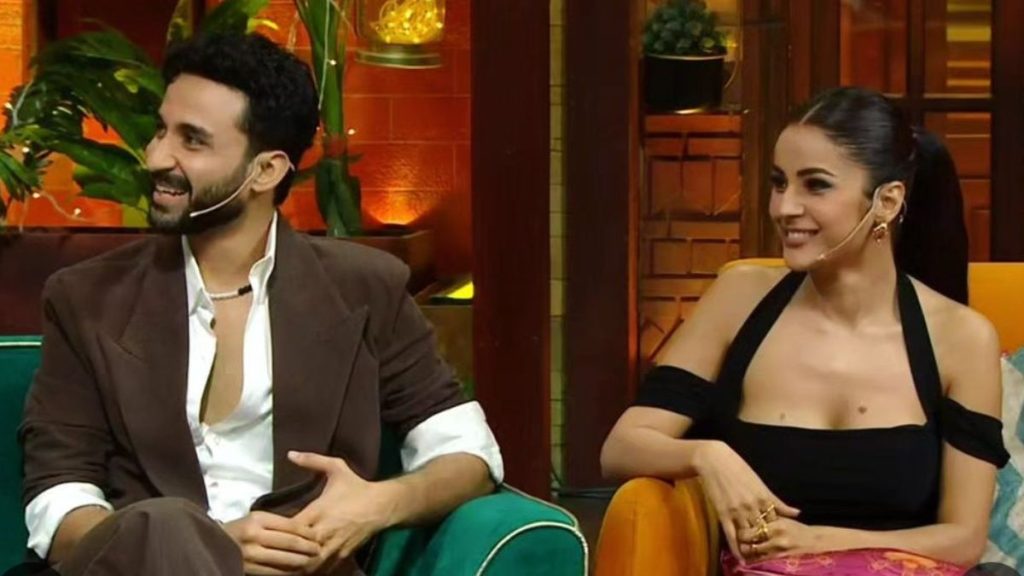 When asked about the news of his and Shahnaz Gill's affair in an interview with DNA, Raghav Juyal broke his silence and said, "I have come for the film and I want people to see me as an actor, dancer and host." My job should say, that's it, whether all these other things are linked up or not… it's not going to happen because I don't have time. I'm working two shifts. Because I don't have time for all of these activities right now, I'd like to focus solely on my career.
Internet things do not reach me – Raghav Juyal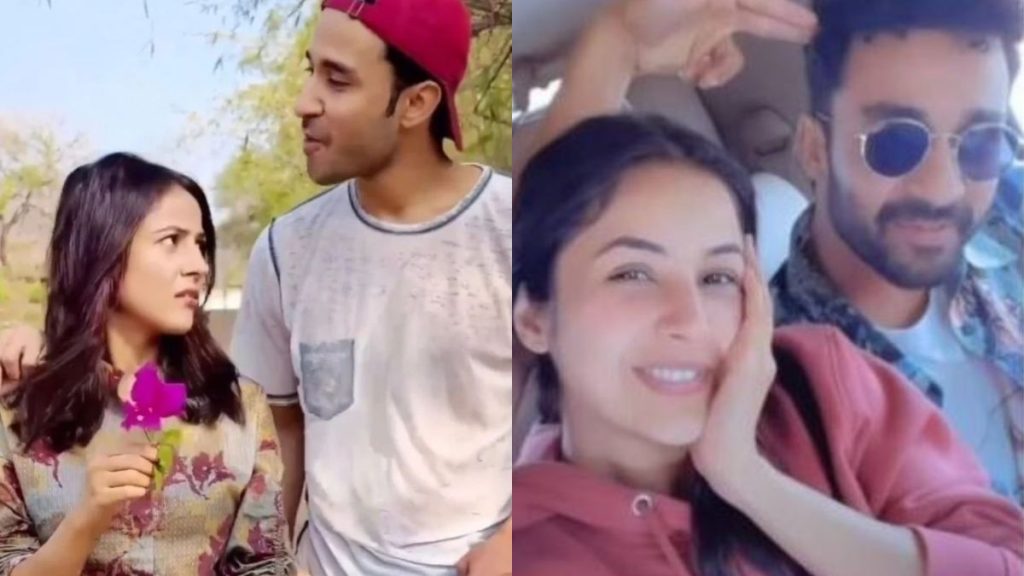 Continuing his statement, Raghav Juyal stated, "Whatever things are on the Internet, they cannot reach them." When I don't see or hear it, I don't know whether it's real or false. Following Salman Khan's admission, another footage from the sets of Shahnaz Gill and Raghav Juyal surfaced.Let us remind you that this is not the first time that word of their affair has gained traction; even before this, images of both of them had surfaced, followed by rumours of their affair.
Raghav And Shehnaz in this film together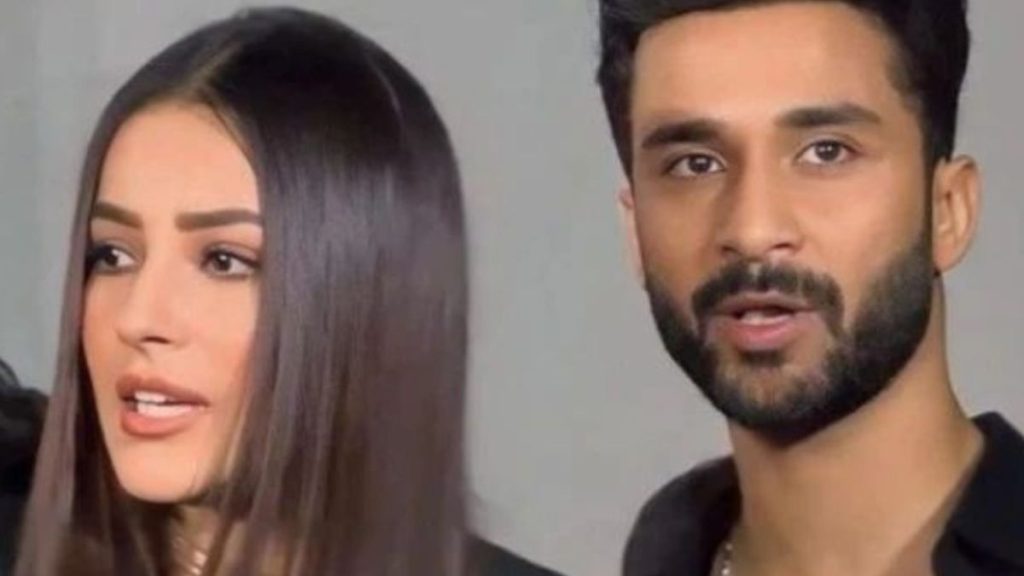 Salman Khan's film 'Kisi Ka Bhai, Kisi Ki Jaan' will hit theatres shortly. Bhaijaan is providing gifts for his admirers on the occasion of Eid.Aside from Salman Khan and Pooja Hegde, many other stars will play major roles in this film, including Shahnaz Gill, Raghav Juyal, and Palak Tiwari.