Rakhi Sawant Is Pregnant? Said – "I Am Going To Give Birth To Prophet", Deets Inside!!
Actress Rakhi Sawant, known as the drama queen, may not be seen in any project, but she finds some excuse to be in the news. Her funny videos of funny conversations with paparazzi are seen going viral every day. At the same time, recently, Rakhi Sawant is seen announcing her pregnancy in front of the paparazzi. Rakhi Sawant comes in front of the camera with her baby bump and is seen talking about her future baby.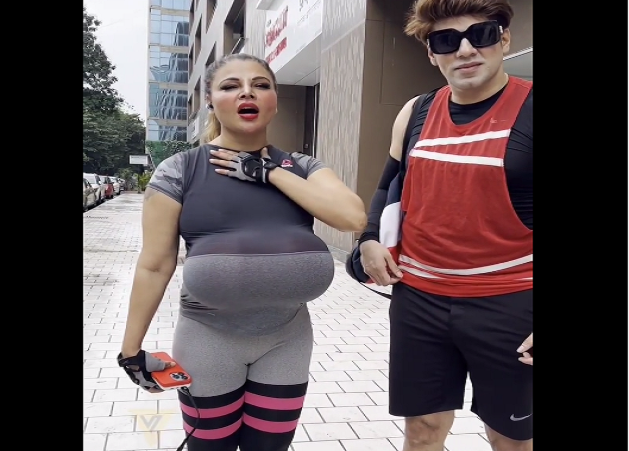 Rakhi Sawant
A video of Rakhi Sawant is going viral on social media. In this video, Rakhi Sawant is seen coming out of the gym. During this, someone is also visible with her. In this video Rakhi Sawant is showing her baby bump. She comes out of the gym in front of the paparazzi and shows the baby bump.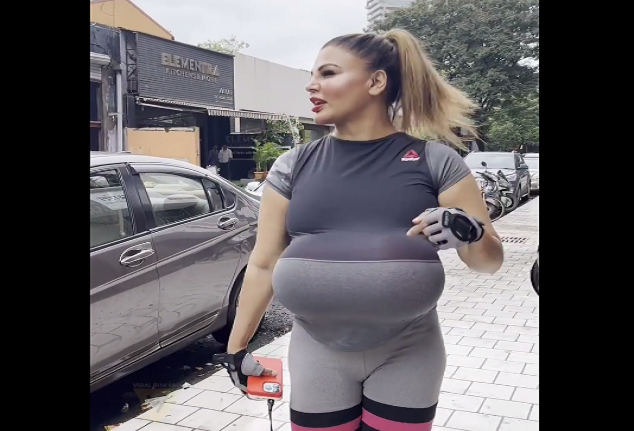 Rakhi Sawant
However, this too is just a drama of Rakhi. It can be seen in the video that Rakhi Sawant has put two balloons in her stomach, due to which her stomach looks very fat. After that she starts her drama.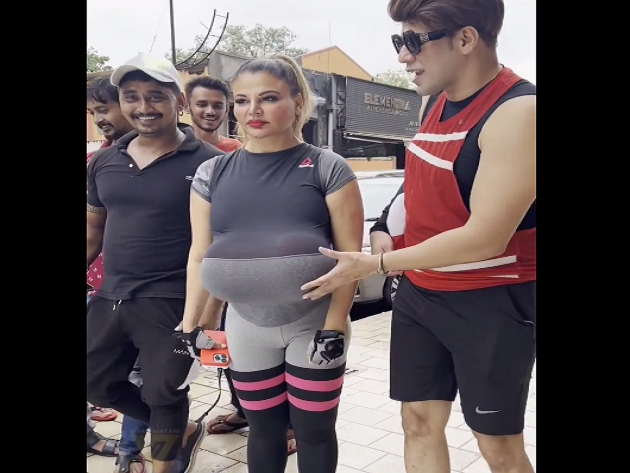 Rakhi Sawant
She tells the person present with her that 'God has told me that I will give birth to such a Messiah, such a prophet, who will correct people who commit sins, who will correct everyone and will bring everyone on the right path'. Rakhi, pointing to her stomach, says that she is going to give birth to two children. This video of Rakhi is becoming fiercely viral on social media now.