Rakhi Sawant To Be A Mom Soon, Will Give Good News To Her Fans; Read On Here To Know More!
Drama queen Rakhi Sawant is in action mode after Bigg Boss 15 is over. Recently, she was seen kissing her husband in front of the media. No matter what this world says, she is not ready to leave her husband under any circumstances. In the past, various news has come out about Ritesh, but Rakhi does not care about it either. Rather, she is wishing of becoming the mother of Ritesh's child.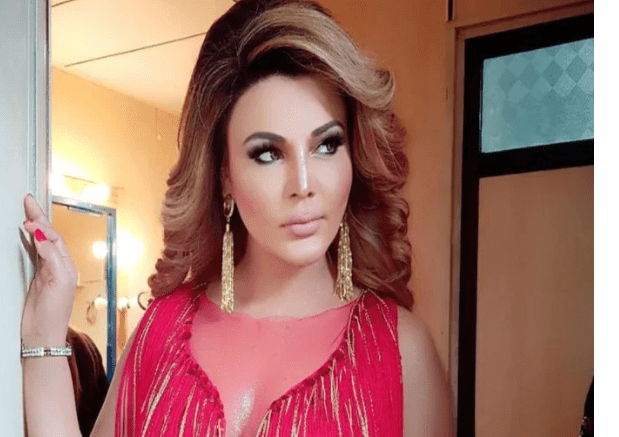 Rakhi Sawant
In an interview to ETimes, Rakhi Sawant said, "I am very happy with Ritesh and all the allegations against my husband are false. He is not the way he is being told. I have been with him for some time now and I understand him. He came from Belgium and be a part of Bigg Boss house for me."
Let us tell you that recently a woman claimed to be Ritesh's wife. Ritesh is accused of being married to that lady and since they are not divorced yet, logically, Rakhi and Ritesh's marriage is being declared illegal. This woman accused Rakhi's husband of domestic violence, saying that Ritesh had beaten her with a belt for hours.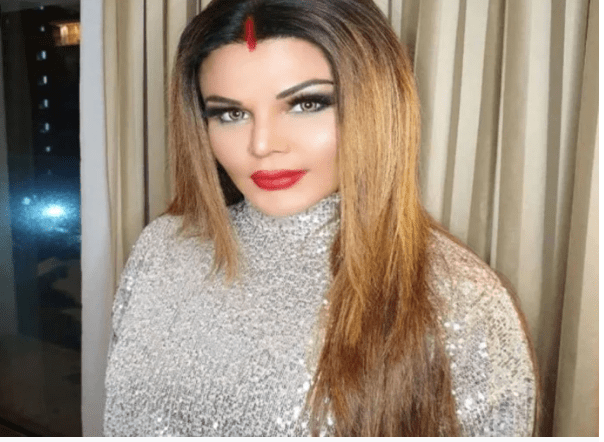 Rakhi Sawant
Rakhi is not ready to listen to anything and anyone, she says that Ritesh has given her a lot of love and support. Rakhi spoke openly about her marriage and children. Rakhi Sawant said, 'Officially we will not be married.' However, despite this, Rakhi sees her future with Ritesh. She said, "Whatever people want to say, for me Ritesh is a very good husband material."
On the question of becoming a mother, Rakhi said, "I do not want to know what Snigdha Priya said. I just don't want to listen. All I know is that he is very good to me and he will prove to be a good husband as well. By God's grace our children will also be there. It is known that differences came between Rakhi and Ritesh inside the Bigg Boss house, due to which Salman Khan had also scolded Ritesh."