Ranbir Kapoor To Marry Alia Bhatt; Check Out His Past Love Affair With These Actresses
Ranbir Kapoor, the 'chocolate boy' of the Bollywood industry, is in the news for his marriage. Ranbir is dating actress Alia Bhatt for a long time and the two will soon tie the knot. It is claimed that both will take seven rounds between April 14 and April 17. But till now the date of marriage has not been confirmed by the families of both. Amidst the news of marriage, now everyone wants to know the love story of Alia and Ranbir. But today we tell you about the affairs of Ranbir Kapoor, in which there is a long list of actresses.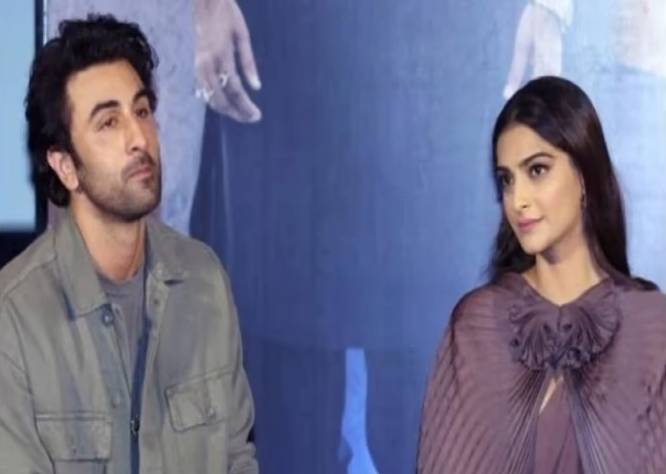 Sonam Kapoor
Ranbir Kapoor and Sonam Kapoor entered the world of Bollywood together. Both were seen together in the film 'Saawariya', which was their debut film. According to many media reports, Ranbir Kapoor and Sonam Kapoor had come close during the shooting of the film and in no time both started dating each other. But the relationship of both also did not last long.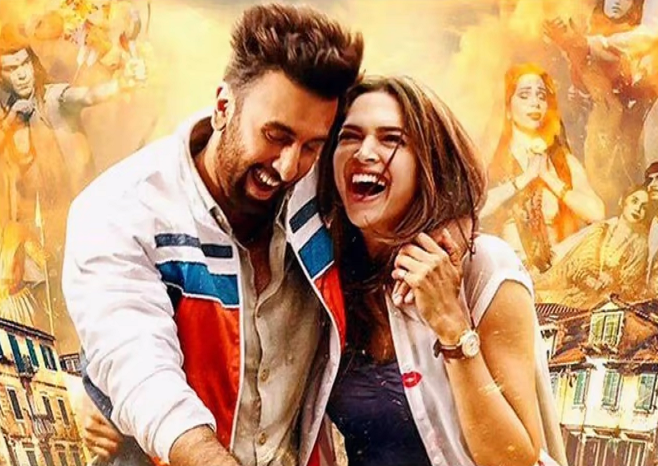 Deepika Padukone
There was a time when Deepika Padukone and Ranbir Kapoor were the power couples of Bollywood. Both worked together in many films. The special thing is that the fans also liked the pairing of Ranbir and Deepika. According to media reports, even after the relationship with Deepika, Ranbir's closeness with Katrina Kaif started increasing and due to this, Deepika and Ranbir broke up.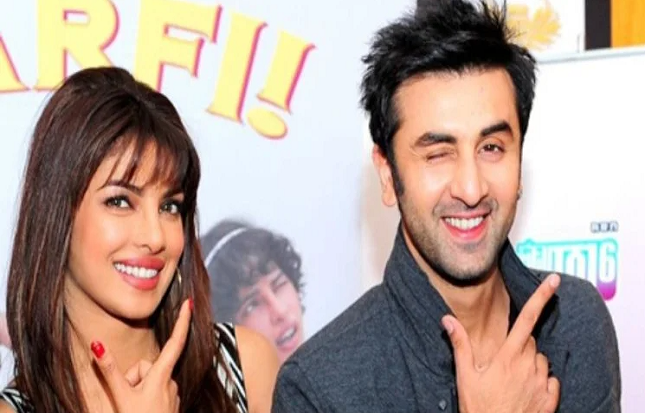 Priyanka Chopra
Ranbir Kapoor and Priyanka Chopra have also dated each other. The two worked together in the film 'Anjaana Anjaani'. However, their relationship did not last long. In such a situation, both of them parted ways after some time.
Shruti Haasan
At one point in time, the talk of Ranbir Kapoor and Shruti Haasan's relationship also spread like fire in the Bollywood corridors. Both had worked together in the film Ek Advertisement. However, both Ranbir and Shruti did not talk about the news of their relationship.