Ranbir Kapoor Was Offered Role In Hollywood Film 'Star Wars', But He Rejected The Film Because Of This Fear!!
Ranbir Kapoor and Alia Bhatt starrer 'Brahmastra Part One Shiva' is earning a record break at the box office. The film has collected more than 150 crores in five days and has been at number one among Hindi films this year on Opening Day. In the film, Ranbir Kapoor plays the character of Shiva, who is no less than a superhero. But do you know that Ranbir Kapoor got an offer to become a superhero even before 'Brahmastra' and that too in the Hollywood film 'Star Wars', but the actor rejected it.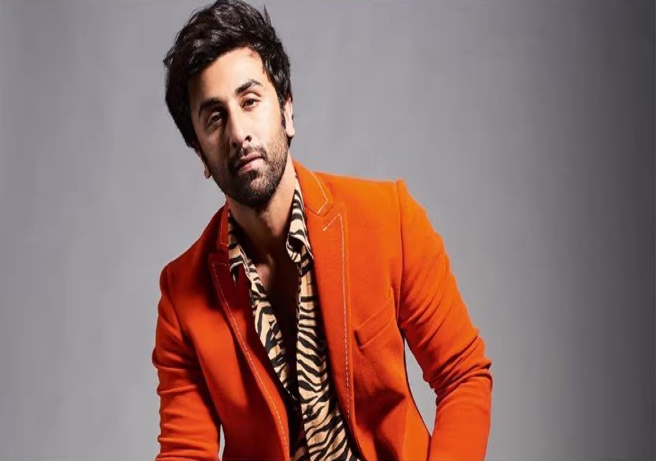 Ranbir Kapoor
Actually, in 2016, Ranbir Kapoor told during the interview that he was offered a role for the second lead in 'Star Wars'. But he turned down the role. Ranbir Kapoor had said, 'A few years back I was offered a role for the second lead in Star Wars, but rejected it due to lack of confidence in my own talent and fear of audition'.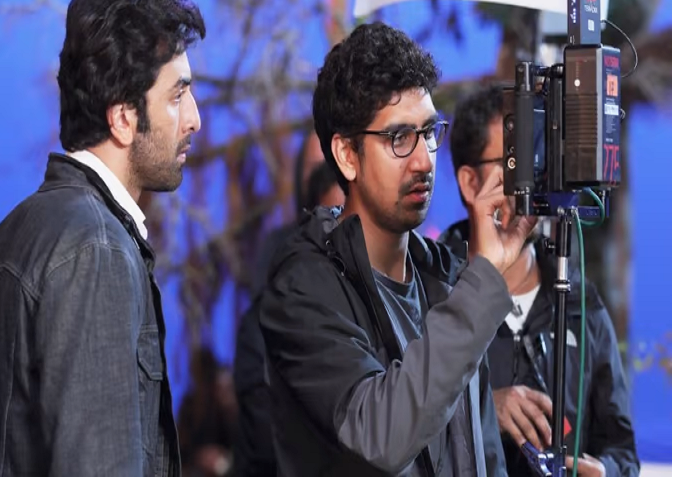 Ranbir Kapoor
After this Ranbir said, 'I am not particularly interested in this offer. Together with Ayan Mukerji, we will make our own Star Wars. Do not run after that which is there. He is good, but I don't think Ayan Mukerji is less than JJ Abrams or George Lukes. Let me work with him and let us make our Star Wars'.
Brahmastra
Let us inform you that 'Brahmastra' directed by Ayan Mukerji, which released on September 9, had crossed the 100 crore mark in the first week itself. At the same time, now after five days, the film has done a business of more than 150 crores. The film stars Ranbir Kapoor, Alia Bhatt, Amitabh Bachchan, Nagarjuna, and Mouni Roy in pivotal roles. Amazing VFX has been used in the film, which is being liked by the audience.