Bollywood star Nora Fatehi is a famous actress-dancer. She is best known for her hit Bollywood numbers. Nora is making headlines these days because of her association with conman Sukesh Chandrasekhar.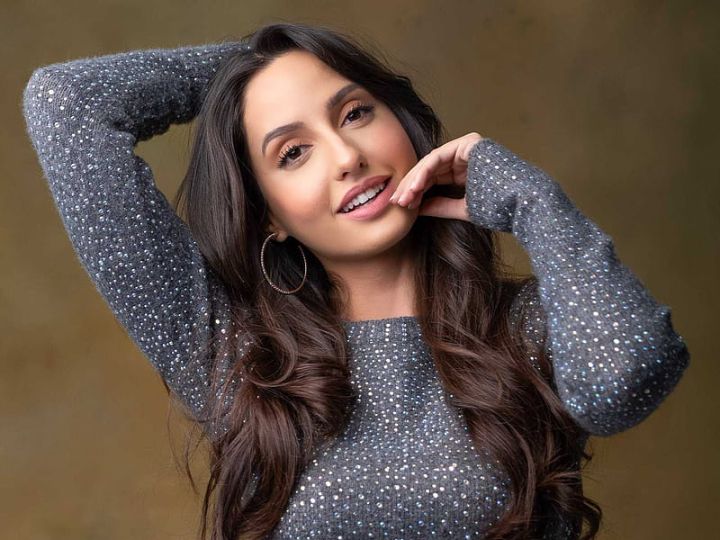 Recently, he claimed that Nora was always 'jealous' of his relationship with famous actress Jacqueline Fernandez. He added that she used his money to buy a house in Casablanca for her family. Amidst this controversy, Nora Fatehi has now opened up about the biggest 'red flag' in a man in her recent interview with a media portal.
In her recent chat, Nora Fatehi spoke in detail about her views on relationships. She said that the biggest 'red flag' in a man is 'disappearing' suddenly. She said that the biggest red flag in a guy is disappearing.
She added that it is not ghosting. But like he will talk to you a lot today as well as tomorrow. After that, for five days he is quiet. He will come back again and talk to you. In an intense way, and then he disappears again, according to the actress.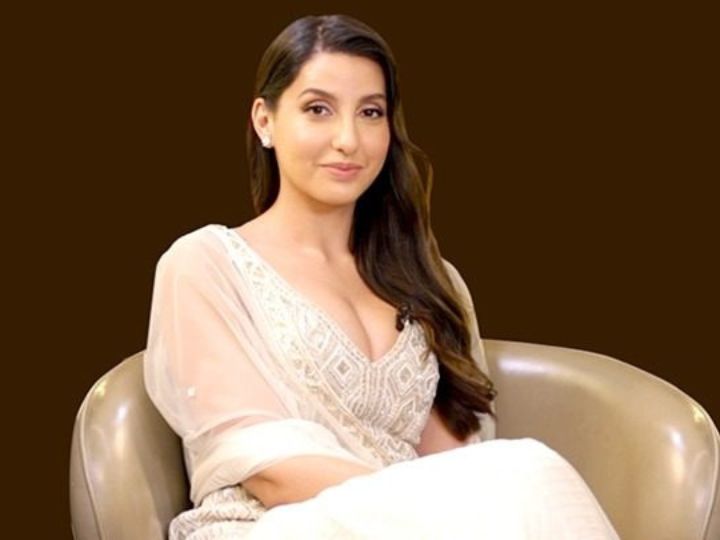 Nora clarified, "Then you know he is talking to more than one girl." When she was asked if she has experienced the same in her personal life, Nora Fatehi replied that she does not know. She is saying generally.
The actress talked about the 'pettiest' thing that a person can do after a breakup. Nora Fatehi said that she has never done anything 'petty' to any of her exes. She has not done a trifle yet. She thinks trifle is telling some people about other people's personal business. Nora thinks it is really petty.