Resilient Wings: Angelina Jolie's Journey Through Health Challenges
Human Beings face many battles in life. Whether it's trouble in personal relationships, career crises, or health problems you need to overcome battles with patience and a positive mind. One such phenomenal actor who has surpassed many challenges in her life is Angelina Jolie.
Angelina has fought many crises in her life. Divorce with Brad Pitt, troubled childhood, death of her mother, struggle with kids custody, mental health and so on. But she kept hope and courage throughout the journey of her life.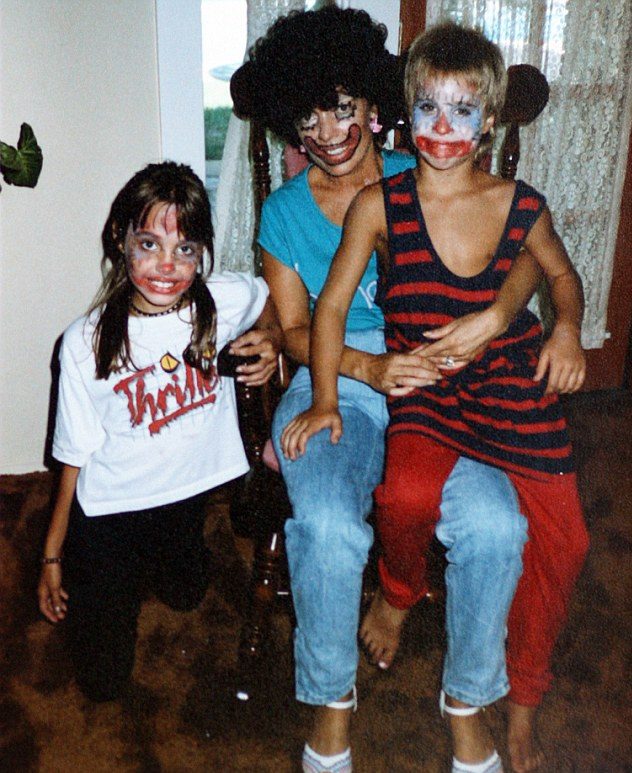 Angelina Jolie has had a long and public struggle with her mental health. She has been open about her experiences with depression, anxiety, and post-traumatic stress disorder (PTSD).
Jolie's struggles with mental health began when she was a child. She witnessed her parents' divorce when she was only 11 years old, and she was later sexually abused by a family friend. These experiences left her feeling isolated, ashamed, and afraid.
In her early twenties, Jolie began to self-harm as a way to cope with her pain. She also struggled with addiction and suicidal thoughts. She eventually sought professional help, and she began to make progress in her recovery.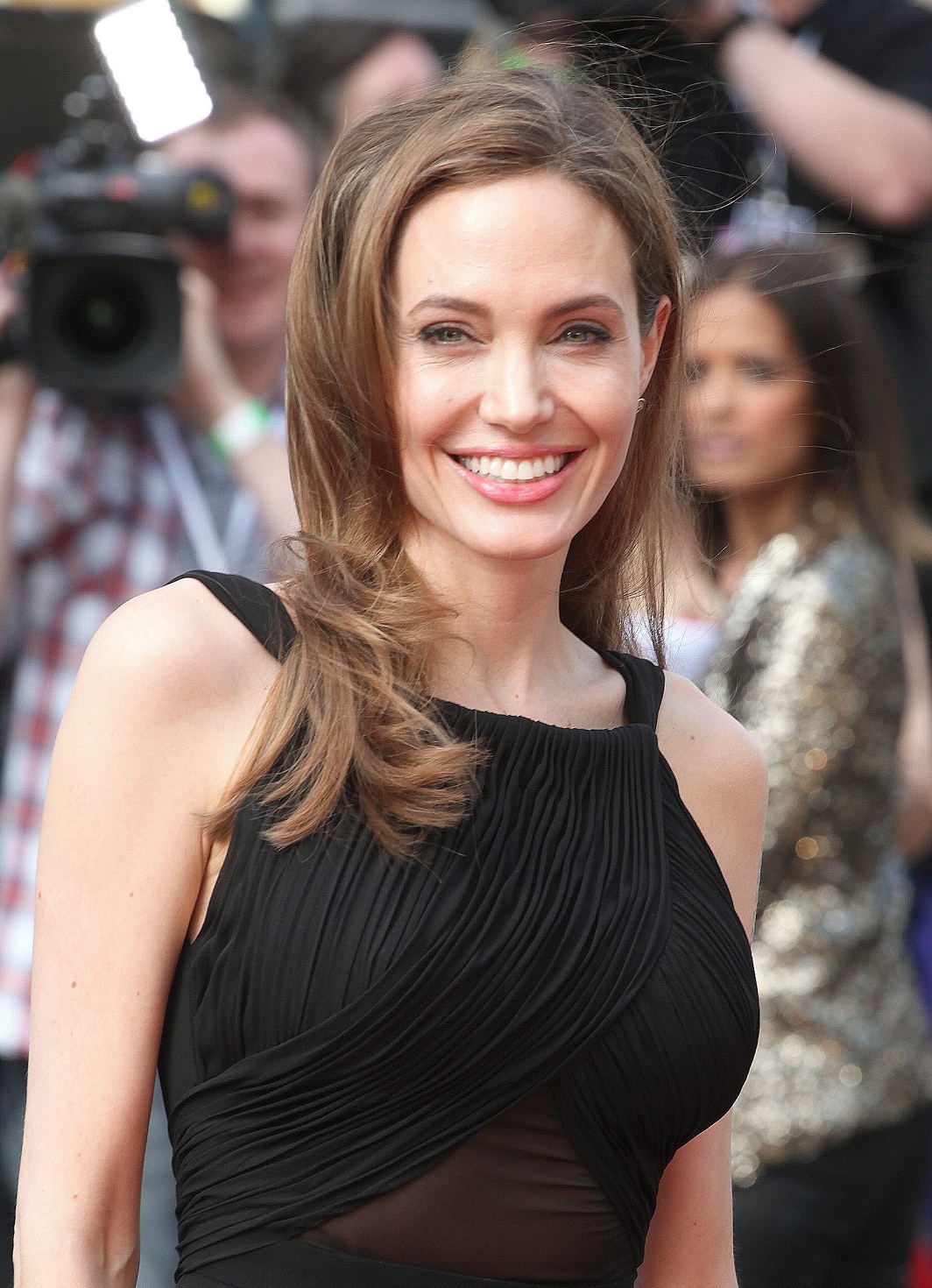 The second major thing she undergo was preventive breast cancer surgery. In 2013, Angelina consulted Dr Kristi Funk, a top breast cancer surgeon in the United States. Strong evidence of a hereditary, genetic risk caused the actress to have both of her healthy breasts removed to attempt to prevent the same destiny, according to her doctor. Angelina Jolie's mother had breast cancer and passed away from ovarian cancer, and her maternal grandmother also had ovarian cancer. Jolie received treatment from Funk at the Beverly Hills Pink Lotus Breast Centre in the month of Februray 2013.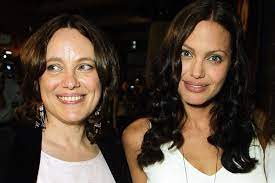 In 2015, Jolie wrote an op-ed article in The New York Times, disclosing that she had her ovaries and fallopian tubes removed to reduce the risk of ovarian cancer. She made this decision after a blood test showed markers that could indicate the possibility of early-stage cancer.
In 2017, Jolie revealed that she had been diagnosed with Bell's palsy, a condition that causes temporary facial paralysis. The condition is caused by damage to the facial nerve and can be triggered by a viral infection, stress, or other factors. Jolie said that she made a full recovery from Bell's palsy with the help of acupuncture.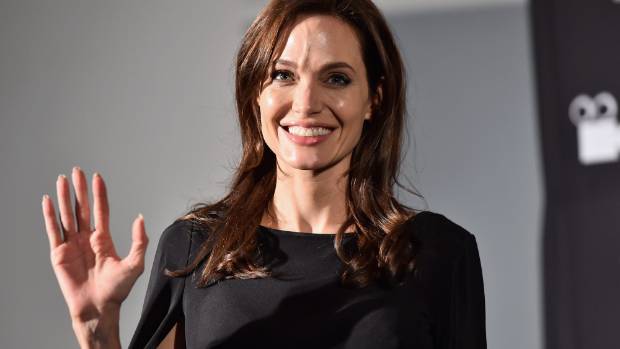 Jolie has continued to be open about her struggles with mental health. She has spoken out about the importance of seeking help, and she has helped to raise awareness about mental health issues. She is a role model for others who are struggling, and she shows that it is possible to live a full and happy life despite mental health challenges. Despite these challenges, she has emerged as a strong and resilient woman who is dedicated to helping others. She is an inspiration to many, and she shows that it is possible to overcome even the most difficult challenges.