Sai Tamhankar Says, "Heroines Get Less Money In Marathi Industry Because Of Not Being United"
Recently, Marathi actress Sai Tamhankar, who made headlines with her bold look at the IIFA 2022 Awards, often goes viral on social media for her bold style and outspoken statements. On one hand, Sai's bold style is seen on social media, and on the other hand, he is adept at bringing life to his character very beautifully on screen.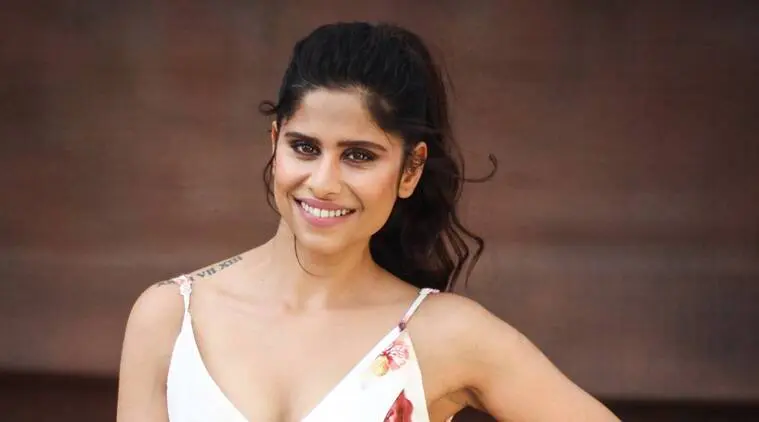 At the recently held IIFA 2022 Awards, Sai was also awarded the Best Supporting Female Actress Award for Kriti Sanon and Pankaj Tripathi starrer 'Mimi'. Sai was also seen in the lead role in the Marathi web series Pet Puraan. Apart from this, she will soon be seen on screen in Madhur Bhandarkar's Hindi film opposite actress Tamannaah Bhatia. In an exclusive conversation with Jagran.com, Sai spoke openly on many issues related to the Marathi film industry.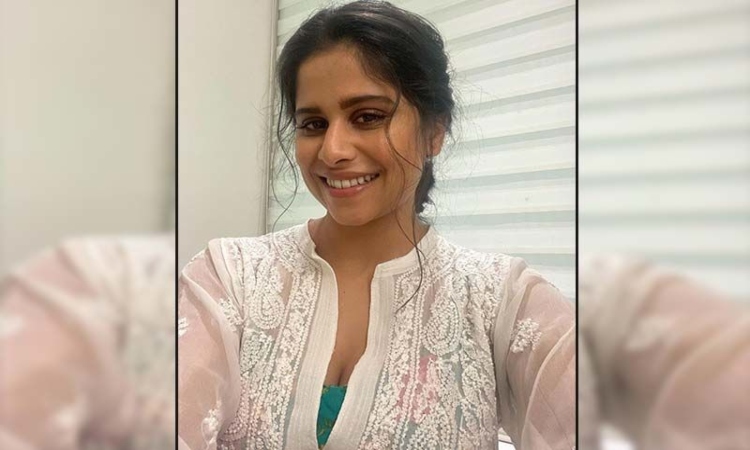 On the question related to the film, Sai says, "I don't know about the rest of the industry, but in Marathi industry, female actors still do not get equal rights, because I know Marathi industry, so I can talk about it. Even today, female actors get less fees than male actors in the industry. I had spoken about this long back, but to no avail." Sai continues the conversation by saying, "This question made me realize once again that we have not really got equal rights yet. While we too, ie female actors, work with equal enthusiasm for any character, Just as male actors do.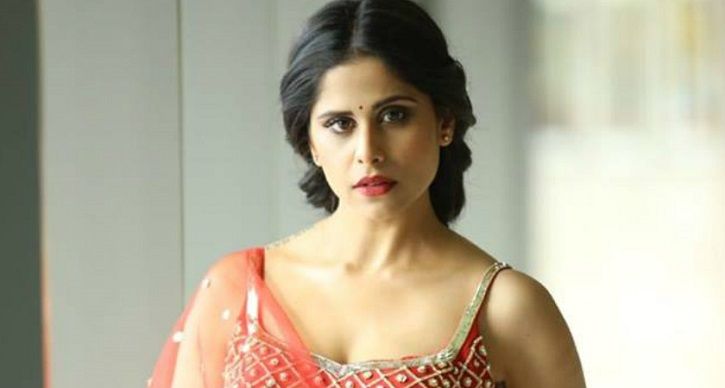 Now I will once again raise my voice on this matter and I hope some result will come out this time. In fact, if all the female actors of the Marathi industry come together, it will become easier to fight on this issue and some results will also come out. Right now if a woman raises her voice, the producer and director score doesn't matter because other female actors easily agree to work for the same fee. It is very important to be united to fight any battle."