These days Salman Khan's Tiger 3 is in discussions and turning a hotspot now. People are liking the trailer and songs of the film very much. It is expected that this film will be released on the occasion of Diwali and most probably it will be able to perform well at the box office too. With this upcoming film continuously making news headlines, today we are going to tell you an incident related to Salman that shows he is a true human.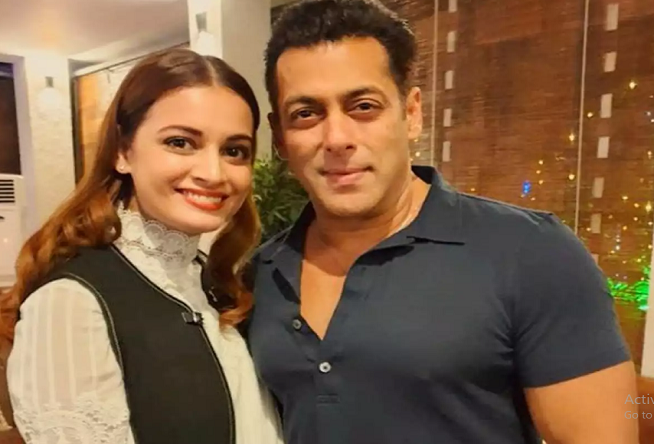 Salman Khan And Dia Mirza
Bollywood superstar Salman is famous for his generosity along with giving multiple superhit films one after the other. He is always there to help everyone. He has also helped many stars of the film industry as well throughout his career. And one of them is actress Dia Mirza. Salman had helped her at such a time that if Dia's mother had not received treatment at the right time, she could have lost her life.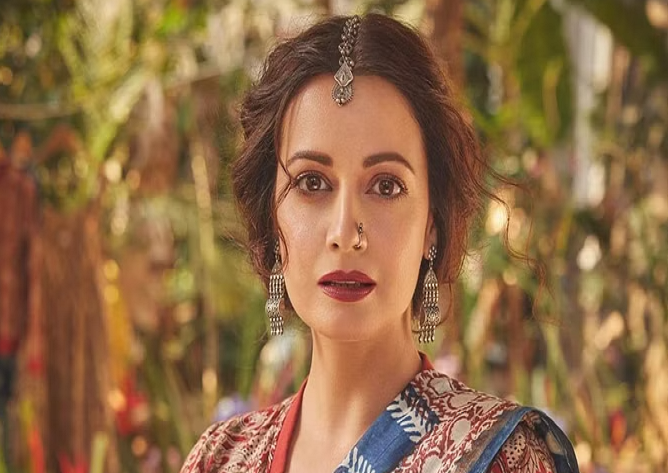 Dia Mirza
Actually, once Dia's mother suddenly fainted, after which the actress immediately called Salman, because his house was nearby. With the help of the actor, Dia's mother was immediately admitted to the hospital. According to Dia, if her mother had not been taken to the hospital on time she could have died. According to the actress, if her mother had delayed for 15 more minutes, it would have been difficult to save her.
Dia Mirza
While praising Salman, she wrote in her tweet, 'This is the person who saved my mother's life. I will never forget this favor of his, he is truly a gem." Dia Mirza had also mentioned about the same in an interview with media. Then she had told, "When I was worried because of my mother, Salman Khan supported me at that time." The actress had said that she would never forget this thing.