Saqib Saleem Made A Big Statement About Doing Method Acting!
Every artist has his way of working in the film industry. Some do method acting and some belief in spontaneity. Saqib Saleem, the cast of the film 83, says that "I also have my process, but that method is not acting."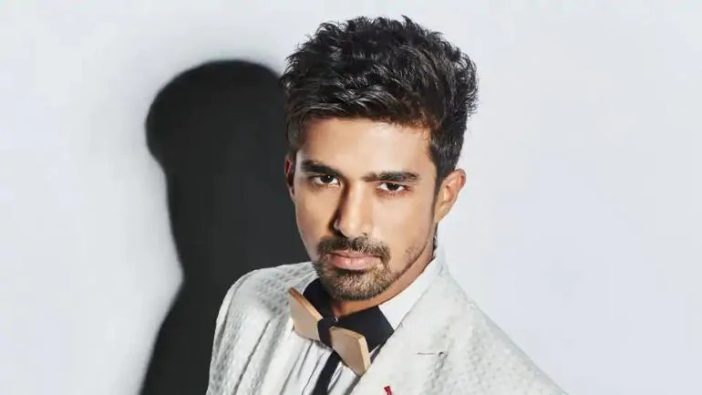 In a conversation with Dainik Jagran, Saqib says that "I use some methods in acting, but the method is not acting. I have a process. I think a lot about how I will look in the camera, and how I will speak. I have to read the script again and again." – I love to read. I don't know if this thinking is called method acting. I will call it simply acting. I have not come from any acting school. Yes, I have done workshops, seen and read many things, but I learned more by watching the work of others on the sets." Saqib continues, "In 10-12 years of acting, I have made my way. However, now I am trying to break that method too. I don't like patterns in life. I similarly try any two roles. I don't want to."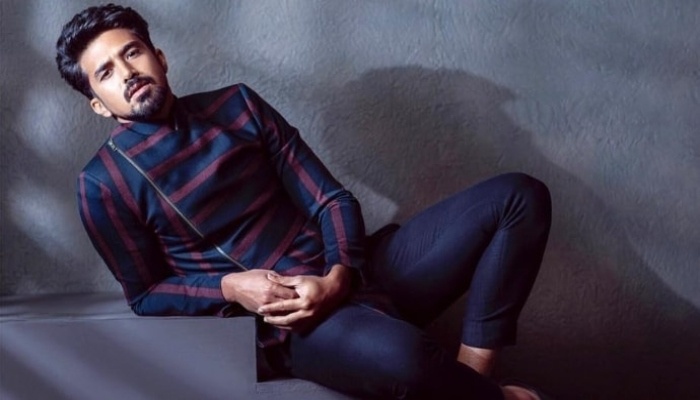 Talking about Saqib Saleem's work front, he will soon be seen in the horror-comedy film Kakuda alongside Riteish Deshmukh and Sonakshi Sinha. RSVP had announced the film last year, the shooting of which had started with the announcement. 'Kakuda' marks the Hindi directorial debut of filmmaker Aditya Sarpotdar, who has previously made Marathi films like 'Classmates', 'Mauli' and 'Faster Fene'.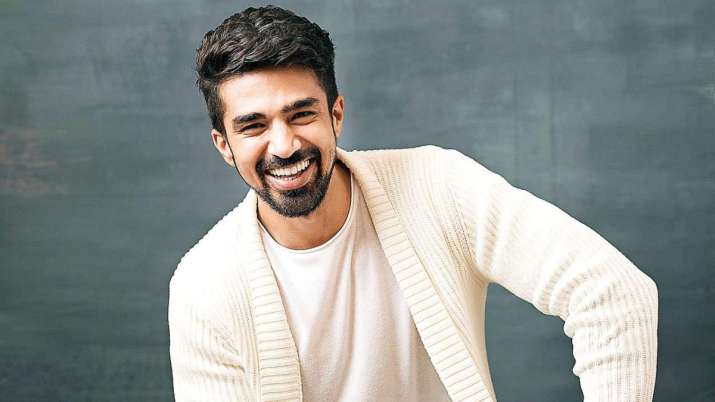 Saqib played the role of Mohinder Amarnath in the film 83 and made a home in the hearts of the audience. After this, he was seen in Amazon Prime's series Unpaused: Naya Safar received a good response from the audience as well. There were five unique stories in this anthology.