Selena Gomez Enjoys A Fishing Trip With Her Half Sister, Family Amid Kylie Jenner-Hailey Bieber Drama!
Selena Gomez appears to have taken a little vacation from the continuing controversy by channelling her inner Texan gal and going fishing with her half-sister Gracie Elliott Teefey.
Selena Gomez's new Instagram photos with her family will steal your heart just days after declaring a much-needed hiatus from social media. Read on!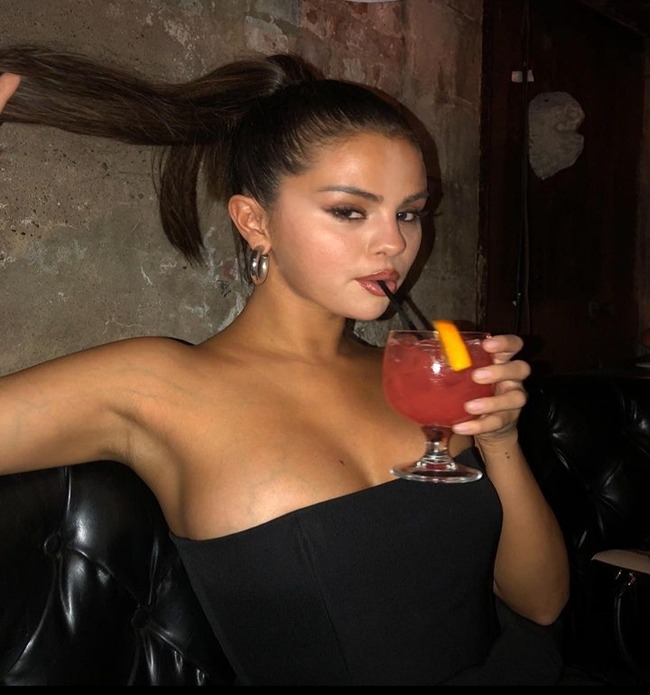 Selena Gomez preferred to spend time with friends and family rather than engage in social media controversy with Kylie Jenner and Hailey Bieber.
In a recent Instagram post, the former Disney actress uploaded a carousel of photos of herself catching fish, enjoying the sun, and conversing aboard a boat. Gracie Elliot Teefey, Gomez's younger sister, was present.
The Only Murders in the Building star posted a series of images from her fishing excursion to her Instagram account.
The musician was spotted sporting a black sweatsuit adorned with stars. "Texas girl at heart," she captioned the image. Cali girl for fun and New York gal for real. Thankful, appreciative and lucky lady!".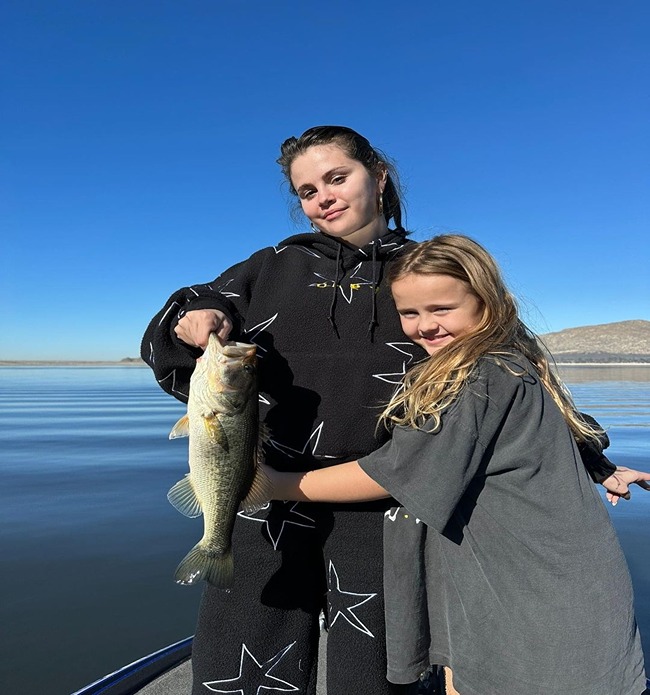 In one of the pictures, Selena holds a fish while smiling happily with her little sister, who is hugging her firmly in one of the photos.
With the latest incident surrounding the Kylie Jenner, and Selena Gomez has declared a social media hiatus adding, "I'm 30 and am too old for this". Yet, only days after deactivating her TikTok account, Selena uploaded some incredibly cute photographs on Instagram of herself enjoying quality time with her family on a boat.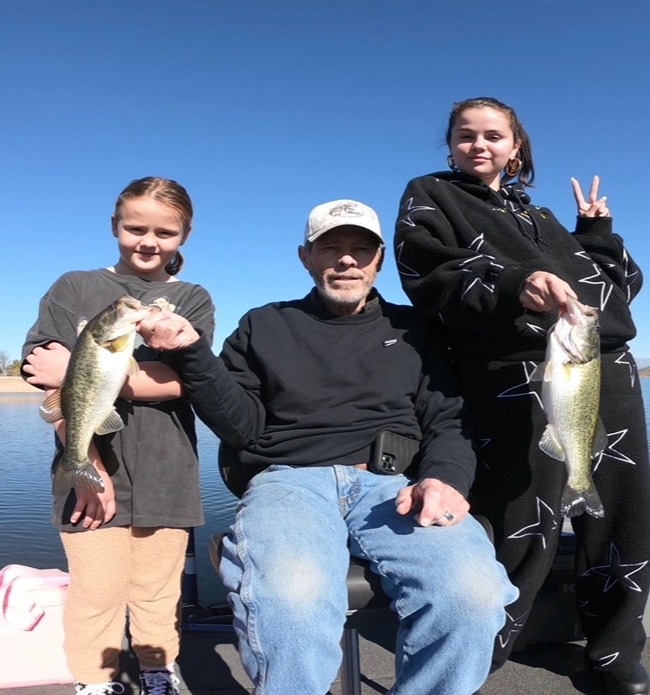 Selena Gomez and Hailey Bieber have made news for their internet feud. The dispute appears to be between Selena and Hailey, as well as their followers, who are continuously rooting for them. In the midst of the escalating conflict, Selena, who had just taken a brief hiatus from social media, returned to Instagram to share photos of her fishing excursion with her younger sister.
The conflict between Selena and Hailey began after the latter posted a Tiktok video with her gal mates apparently ridiculing Selena was recently fat-shamed by netizens. Apart from the two, Kylie reportedly jumped and insulted the Wolves singer on social media. As a result, Kylie and Hailey lost a lot of Instagram followers, while Selena acquired 10 million and became the most followed person on the platform.
Millions of the singer's followers liked the post, and many commented on it. "Now Hailey will attempt to copycat you by going fishing," a fan said, mocking Hailey Bieber.
Another user remarked, "Not Hailey buying the fishing rod," while a fourth user said, "Just spotted Hailey at the Bass Pro Store."
For over a decade, Selena Gomez and Justin Bieber dated on and off. Months after their separation in 2018, the Baby singer proposed to Hailey Bieber, and the two married in a private ceremony.