The King of Bollywood makes a grand appearance in Kashmir to shoot his latest movie, sparking excitement and hope for the local tourism industry.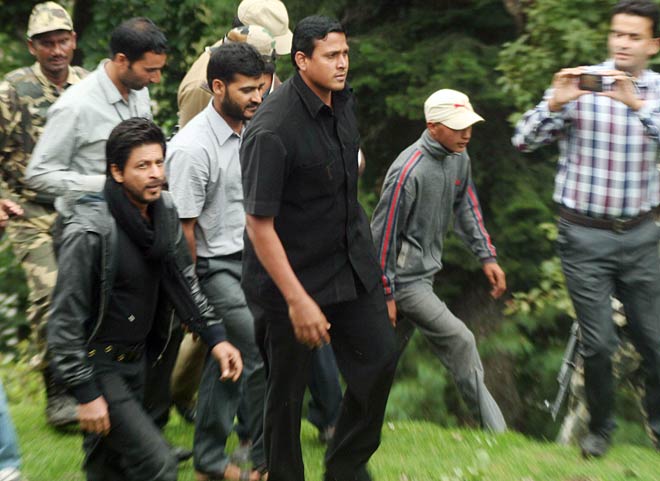 Tourism hopes ignite
The excitement is palpable in the picturesque Sonamarg as hoteliers gear up to welcome Bollywood. With state-of-the-art facilities and a commitment to further improve infrastructure, the local tourism industry is eagerly waiting for Bollywood to grace its presence.
Shah Rukh Khan's grand appearance in Pulwama
The King of Bollywood, Shah Rukh Khan, has made a grand appearance in Pulwama, South Kashmir to shoot his latest movie "Dunki." Amidst tight security arrangements, the superstar was seen in a somnolent village of Panzgam, just a short walk away from the railway station in Awantipoara town.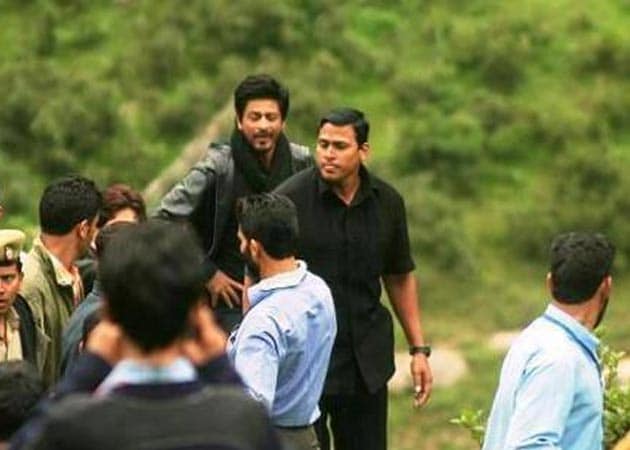 Buzz around the movie
As the shooting of "Dunki" took place in the village, a video showcasing Shah Rukh Khan and his co-actors walking through a field while carrying rucksacks and waving down a vehicle circulated online. The actors were seen all bundled up in woollens – jackets and pullovers, adding to the charm of the scenic location.
Fervor amongst locals
The news of Shah Rukh Khan's arrival has sparked excitement amongst the locals, with movie buffs streaming into the village from adjoining areas to catch a glimpse of their favourite stars. The shooting of the movie has added more attraction to the already beautiful location.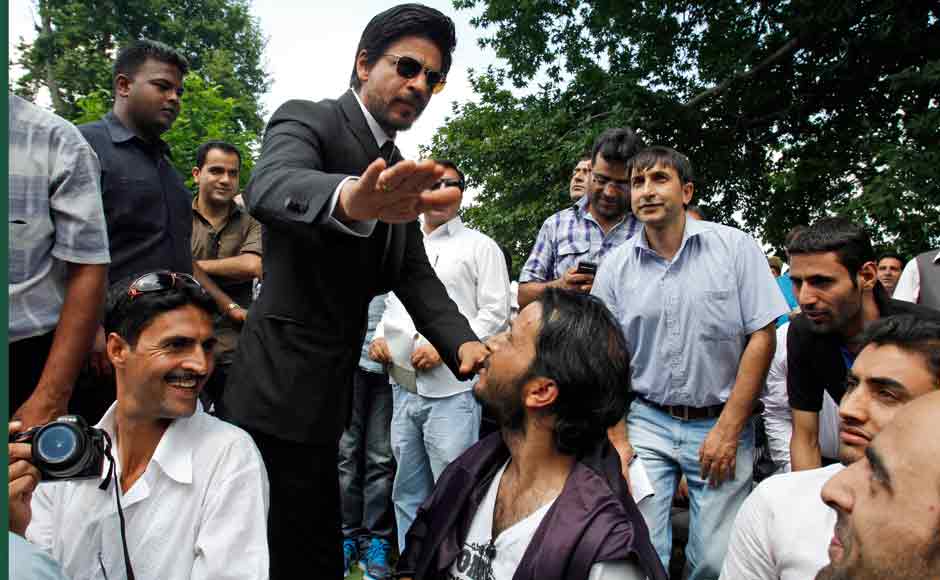 Local tourism industry looks forward to a boost
The shooting of "Dunki" in Kashmir has ignited hopes for the local tourism industry. With the LG administration taking several steps to favour film shooting in Kashmir, the industry is looking forward to a much-needed boost. As Bollywood continues to explore the scenic beauty of Kashmir, it is hoped that it will bring in more visitors and create employment opportunities for the local populace.