Shah Rukh Khan Not Allowed To Disrupt Mannat's Interior Design, Know Reason
Shah Rukh Khan and Gauri Khan are one of the famous star couples of Bollywood. The duo along with their children live in their dream house, 'Mannat' in Mumbai. But for a shocking reason, Shah Rukh Khan is not allowed to disrupt any interior design of his house. The reason behind this is none other than SRK's wife, Gauri Khan. Let's see what King Khan has to say about Mannat's strict rules and regulations made by Gauri Khan.
Shah Rukh Khan recently attended an event in Delhi. During the event, SRK revealed that his wife, Gauri Khan never allows him to disrupt any design in their home. The actor is only allowed to look after the technological appliances as he has the best knowledge about technology in the house.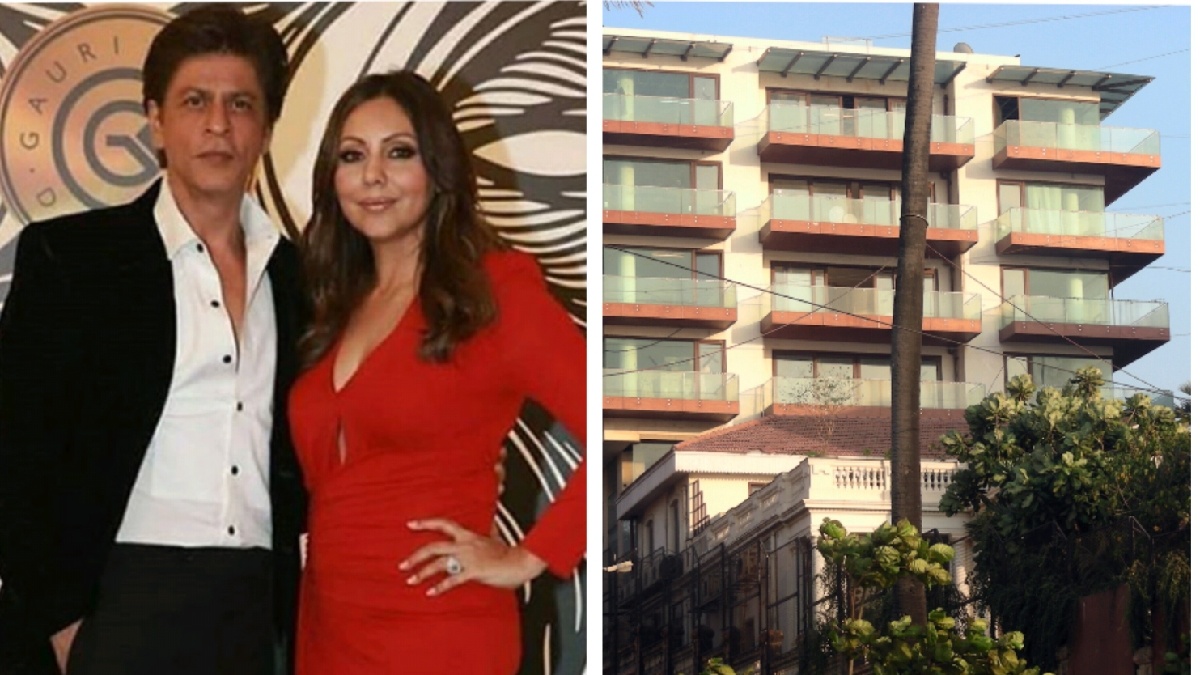 Gauri Khan is a well-known interior designer. She has designed various celebrities' homes including Ranbir Kapoor and Karan Johar's home. SRK praised his wife's designing skills by referring to her as a wonderful interior designer at the event. King Khan also revealed that all his house's stuff is brought by his wife.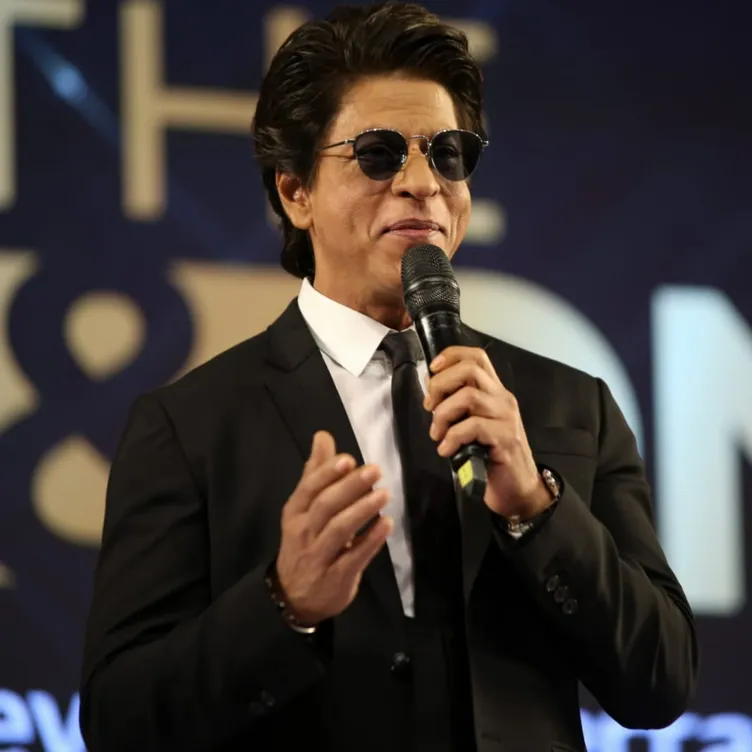 Shah Rukh Khan chose a black tuxedo paired with a white shirt for the Delhi event. He was also seen doing his famous romantic pose of spreading his arms. While speaking, King Khan revealed having so many tv sets at home. He said that each of Aryan Khan, Suhana Khan and Abrams' room has a personal tv set. Even all the main areas of Mannat have a TV set. SRK says the aesthetics of his home are so good that placing tv anywhere at the home looks good.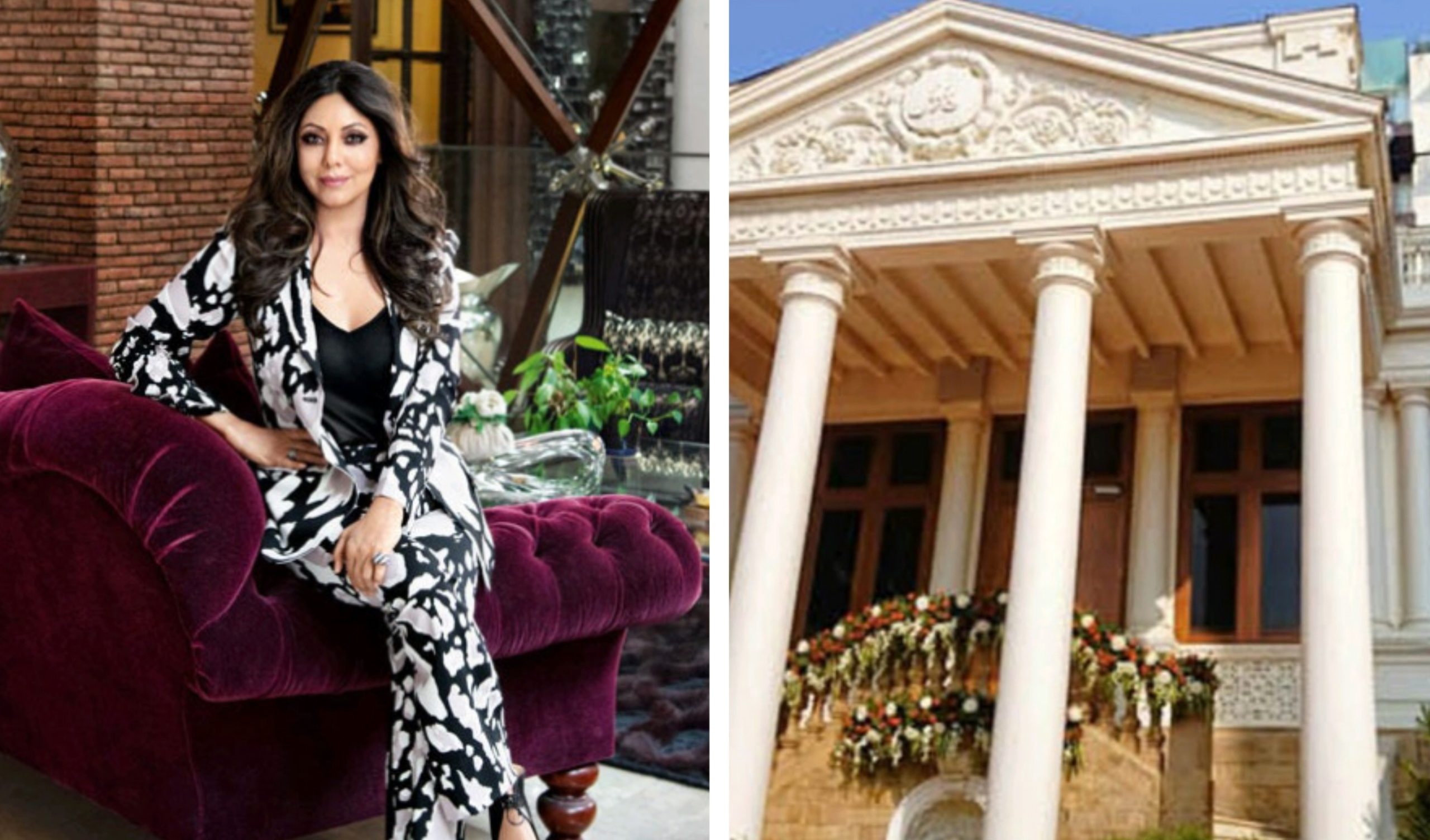 King Khan had bought Mannat in 2001 which was originally named 'Villa Vienna'. SRK and Gauri Khan had recently changed their house's nameplate. As per media reports, the newly designed name plate which reads 'Mannat Land's End' is estimated at around Rs. 20-25 lakhs. Talking about the workfront, Shah Rukh Khan will be seen in the upcoming movie, Pathan.