Shah Rukh Khan Reveals He Took A 4-Year Break From Films For Daughter Suhana Khan, 'But She Didn't Call Me'
Mega star Shah Rukh Khan is the heart beat of many around the globe. Recently, he attended the Red Sea International Film Festival alongside Kajol, Priyanka Chopra and AR Rahman. While addressing the crowd, he talked about his first shooting in Saudi Arabia with Dunki. He also revealdd the reason behind his hiatus of 4 years from films.
A few days ago, Khan wrapped up shooting for Rajkumar Hirani's comedy movie Dunki in Saudi Arabia's Neom region. Talking about the same, he said, "It's a big journey film and goes through different areas around the world and finally comes back home to India."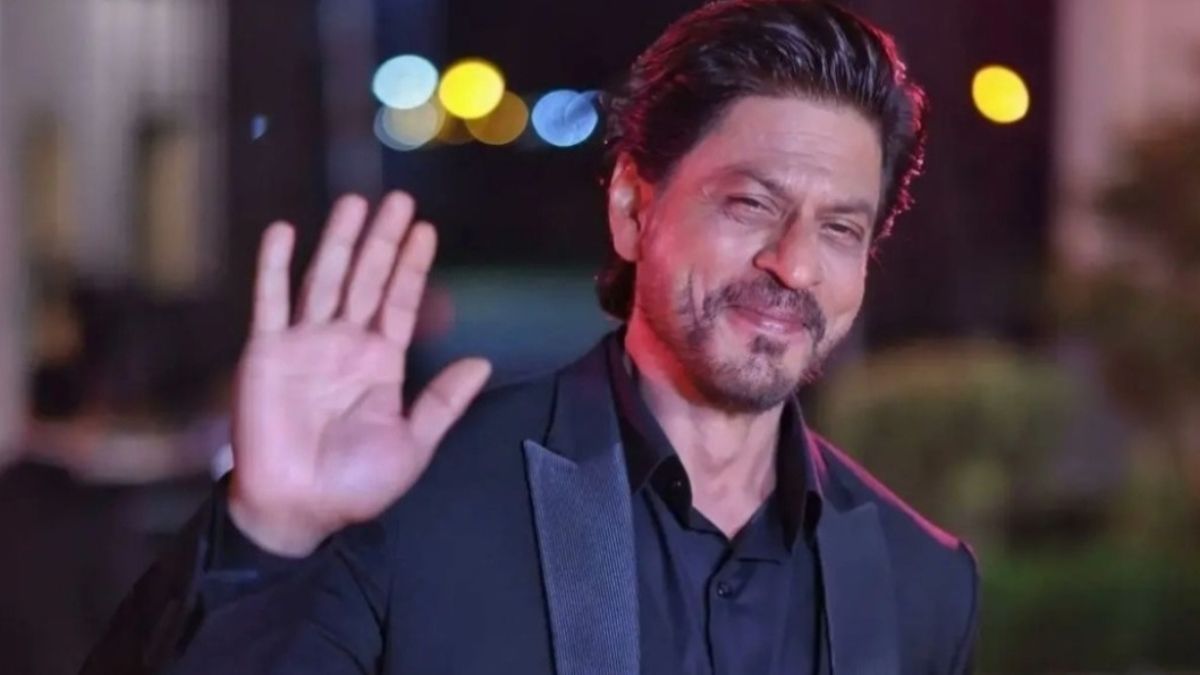 "Whenever you have a country that starts shooting and they are not used to making films, you have some teething problems, so I went back to the Ministry and we spoke to them once on the phone and they were so kind," said Khan. "I think the nicest part is that they want to do it. When you are trying to make films, I think half the battle is won if you just want to do it," added the Zero actor.
SRK also heaped praises on the beautiful locations of Saudi Arabia and its hospitable people. Furthermore, he went on to disclose the reason for his absence from films for 4 years. The actor said that it was because he wanted to devote some time to his children, mainly to daughter Suhana Khan.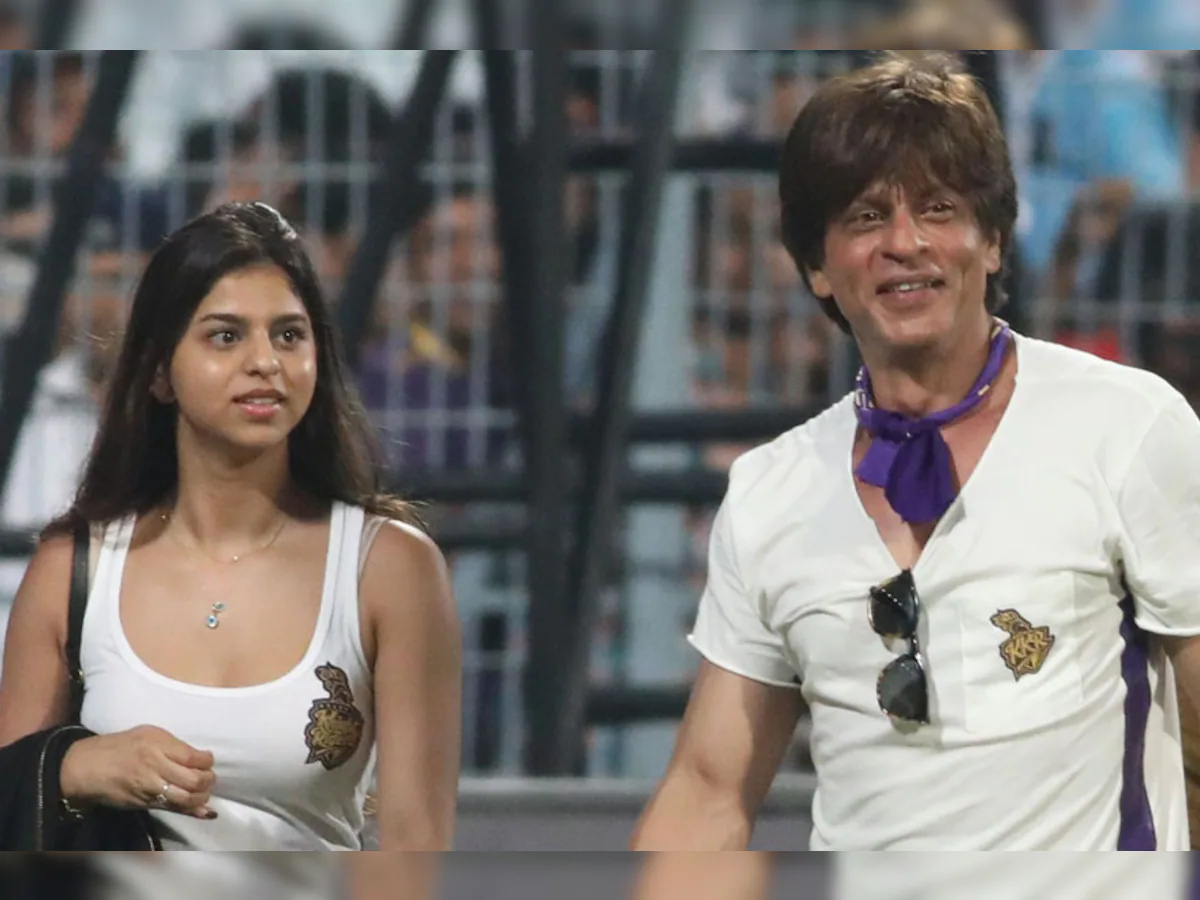 Speaking about Suhana's transfer from from the UK to New York, the Chennai Express actor said he waited for his daughter to call for eight months. "She never called me," quipped the actor. "I didn't sign any films and I thought, 'Maybe she'll call me, maybe she'll call me.' So, I called her one day and said, 'Listen, may I start working now?' and she said, 'Why aren't you working?' And I said, 'I thought you'd call me and feel lonely in New York'," he stated.
For the unversed, Shah Rukh Khan is next coming up with an action thriller Pathaan. He also has Jawaan and Dunki in his kitty. As for Suhana Khan, she will be making her Bollywood debut with Zoya Akhtar's The Archies.