Shahnaz Gill Is In Shock After Hearing The News Of Siddharth's Death, Still Unable To Believe
TV industry's famous actor Siddharth Shukla has passed away today. As soon as the news of the actor's death came to the fore, there was a wave of mourning in the industry. According to reports, the actor died of a heart attack. Everyone is shocked by the death of Siddharth Shukla. At the same time, Shahnaz Gill is completely broken as soon as this news comes to the fore. It is being told that since the death of Siddharth, Shahnaz has not given any reaction till now. But according to media reports, he is in shock at this time and he is not conscious. She still can't believe this.
Shehnaz Gill
Bigg Boss fame Shahnaz Gill once said in an interview that 'my relationship with Siddharth is different. He is like my family'. Actually, the fans liked the pairing of Shahnaz and Siddharth Shukla. People call them by the name Sidnaz, but after the departure of Siddharth, the couple has now broken up.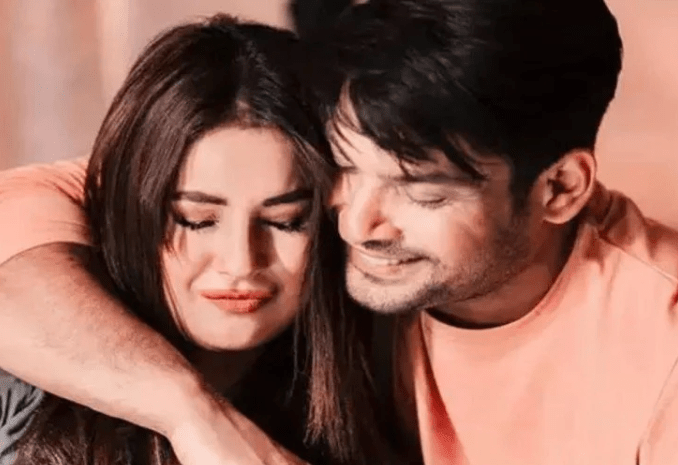 Siddharth and Shahnaz
Siddharth and Shahnaz's friendship filled with sour-sweet gestures was given the name of love many times. Shahnaz often used to openly say in the show that she is hungry for love and wants Siddharth to be with her. Even when Salman openly asked Shehnaaz if she and Siddharth were girlfriend boyfriends, he said – 'No, but there is something between us, on which Siddharth also agreed'.
It is being told that Siddhartha slept with medicine at night, after which he did not wake up in the morning. At present, his dead body is at the Cooper Hospital in Mumbai. There has been mourning in the TV and film industry as soon as this news came to the fore. Many celebs on Twitter are mourning the death of Siddharth. At the same time, many people are still unable to believe this.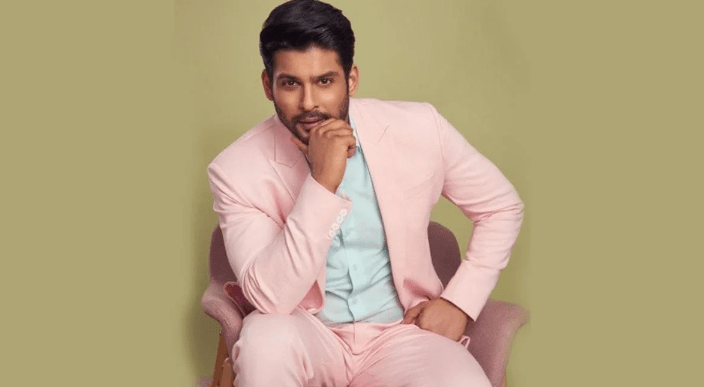 Siddharth Shukla
Born on 12 December 1980 in Mumbai, Siddharth Shukla started his career as a model. In the year 2008, he appeared in Tawa serial Babul Ka Aangan Chhote Na, but he became popular among the masses with the TV show Balika Vadhu in the year 2013.
After success in the TV industry, Siddharth also turned to Bollywood, after which he appeared in the 2014 film Humpty Sharma Ki Dulhania. Apart from this, his web series called Broken But Beautiful also came in the same year, which made a lot of headlines.