The popularity of 'Big Boss 13' fame Shehnaaz Gill is increasing day by day. Shehnaaz has become such a celebrity who steals all the limelight wherever she goes. Recently, Arbaaz Khan's girlfriend Georgia Andriani's birthday party was organized, where Shehnaaz Gill was also spotted. Shehnaaz Gill, who reached the party, stole the entire limelight here too. Videos of her having fun at their party are going viral on social media. Fans are very fond of this style of Shehnaaz.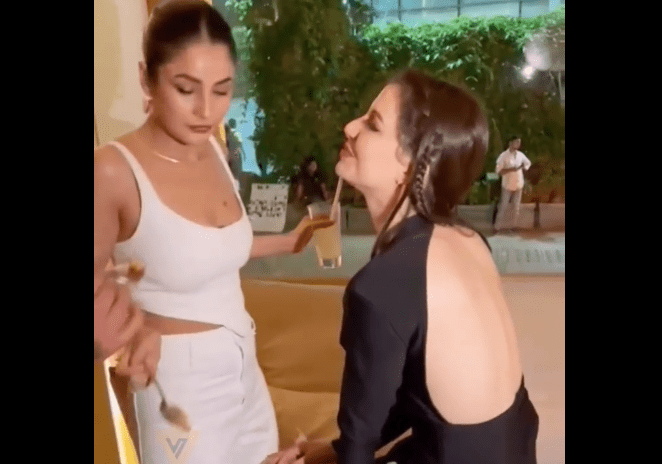 Shehnaaz Gill
In the video going viral on social media, Shehnaaz Gill is seen lovingly feeding cake to Georgia. Looking at Georgia and Shehnaaz, it seems that both are best friends. At the same time, another video is becoming increasingly viral, in which Georgia is cutting the cake with the paparazzi, but as soon as Shehnaaz Gill came to the party, all the limelight went on her.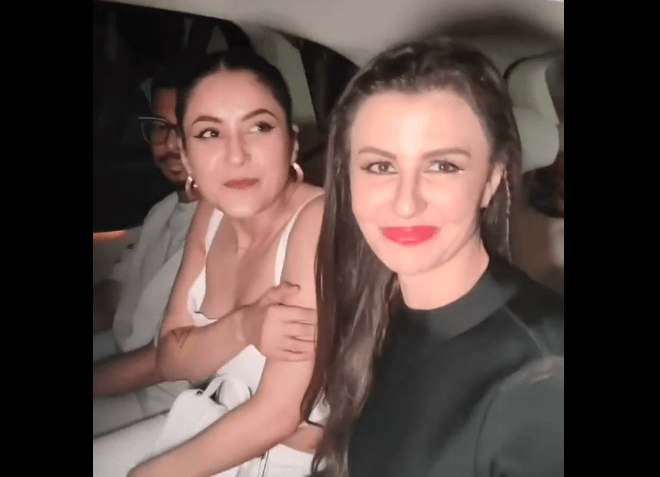 Shehnaaz Gill
At the same time, Shehnaaz's good bonding was also seen with Arbaaz Khan. Earlier, Shehnaaz had also reached Arpita Khan's Eid party, where her bonding with Salman Khan was well-liked by the fans. At the same time, now the fans say that Shehnaaz has become very close with the Khan family.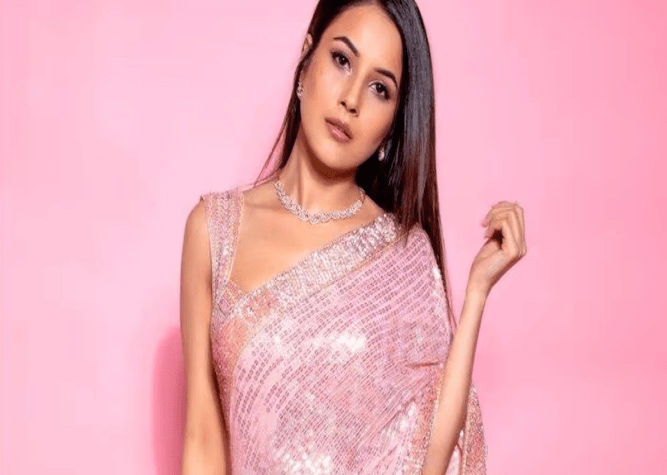 Shehnaaz Gill
Shehnaaz Gill looked beautiful in a white crop top and pants at the party, while Georgia also looked very sizzling in a black outfit at the party. Photos and videos of both are surfaced on social media. At the same time, even after the party, both were seen going in the same car. When the paparazzi asked her to say something for her fans, Shehnaaz says my fans are my army.