Shilpa Shetty's first reaction after arrest of Raj Kundra, wrote, 'I will survive the challenges'
Raj Kundra is accused of making obscene movies and uploading them on apps. Raj Kundra was arrested after a lengthy interrogation in the property cell of the Crime Branch of Mumbai Police. Mumbai Police is considering Raj as the main conspirator in this case. Raj Kundra is in the custody of Crime Branch of Mumbai Police and today will be the last day of his custody. At the same time, since the arrest of her husband, Shilpa Shetty is constantly being targeted on social media and memes are being made on her. Meanwhile, Shilpa has been seen active on social media for the first time after her husband's arrest.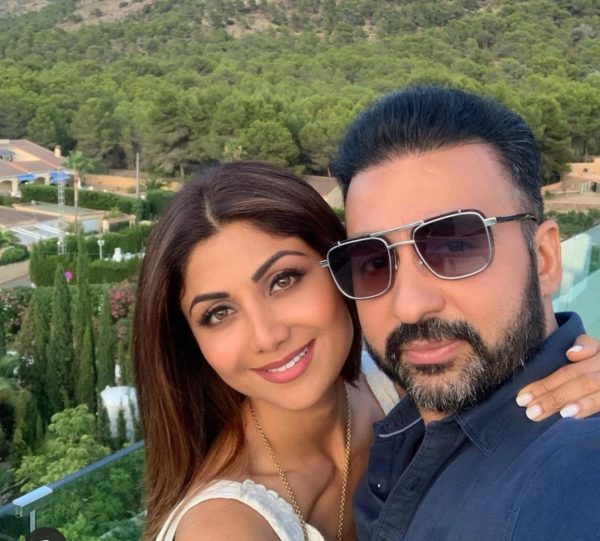 Raj Kundra and Shilpa Shetty
Actually, Shilpa Shetty has shared a photo of a book from her Instagram account, which talks about surviving and facing challenges. In the page shared by Shilpa, it is written in the beginning, 'Don't look back in anger or look forward in fear, but look around in awareness.
Shilpa Shetty's post further read, 'We are angry at those who have hurt us. The disappointments we have felt, the misfortunes we have endured. We are always in the fear that we may lose our jobs, fall in the grip of some disease or be sad about the death of someone. The place we need to be is right here.'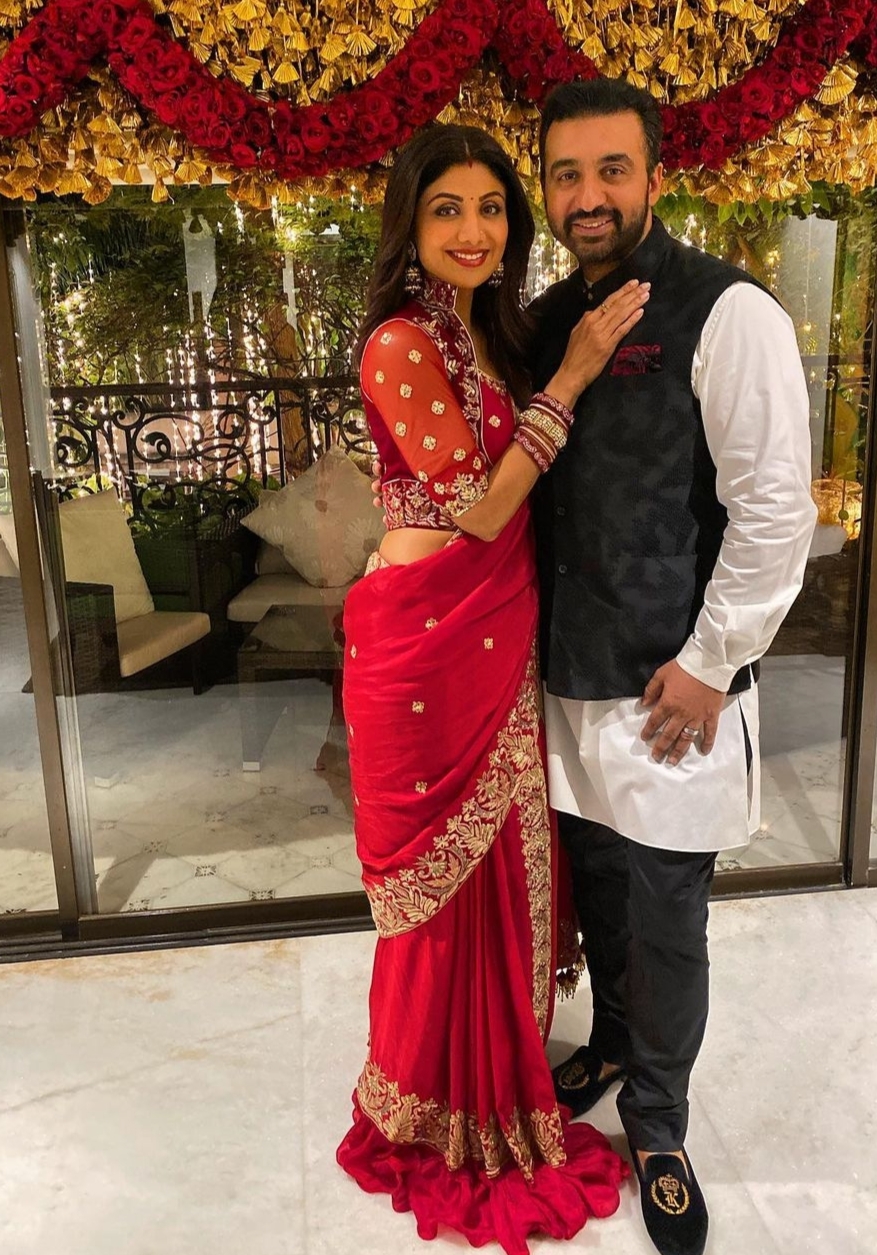 Shilpa Shetty and Raj Kundra
Shilpa Shetty's post further read, "I take a deep breath knowing that I am alive and lucky. I have faced challenges before and I will survive by facing challenges in future also. No one can turn me away to live life today.'
It can be understood from this post of Shilpa Shetty that she has told about her situations these days. Shilpa Shetty has not said anything about her husband Raj Kundra's pornography affair but she is definitely ready to face challenges in life. As of now, Mumbai Police is probing the matter and they have not found any evidence against Shilpa.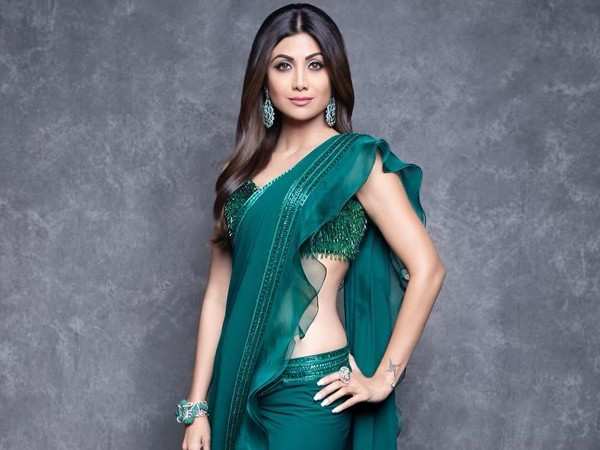 Shilpa Shetty
Significantly, the Crime Branch has raided Raj's house where they have found the server as well as 70 porn videos which are said to be shot by Umesh Kamat. The police also told that during interrogation Raj Kundra did not speak much. The case of porn racket is not limited only to Shilpa's husband Raj. It is believed that the Mumbai Police has got a big racket and many production houses are also involved in it. These production houses are said to be involved in content production for the now-deleted app Hotshots.