Shilpa Shirodkar Hit By Corona Virus, Earlier She Became The First Indian Actress To Take Both Doses Of The Vaccine
Omicron, a new variant of the corona virus, is slowly spreading its footing around the world. In India too, the number of people infected with it is increasing every day. Many big personalities of the country have also come under the grip of corona virus recently. The names of many film stars are also included in this. Now Bollywood's famous actress Shilpa Shirodkar has also come under the grip of Corona virus. The surprising thing is that Shilpa Shirodkar took both the doses of the corona vaccine this year. Despite that, she has come under the grip of this epidemic. Shilpa Shirodkar has given information about herself being corona infected through social media. Along with this, she has also told that for the last four days she is facing the corona epidemic.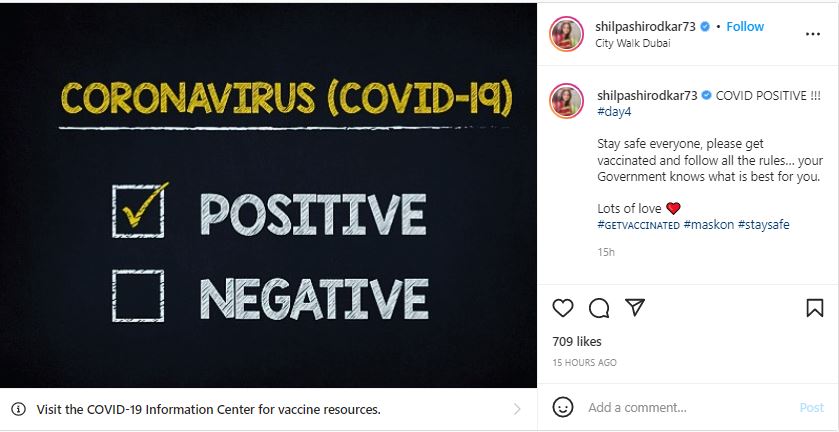 Shilpa Shirodkar has shared a post on her official Instagram account. In this post, he informed about himself being corona infected. Along with this, the people of the country have also been made aware about getting the vaccine. Shilpa Shirodkar wrote in her post, 'Four days ago she got corona. Everyone stay at home stay safe. Your government knows what is best for you. Make sure to vaccinate, wear a mask and stay safe.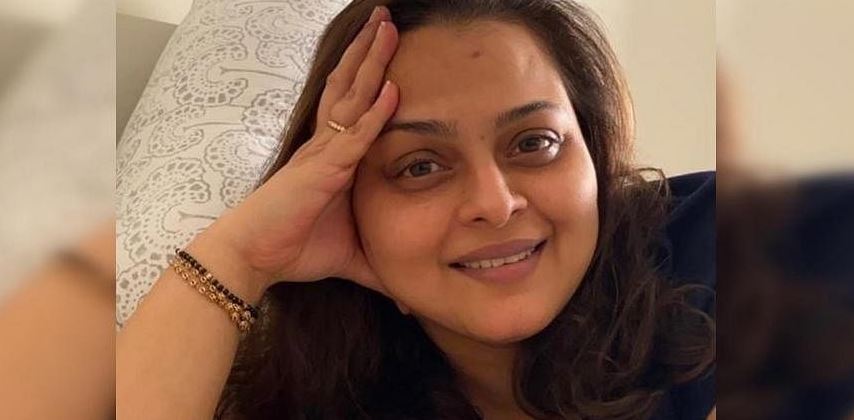 This post of Shilpa Shirodkar is becoming increasingly viral on social media. Fans of the actress are commenting on her post. Also commenting and wishing him a speedy recovery. It is worth noting that in January this year, Shilpa Shirodkar had got the corona vaccine. She became the first Bollywood celebrity who got the corona vaccine first. Shilpa Shirodkar took the first dose of the corona virus vaccine on 6 January 2021. She had taken this vaccine in Dubai. Let us tell you that Shilpa is the elder sister of well-known actress Namrita Shirodkar and sister-in-law of South's star Mahesh Babu. Shilpa started her film career in the late eighties and did films with many well-known actors in the nineties.