Shoaib Ibrahim Says Dipika Kakar Has Changed After Pregnancy, Shares How He Handles Her Mood Swings!
The famous TV couple Dipika Kakar and Shoaib Ibrahim has bestowed their fans with the most-awaited surprise. The duo is currently having a gala time nurturing their soon-to-be born little one. The pair is all set to embrace parenthood after five years of marriage. Like all other women, Dipika too is going through many physical and behavioral changes during this time.
In a recent vlog, Ibrahim has talked about various changes that he has observed in Kakar post pregnancy. Shoaib has said that though Dipika has improved in many ways but her mood swings have gone up to another level.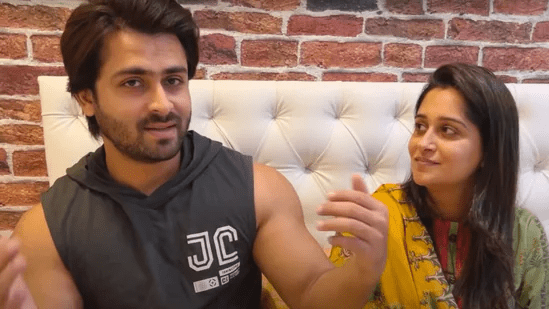 Dipika Kakar's pregnancy glow
Shoaib and Dipika remain active on YouTube channel to stay connected with their fans. Recently, Shoaib shared a vlog, in which he showed the pregnancy glow of his ladylove Dipika. Shoaib mentioned that Dipika has become a bit fat already. However, the pregnancy glow on her face adds to her beauty. Shoaib also described his wife as cute because she is looking more beautiful nowadays.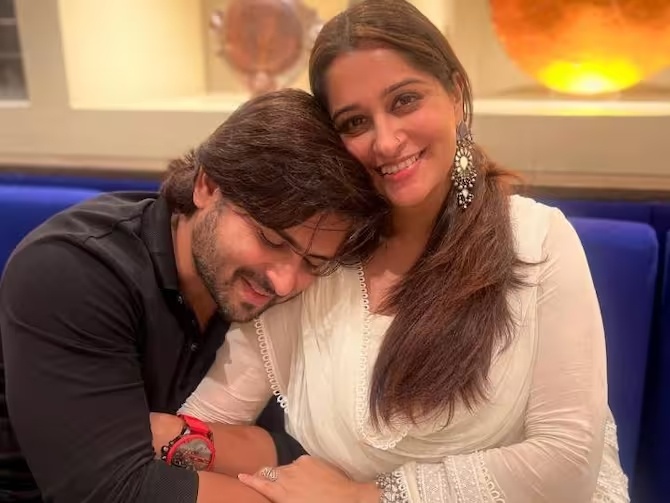 Dipika Kakar left this habit
Apart from this, Shoaib told that Dipika has improved more than before. Earlier Dipika used to eat a lot of junk food, but ever since she became pregnant, she has reduced eating street food and is eating healthy food. Dipika also said that sometimes she feels like eating outside food, but when she orders it, she is satisfied just by seeing the oil.
This is how Shoaib deals with Dipika's anger
Shoaib gives a perfect husband goals. Dipika told that Shoaib is taking a lot of care of her during her pregnancy. Her husband remains her backbone even in the changes brought about by her pregnancy. Shoaib said that Dipika is having a lot of mood swings during pregnancy and she gets very irritable at times. Dipika too mentioned that in the first trimester of pregnancy, she used to be very irritable, and Shoaib has suffered a lot at that time. Dipika also said that when a pregnant woman is angry, she should be handled with love and hugs and Shoaib does exactly the same.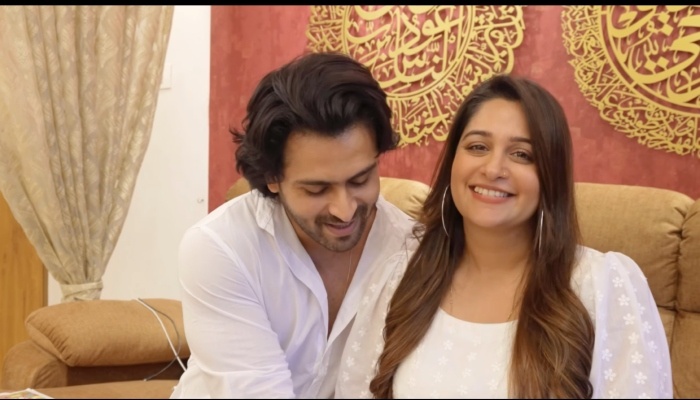 For the unversed, Dipika Kakar and Shoaib Ibrahim announced their pregnancy on January 22, 2023 through a cute post on their Instagram handle. The two tied the knot in February, 2018.