The multi-star film "Kisi Ka Bhai Kisi Ki Jaan" is coming to the big screens. This film, which has been a hot topic every day, is sharing the screen with Salman Khan for the first time. One of them is Palak Tiwari, who made her screen debut in this film.
Palak's Tiwari Bollywood Debut Film released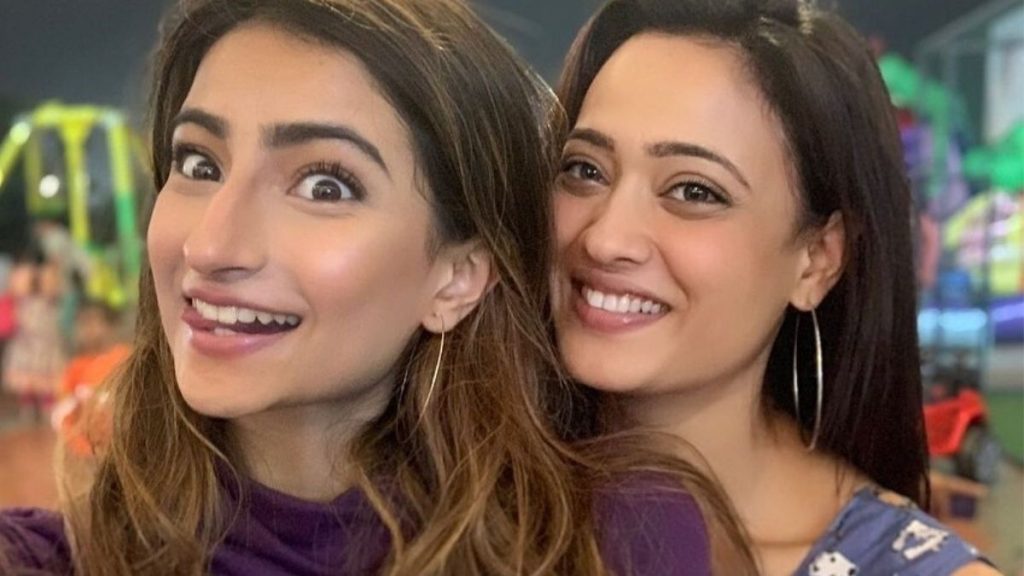 Palak is the daughter of veteran actress Shweta Tiwari. Under such circumstances, her relationship with the world of glamor is nothing new. Raised in a glittering world, Palak Tiwari made her film debut with Kisi Ka Bhai Kisi Ki Jaan. There was a preview of the cast and staff last night. Meanwhile, Shweta Tiwari was present among many artists and shared her impressions of Palak Tiwari's debut performance.
Shweta Tiwari Gets Emotional Seeing Daughter Palak's Acting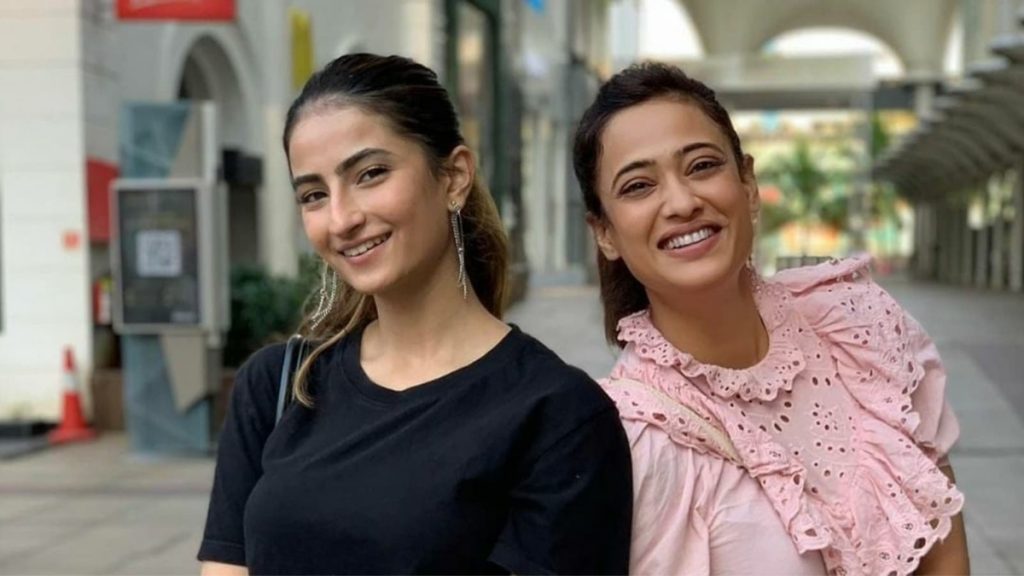 Shweta Tiwari is happy to see her daughter on the big screen. She shared many posts on social media praising her daughter's debut. After seeing her daughter performance, Shweta Tiwari said, "I saw my daughter Palak Tiwari play Muskan in Kisi Ka Bhai Kisi Ki Jaan. I'm proud of you". Shweta praised Palak's appearance. She also shared many post where fans praised Palak.
Palak Tiwari's Step Father Reacts On Her Acting In KKBKKJ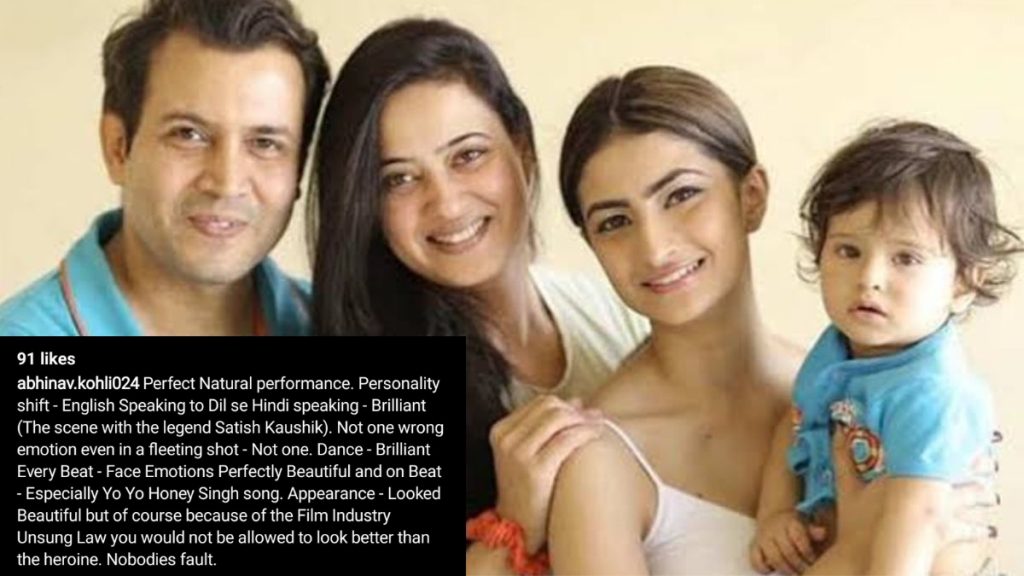 Abhinav Kohli, also known as Palak Tiwari's stepfather, can't stop watching Palak Tiwari's performance. "Perfect natural look. English speaking Dilse Hindi – Gorgeous (Satish Kaushik's legendary scene) Not a single fake emotion in one shot. Dancing – Gorgeous in every measure – Exquisite sense of face and rhythm – Especially Yo Yo Honey Singh's song, of course you can do better than the heroine the film industry will fail, but no one is to blame.
Palak Tiwari Revealed many Secret of Salman Khan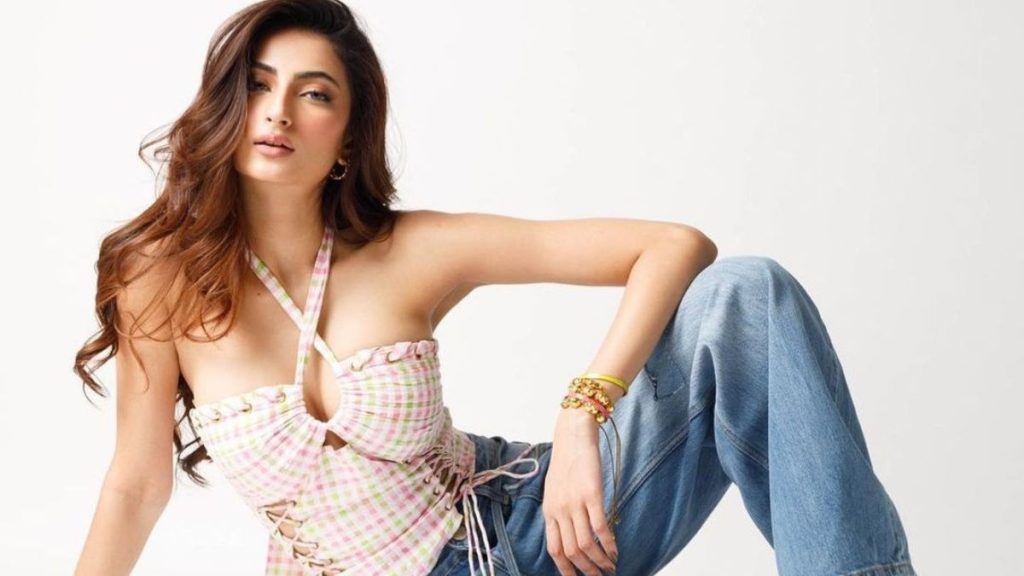 Palak Tiwari recently told ANI news agency, "What was the experience of working on screen with Salman Khan? The actress said she wanted to work with Salman Khan from the beginning. Working with him was like a dream come true… Kisi ki bhai Ki Ki Jaan will always be special. He came to the set and made everyone laugh with his jokes. He has always helped us all. We all sat down to eat with him. I spent the day with teacher Salman. We will always value your time."