Singer Jenny Johal, Mankrit Aulakh And Dilpreet Singh Accused Of Sidhu's Murder, Deets Inside!!
The National Investigation Agency is making shocking revelations in the Sidhu Moosewala murder case. Recently, the name of Bigg Boss fame and singer Afsana Khan was revealed in the murder of a Punjab singer. At the same time, the needle of suspicion is roaming in the names of Punjabi singer Mankrit Aulakh and Dilpreet Singh Dhillon. According to media reports, both of them have been questioned for five hours at the Delhi headquarters.
Sidhu Moosewala
Meanwhile, another new name has been revealed in the Sidhu Moosewala case. The wires of Punjab's famous singer Jenny Johal are also seen connecting with this case. According to media reports, they are also being questioned about this case. According to the information received, the NIA interrogated Jenny for about four hours in the Sidhu Moosewala murder case and recorded her statement.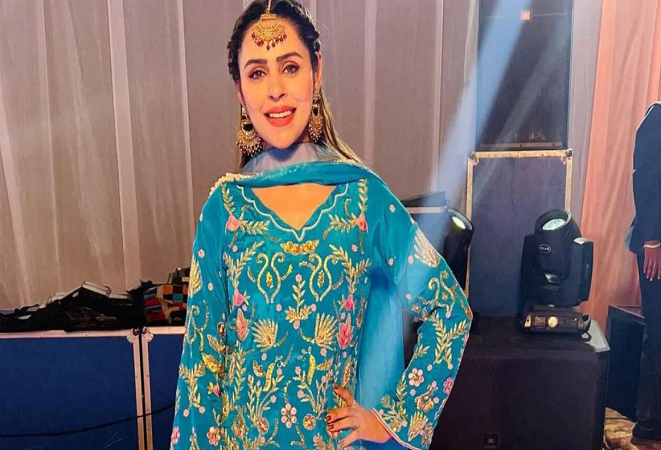 Jenny Johal
Recently, Jenny Johal released her song 'Letter to CM'. In this song, the thing that attracted everyone's attention was the lyrics of this song. Let us know that through the song 'Letter to CM', Jenny Johal has pleaded for justice for Sidhu Moosewala from the government. After the song surfaced, the NIA questioned the singer and tried to find out if she had any information about which they does not know. Apart from this, it was also asked whether there was any kind of talk between her and Sidhu.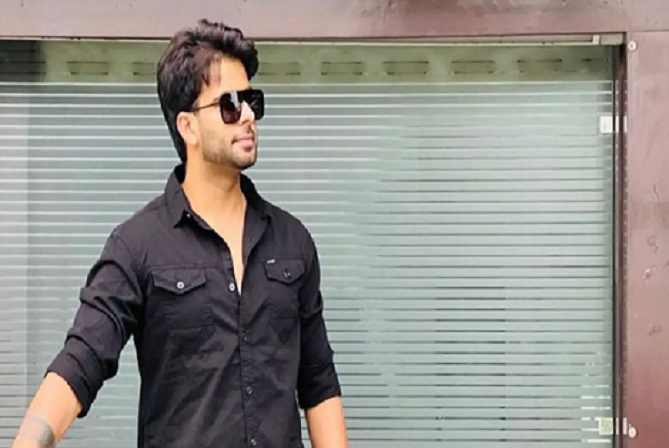 Mankrit Aulakh
Balakaur Singh, father of late Punjabi singer Sidhu Moosewala, has said that the NIA is now sending summons to those who are standing in favor of Sidhu. While gangster Lawrence Bishnoi's Gang is sitting in Chandigarh. Sidhu's mobile, pistol, and other items are with the NIA. Moosewala has no relationship with gangsters but agencies are bent on adding their ties.