Soha Ali Khan, Kunal Kemmu Celebrate Their Daughter Inaya's 5th Birthday, Kareena Asks For Cake!
Actor couple Soha Ali Khan and Kunal Kemmu celebrated their daughter Inaya Naumi Kemmu's fifth birthday on Thursday. They shared photos of her birthday on Instagram and left notes. Actress Karena Kapoor responded to the post with a funny comment.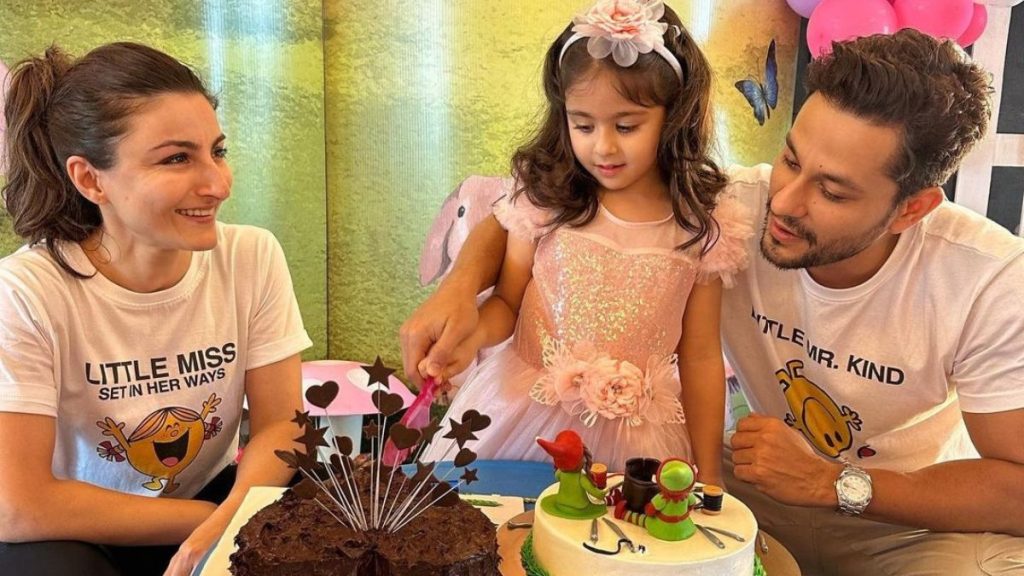 In the first photo, Soha Ali Khan, Kunal and Inaya sit around a cake while Inaya is going to cut it. Kunal Kemmu helps Inaya cut the cake while Soha smiles looking at both of them. In the second photo, Kunal is posing while hugging Soha.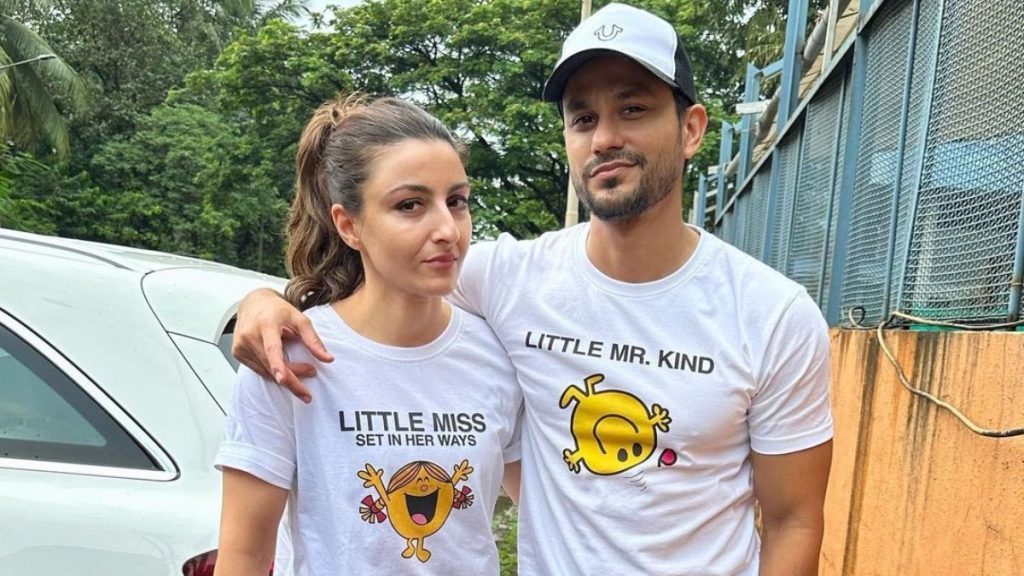 For the occasion, Inaya wore a matching pink dress and headband. Soha is wearing a white T-shirt and black stockings, while Kunal is wearing a white T-shirt and brown pants. Soha and Kunal welcomed Inaya in September 2017.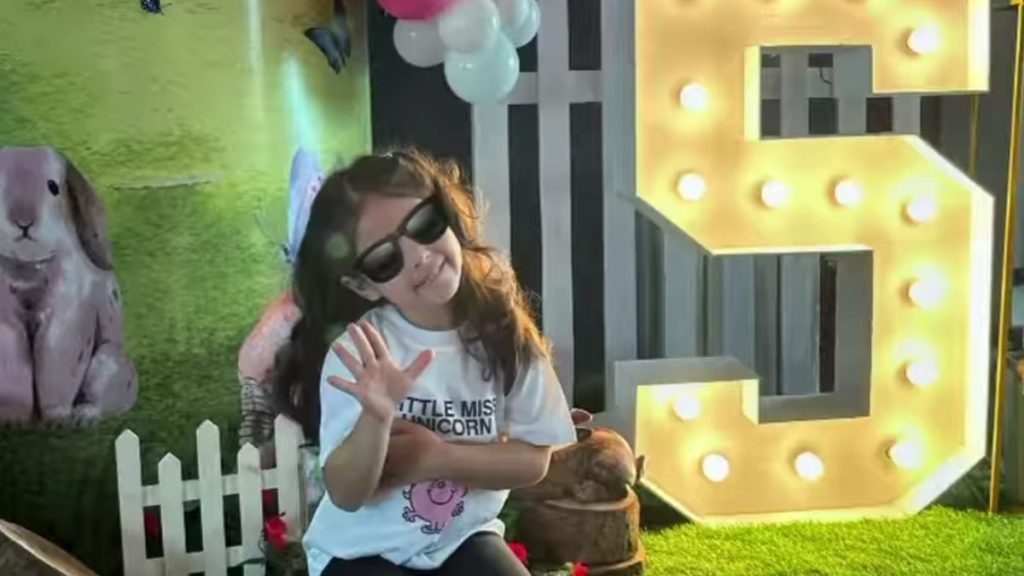 Soha posted a photo and said, "And just like that… 5! 5 years when she called us mom and dad. My body has been going in circles for 5 years. Five years of love that cannot be described, inexplicable, undeniable love. journey with the love of life and our 5 year relationship (voice and red heart emoji)," In this post Kareena Kapoor wrote in the post, "Happy birthday beautiful princess. I want to eat the cake…" while Karisma Kapoor said, "Happy birthday Inaya @sakpataudi @kunalkemmu."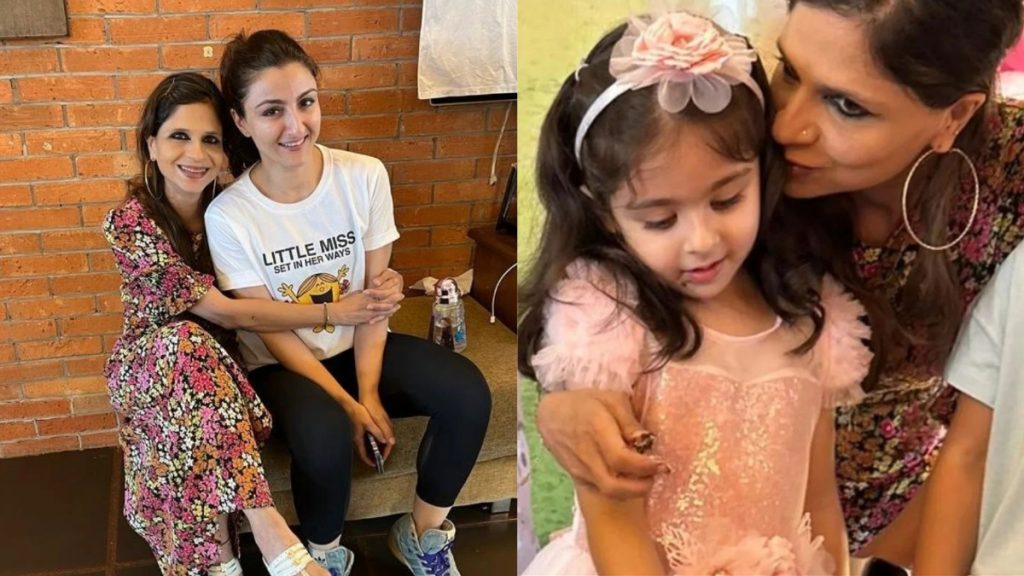 Saba also shared photos of Inaya's birthday party on her Instagram account. In one photo, she poses with Soha, and in the other, she kisses her niece's cheek. She wrote: "I love you both… Sister and inni is my jaan always..! We also wish a very happy birthday to little princess Inaya.