Sonakshi Sinha Opens Up On Her First Serious Relationship, Says It Lasted For 5 Years
Bollywood actress Sonakshi Sinha has been away from the limelight for quite some time now. But with her witty Instagram captions and glamorous photoshoots every now and then, Sonakshi keeps her fans glued to her. Her hilarious replies to trolls make us go ROFL. Earlier the actress has also talked about slowing down in her career as she was feeling she is 'Burning Out.'
Recently, the Dabangg actress has got candid about her first serious relationship. She revealed that she had her first real relationship only after she was already 20 and that it was 'a long one'. Daughter of veteran actor Shatrughan Sinha and Poonam Sinha, Sonakshi has also spoken about whether her parents are asking her to get married or not.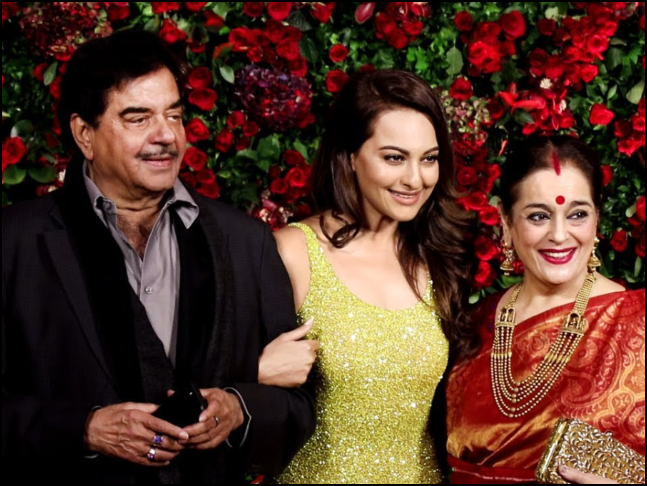 In an interview with Bollywood Bubble, Sonakshi said, "Relationships happened later. I think I must have been 21 or 22 when I had my first serious relationship." On being asked how long it lasted, she replied, "It was a long one, five-plus years."
Sonakshi also talked about a 'cutesy' relationship she was in when she was in school, but when she graduated, she said, 'okay bye' to the boy.
The Model Town Roll Wala Will Pay You Rs 20,000 If You Finish 10Kg Kathi Roll- Deets Inside
Sonakshi continued, "It's important to always learn from your relationships and move on because everybody is different, everybody has their own personality. You just have to find someone who is willing to tolerate you. I learned a lot of things actually. I was also very young. You change, you grow, your experiences change you a lot. I started working more. I met so many new people, learned so much from them. And I think all of that changes you as a person. There's nothing in particular that you should do or shouldn't do. You just have to be yourself, and find someone who'll love that about you."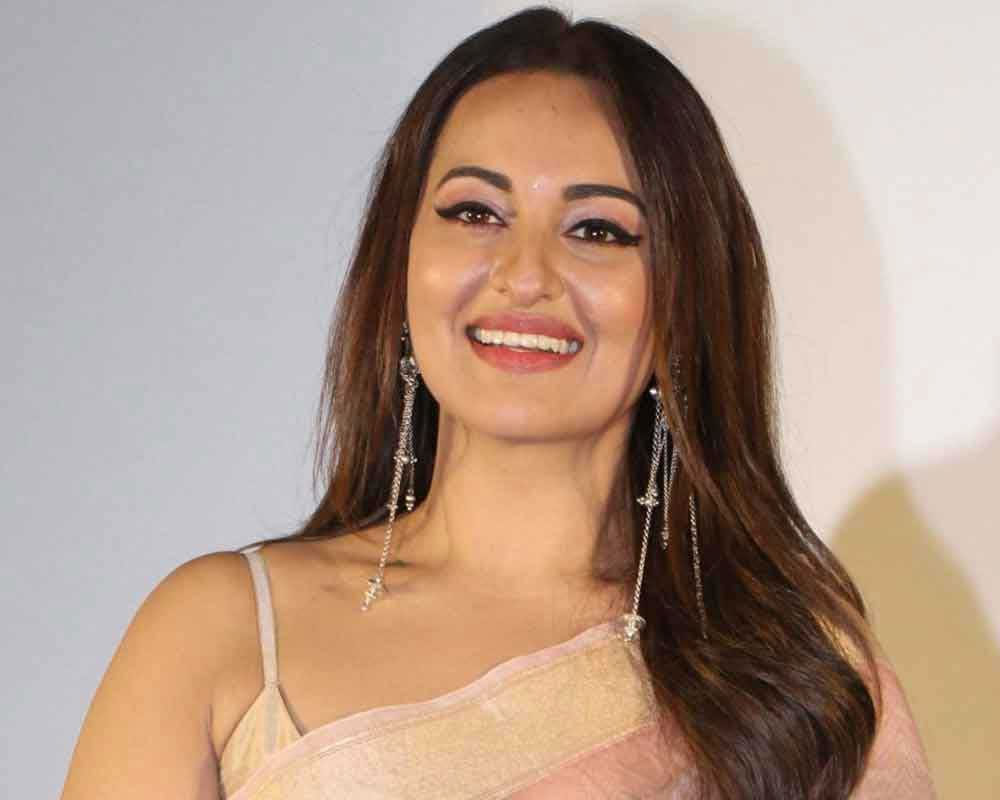 When asked if her family puts any pressure on her to get married, Sonakshi quipped that if left to her father, she would remain unmarried but her mother has started asking her if she is thinking about getting married anytime soon. She further revealed if any such topic crops up, she shuts her mother up with a look. Sonakshi said that her parents are supportive of her decisions and that they know she'll think about marriage when she is ready.
In the past, Sonakshi has been linked to many of her co-stars. During the filming of Lootera, Sonakshi and Ranveer Singh got romantically involved with each other. But it did not last long. Later, Sonakshi was rumored to be dating her Tevar co-star Arjun Kapoor too.