Sophie Turner has filed a lawsuit in Manhattan against her former husband Joe Jonas, accusing him of preventing their children from returning to their "Forever Home" in England.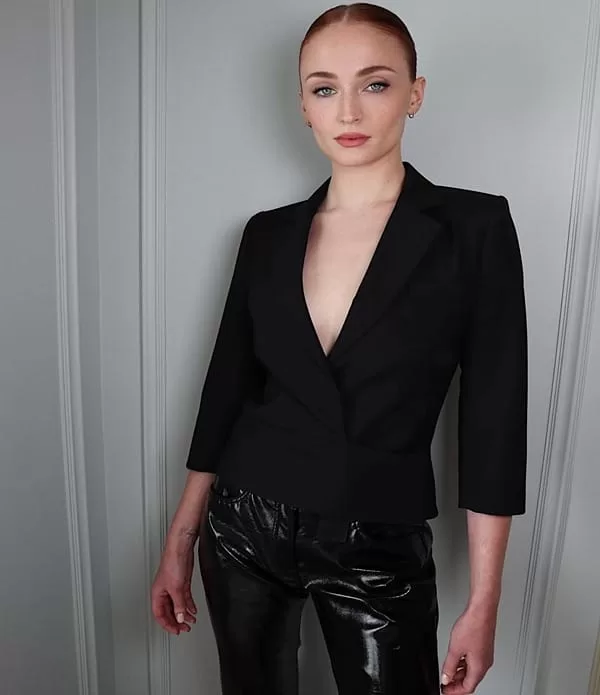 Sophie Turner, best known for her role in Game of Thrones, has filed a custody battle with her former husband, Joe Jonas, over their two children, Willa, 3, and D, a 14-month-old daughter. According to a court file acquired by the New York Post, the British actress has sued her separated husband for refusing to allow their girls to return to England.
Sophie And Joe's Divorce Drama
Sophie and Joe filed for divorce on September 5th, after four years of marriage. While the former couple has remained silent about the grounds for their divorce, a lot of theories have circulated online.
According to one of them, Joe was unsupportive of Sophie after her second pregnancy. While she preferred to stay at home with her children, Joe insisted on accompanying him to social functions.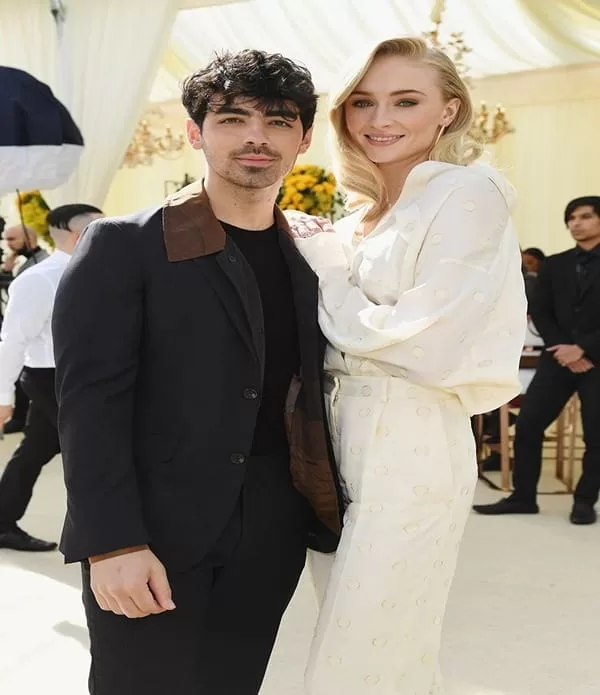 Sophie Files A Lawsuit Against Her Ex Husband Joe Jonas
Sophie Turner responded by filing a Hague Convention Application with the Central Authority for England and Wales on September 20, 2023, to request the return of her children to England.
"As the children's habitual residence is England, the lawsuit alleges that the father has prevented them from returning. This violates the mother's custody rights under English law".
According to the lawsuit, Sophie claims that Joe agreed to hand over their kids, Willa, 3, and a one-year-old girl whose name has yet to be revealed, once Sophie returns to Manhattan after completing up the filming of her film Joan in the UK.
According to the lawsuit, Sophie said Joe refused to let the kids go when she arrived in the city to pick them up on September 17. He also has the kids' passports with him.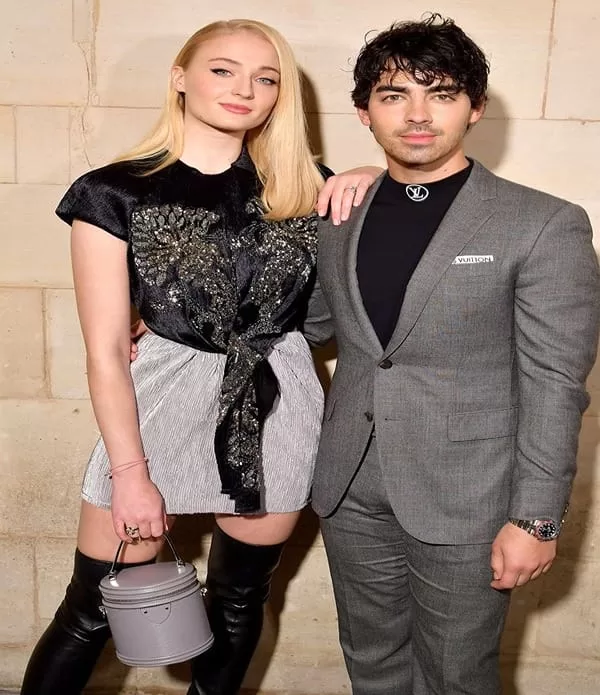 The children were born in the United States and have lived there for the vast portion of their lives." Turner's complaint demands that the children be returned to England, A claim that the alleged "wrongful retention" started on September 20 has been made.
Joe Jonas Has Issued A Statement In Reaction To Turner's Lawsuit.
According to the statement, the former couple had a "cordial" meeting in New York during which they discussed working together to find an amicable co-parenting agreement.
Turner, however, declared her wish to permanently relocate the children to the UK less than 24 hours later. "Within 24 hours, Sophie informed the police that she wanted to take the children permanently to the UK". She then asked, via this filing, that Joe hand over the children's passports so she could quickly deport them." PEOPLE reported on this.
"Joe seeks shared parental responsibility with the children so that they can be raised together with their mother and father, and is, of course, fine with the children being brought up in both the USA as well as in the UK," it stated.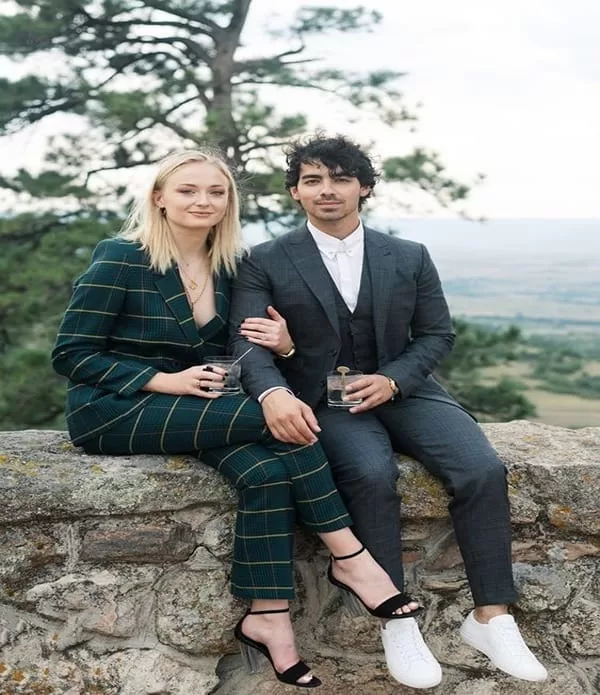 While Joe Jonas was on tour with his brothers, Nick and Kevin, for the Jonas Brothers' concert tour across the United States, Sophie was filming for the British show Joan.