Subhash Ghai Calls Sanjay Dutt Innocent In Mumbai Blast Case; Said, "He was Trapped"
The life of Bollywood veteran Sanjay Dutt has been no less than the story of a film. There have been ups and downs in his personal life. Which he has been telling through his interview as well. Sanjay Dutt was arrested under the Terrorist and Disruptive Activities (Prevention) Act in a case related to the 1993 Mumbai bomb blasts.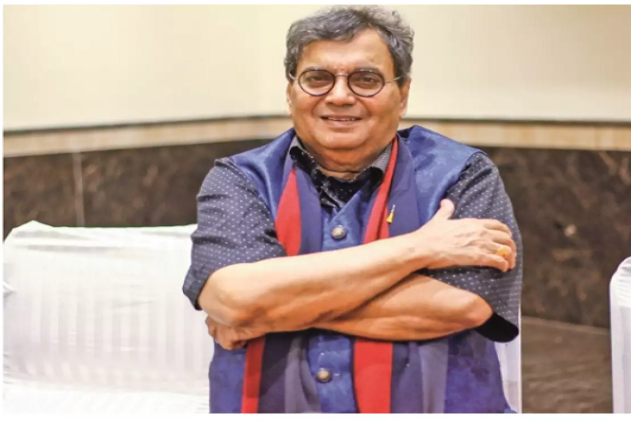 Subhash Ghai
Sanjay Dutt was one of the star actors of Bollywood at that time. His film Khalnayak was released in theatres, which was well received by the audience. Now the director of Khalnayak, Subhash Ghai has given a big statement regarding the arrest of Sanjay Dutt in the year 1993. Subhash Ghai said that Sanjay Dutt was innocent in the 1993 case. He also said that he could have cashed in on Sanjay Dutt's bad phase for the promotion of the film but it was against his principles. That's why Subhash Ghai did not spend a single rupee on the promotion of the film Khalnayak.
Speaking to the English website Bollywood Hungama, Subhash Ghai said, 'I have known Sanjay Dutt since he was young. I directed his second film Vidhata and then after 10 years, I decided to cast him for Khalnayak. I know him very closely. When he was arrested I know he was innocent and he was implicated. He was not a criminal. After this, Subhash Ghai told that he did not use Sanjay Dutt's controversy at all for the promotion of the film Khalnayak.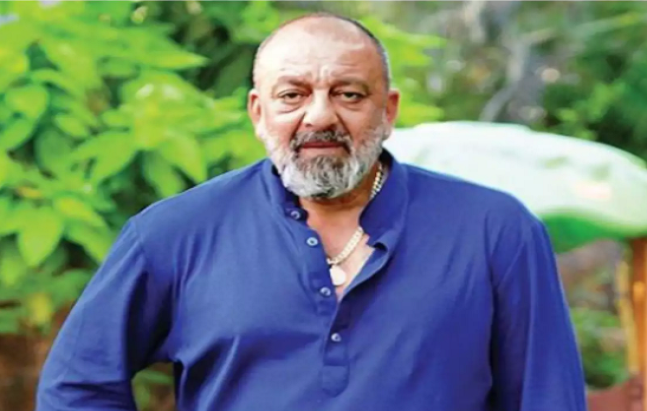 Sanjay Dutt
The director said, 'I didn't even spend a single rupee for the promotion of Khalnayak. I remained silent. What is behind the bodice but there was such a ruckus, 32 political parties were against me, there were court cases against me. But I kept quiet. I knew which film I had made, I knew what Sanjay Dutt was, I knew what was behind the bodice.' Apart from this, Subhash Ghai talked a lot about Sanjay Dutt.
In the 1993 case, Sanjay Dutt was convicted by a TADA court in 2006 on charges of possessing a 9mm pistol and an AK-56 rifle but was acquitted of the more serious TADA charges. He spent a few days in jail in 2007 but got bail in less than three weeks. At the same time, in this case, he also spent time in jail from 2013 to 2016.